Betsey just intended to foster a mommy cat and her two babies, when she saw the Humane Society's Facebook post needing a foster mom or dad. But, she fell so in love with the experience, that she decided to continue fostering on her own. Now she catches stray and feral cats. She even turned the spare bedroom in her apartment as THE foster room. She fosters all the cats until they're socialized. After that, she either brings them to the local, no-kill shelter or she finds them home on her own. Needless to say, she's paying it forward for sure!
I have been fostering cats for a year and a half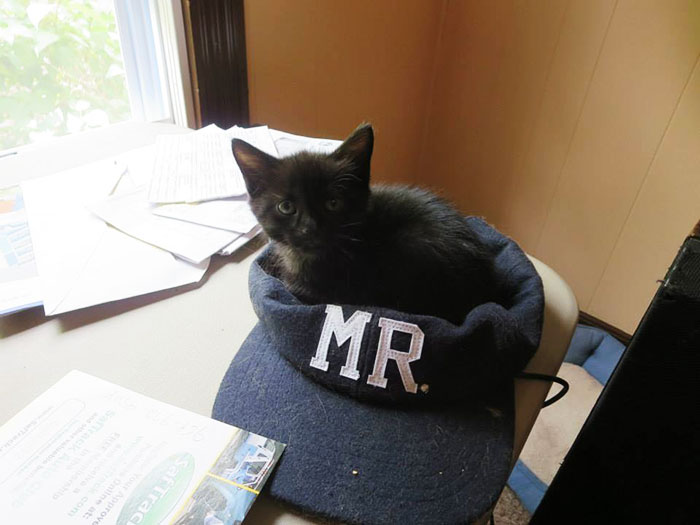 It all started with a mamma and her two kittens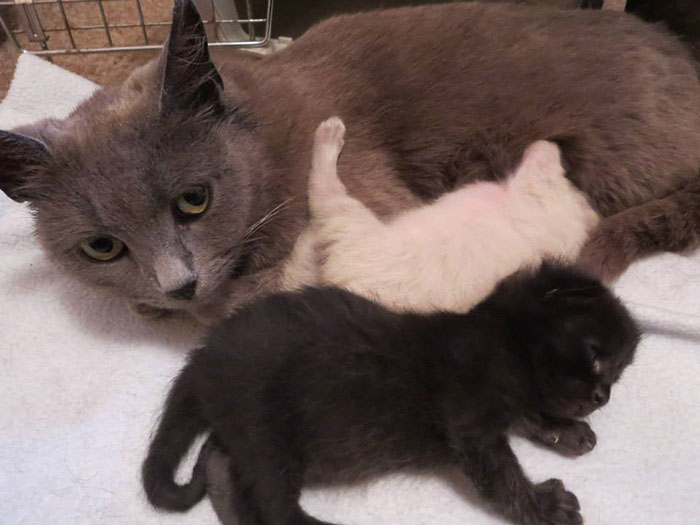 I now catch stray and feral cats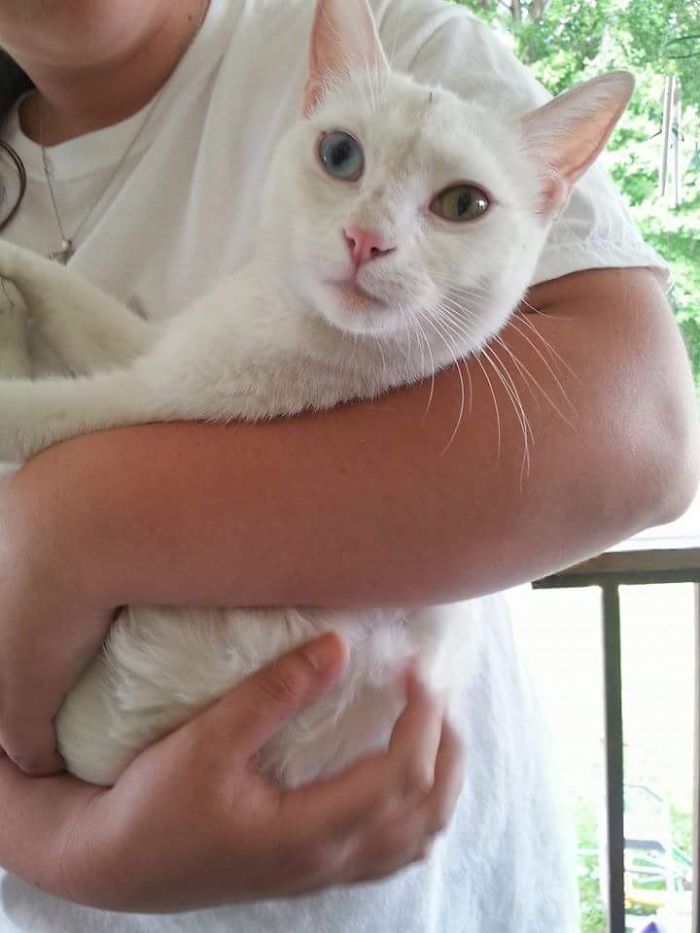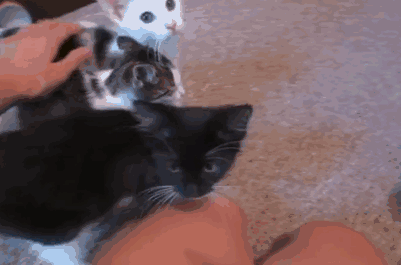 I even turned the spare bedroom into a foster room!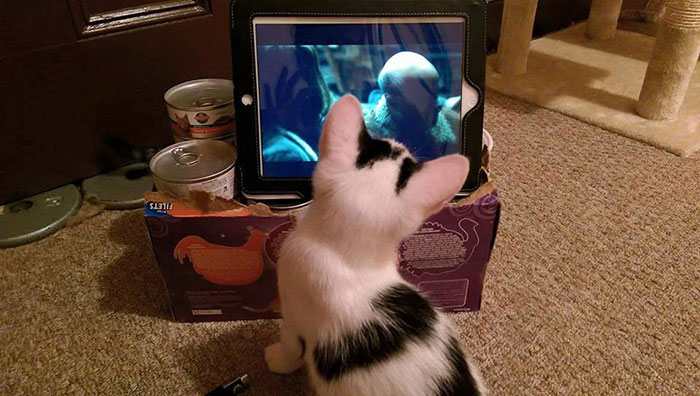 I foster all of the cats until they are socialized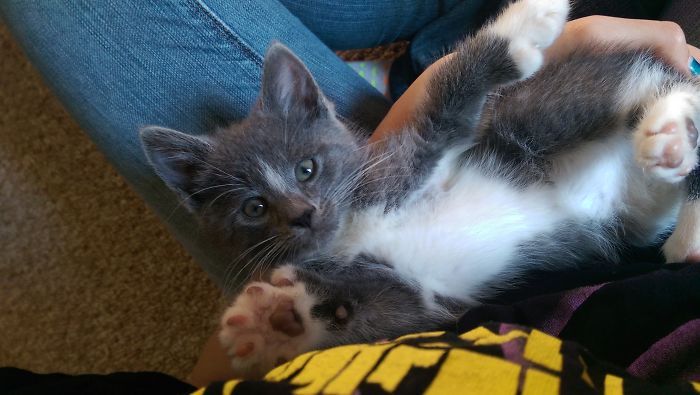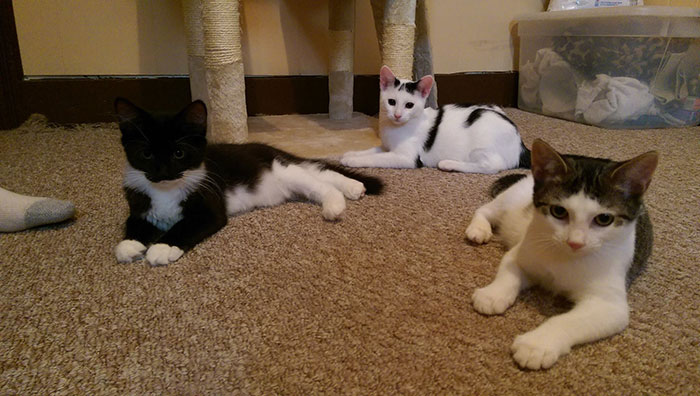 I bring them to the local, non-kill shelter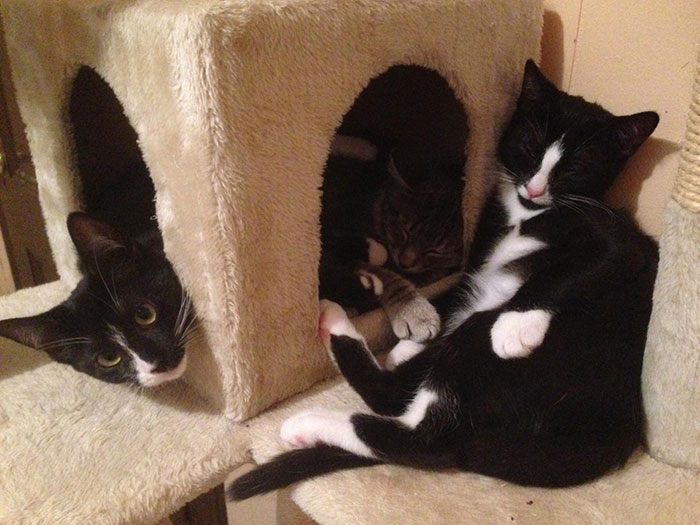 Or find them a home on my own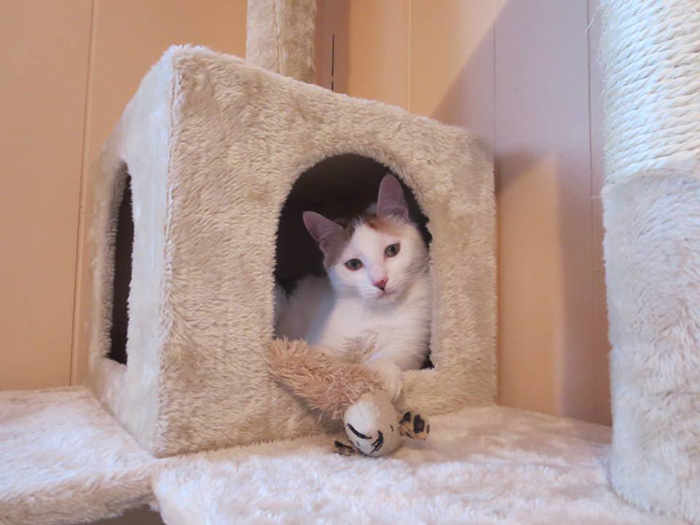 There have been times that the cats I took in were too feral to socialize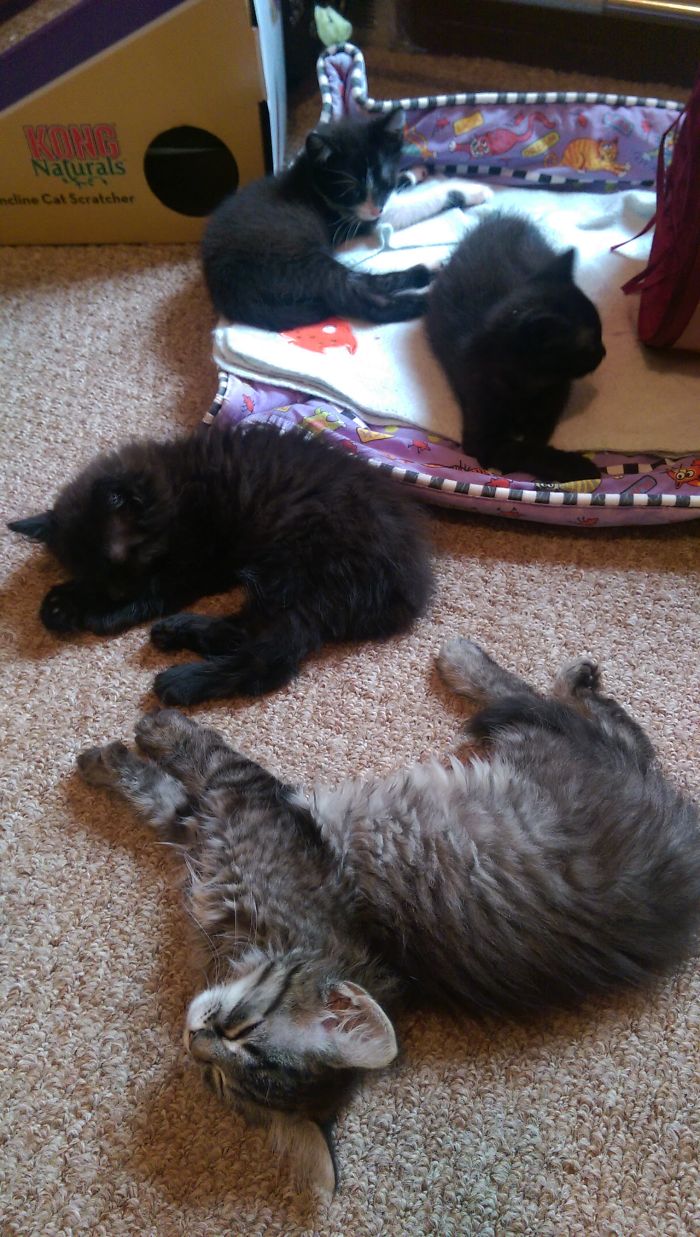 In those cases, I had the cat spayed or neutered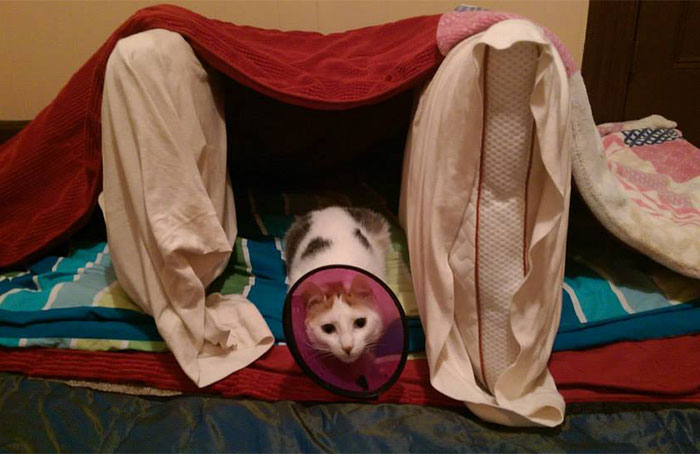 Two of the feral cats continue to get fed regularly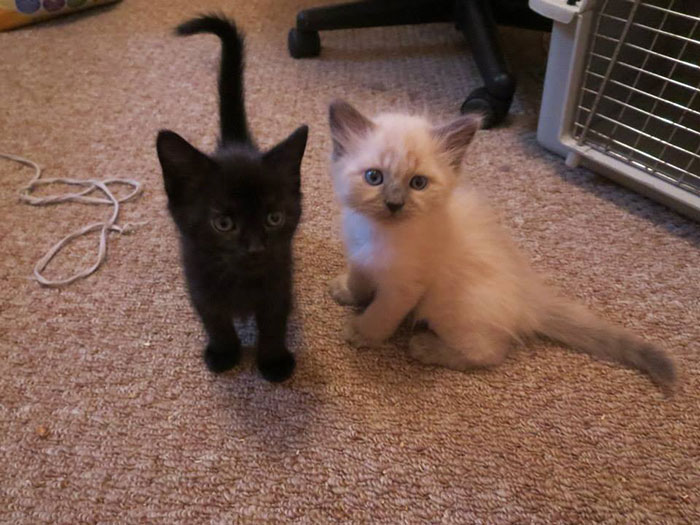 Some of the cats are super friendly and don't need any socialization at all!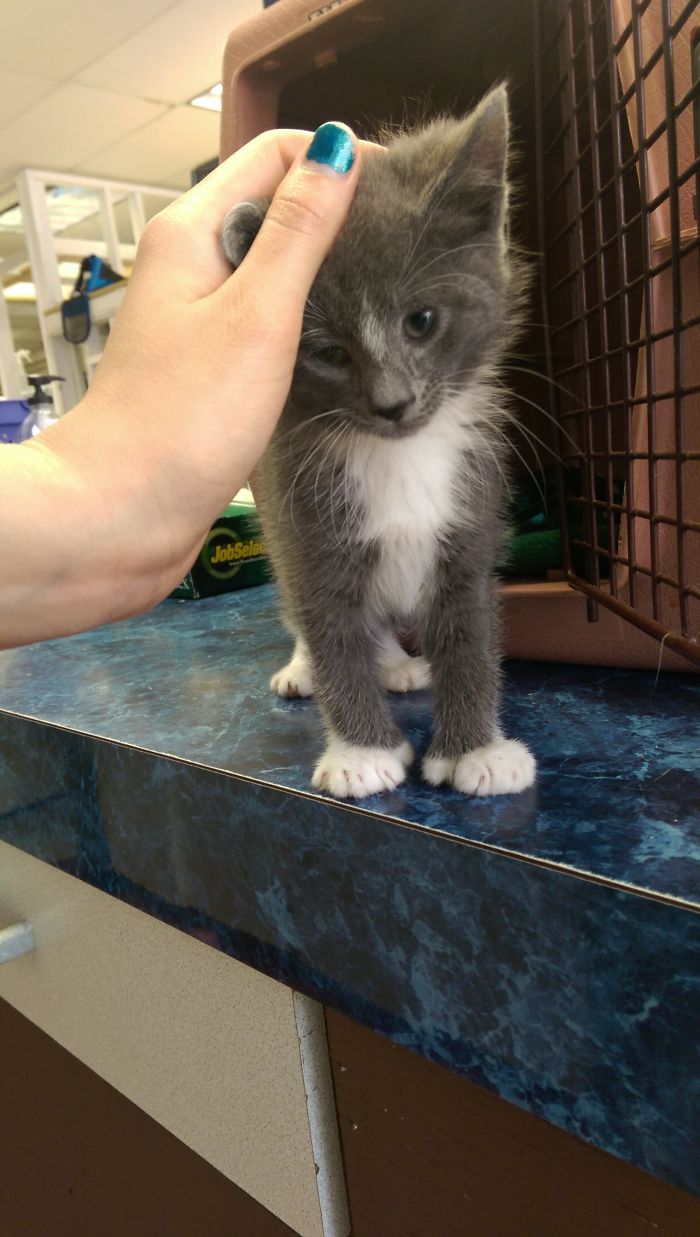 I call them my foster babies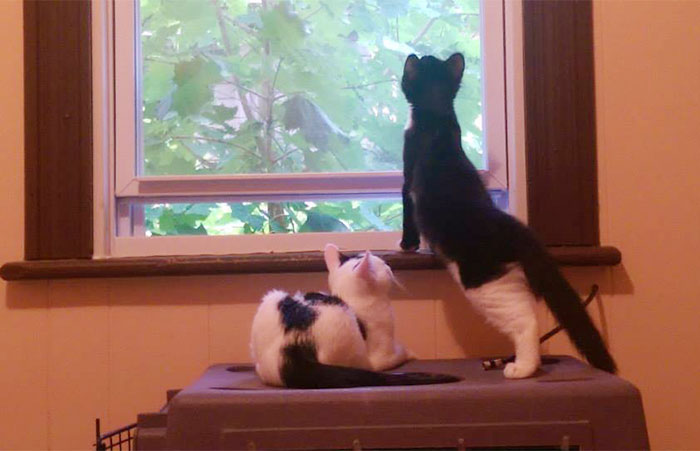 Nothing like using your good deeds on innocent kitties 🙂 Share with friends!