Every year, there's a cool photo competition focusing on kids and their childish and beautiful nature, this competition is no different, named the B&W Child 2017, this competition puts the emphasis on young adults and kids who put their best face in front of the camera, the kicker is all photos are monochrome and no colors are allowed.
This gallery is from the fourth year of the competition and you can find the winners below and some of the honorable mentions who just fell short of winning. Browsing these photos will definitely take you back to your childhood and remind you how innocent and happy kids are.
1. "Fear", Kinga Drążek, Poland.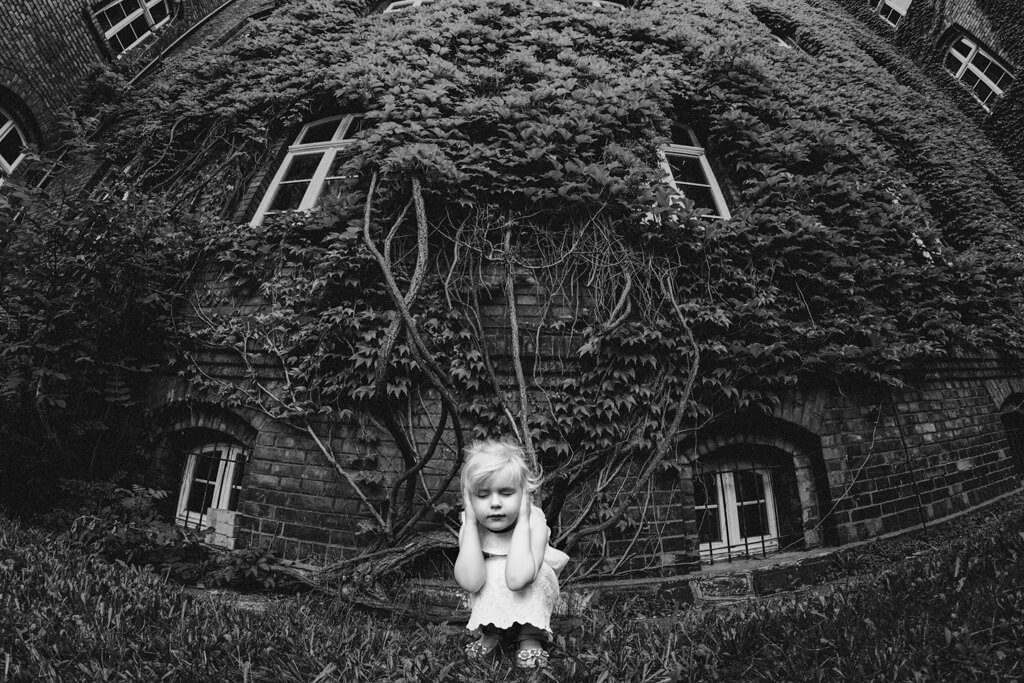 2. "Tiarna", Paulina Duczman, UK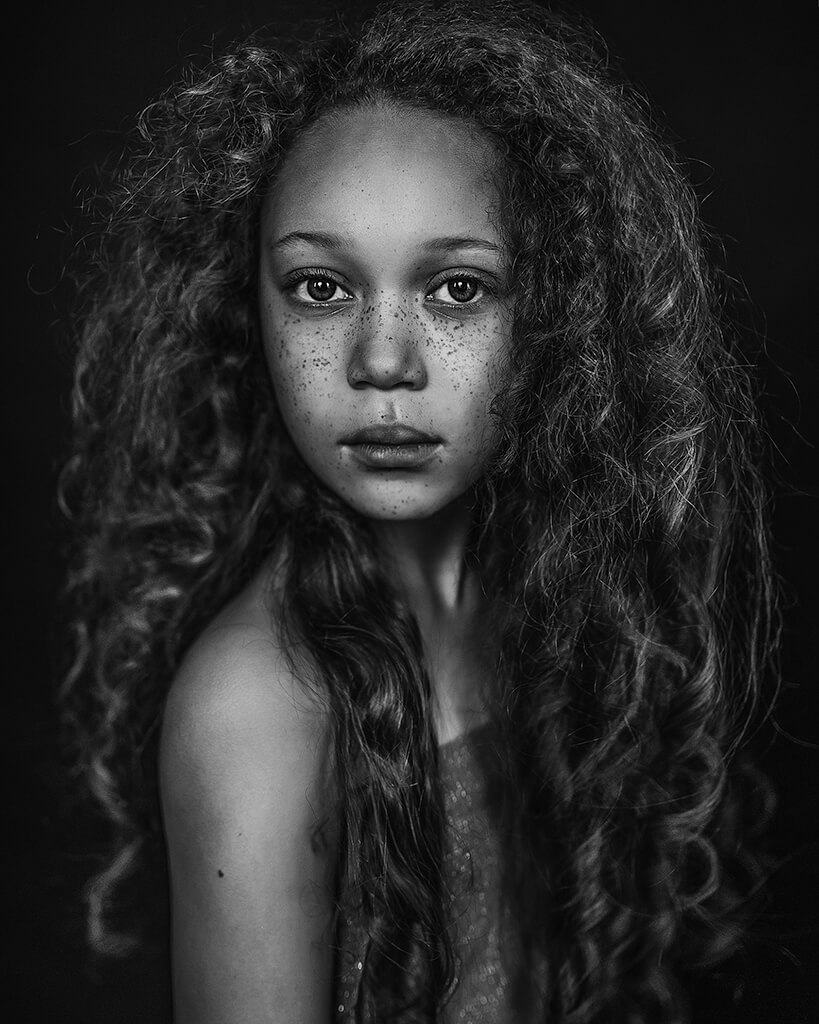 3. "Fleur", Ewa Cwikla, Netherlands.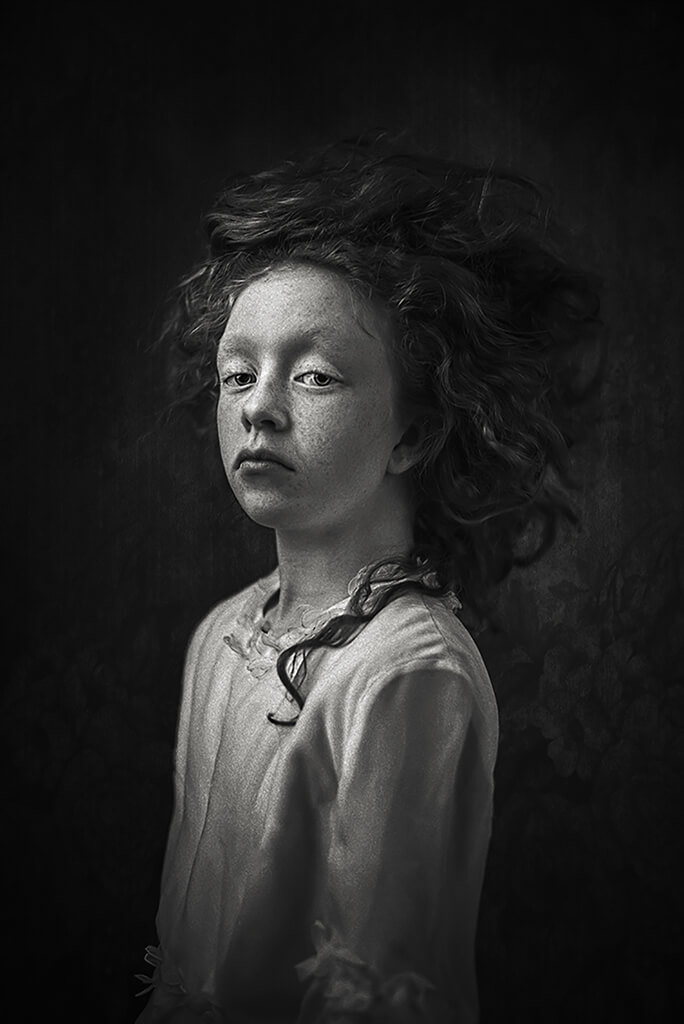 4. "Tear", Uliana Kharinova, Russia.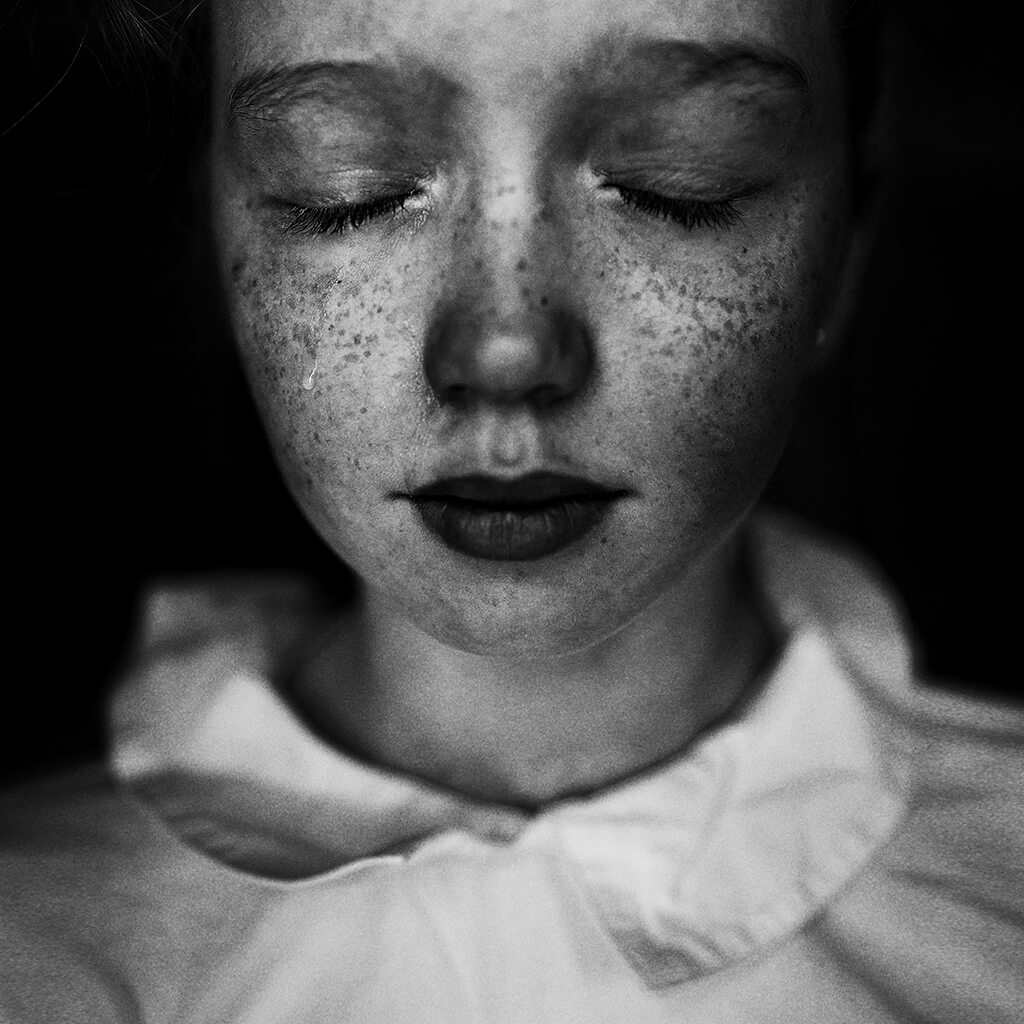 5. "Below the window" by Oriano Nicolau from Spain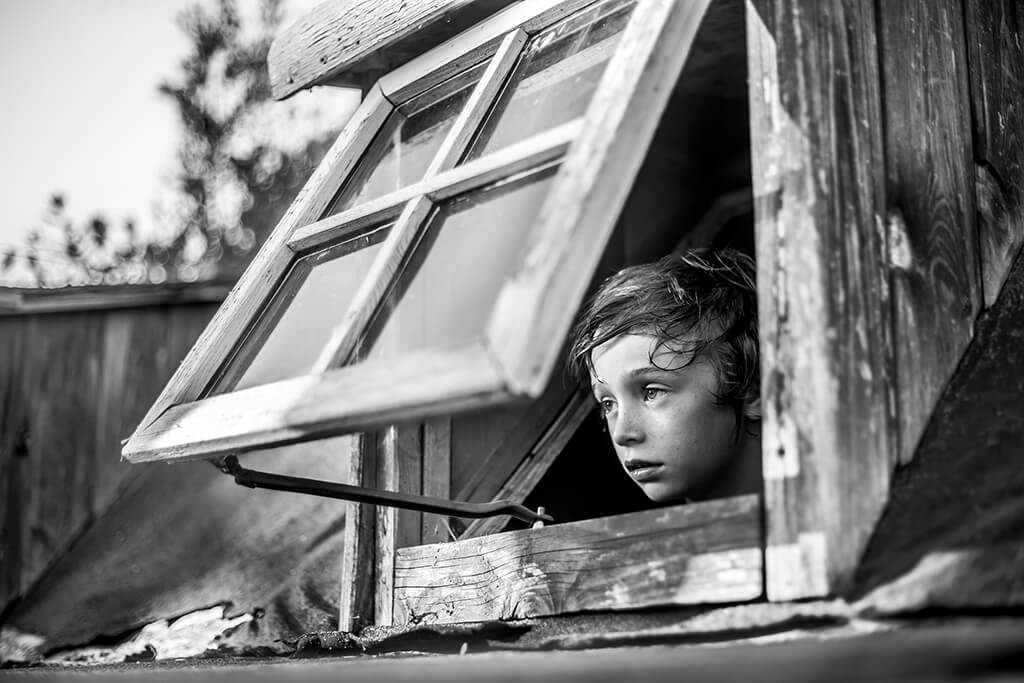 6. "Virtual and Real" by Yonghong Jin from China.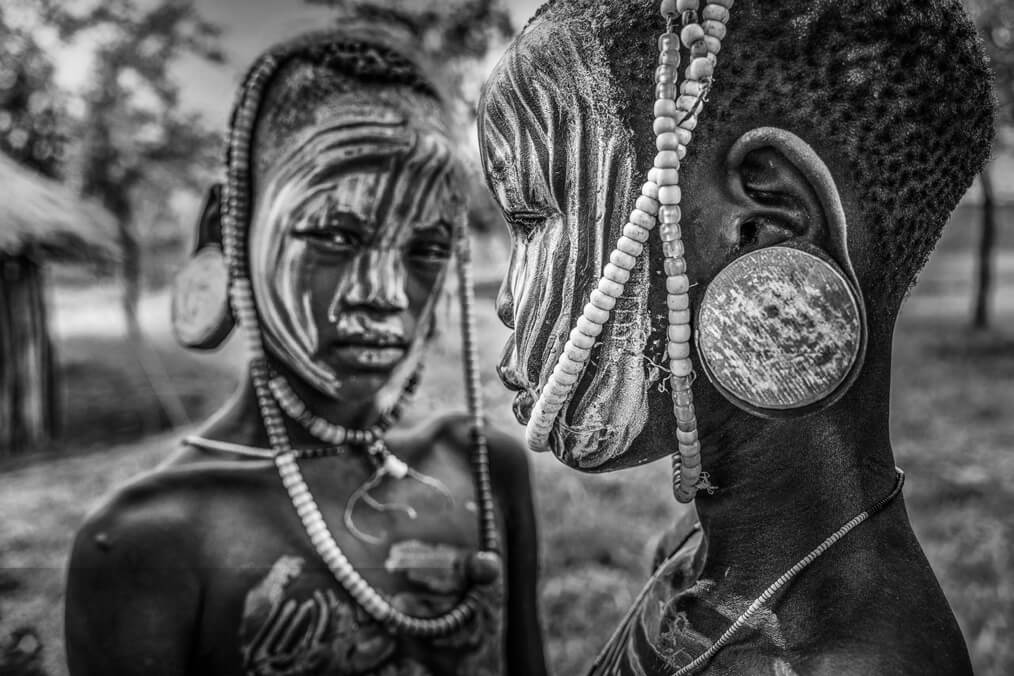 7. "Always a hair out of place" by Helen Whittle from Australia.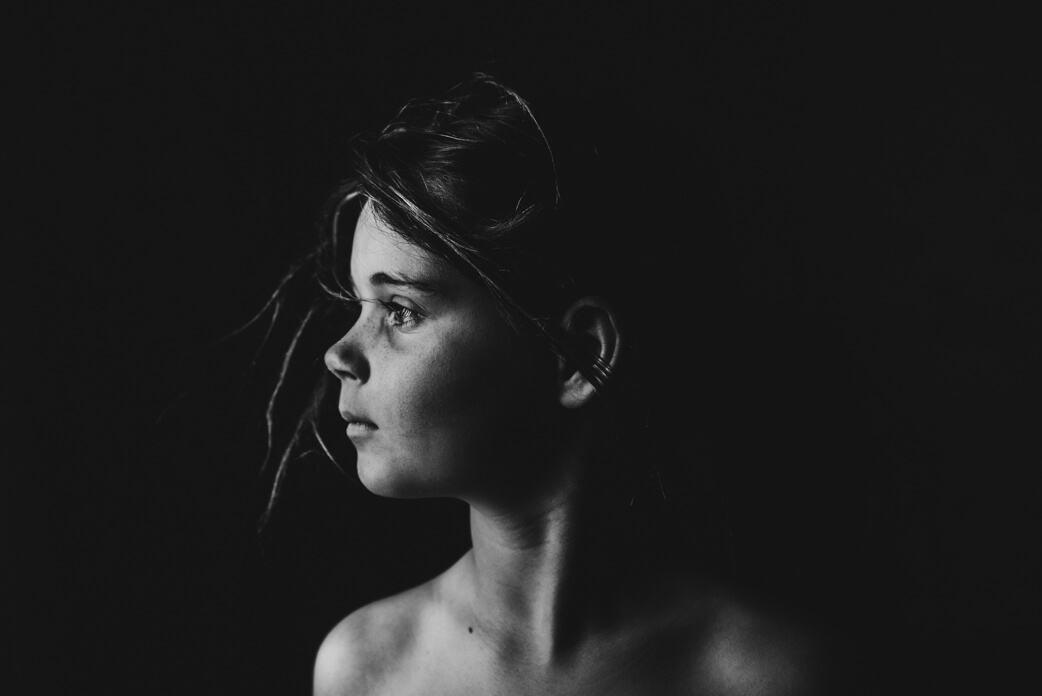 8. "I See" by Tracy Botica, Australia.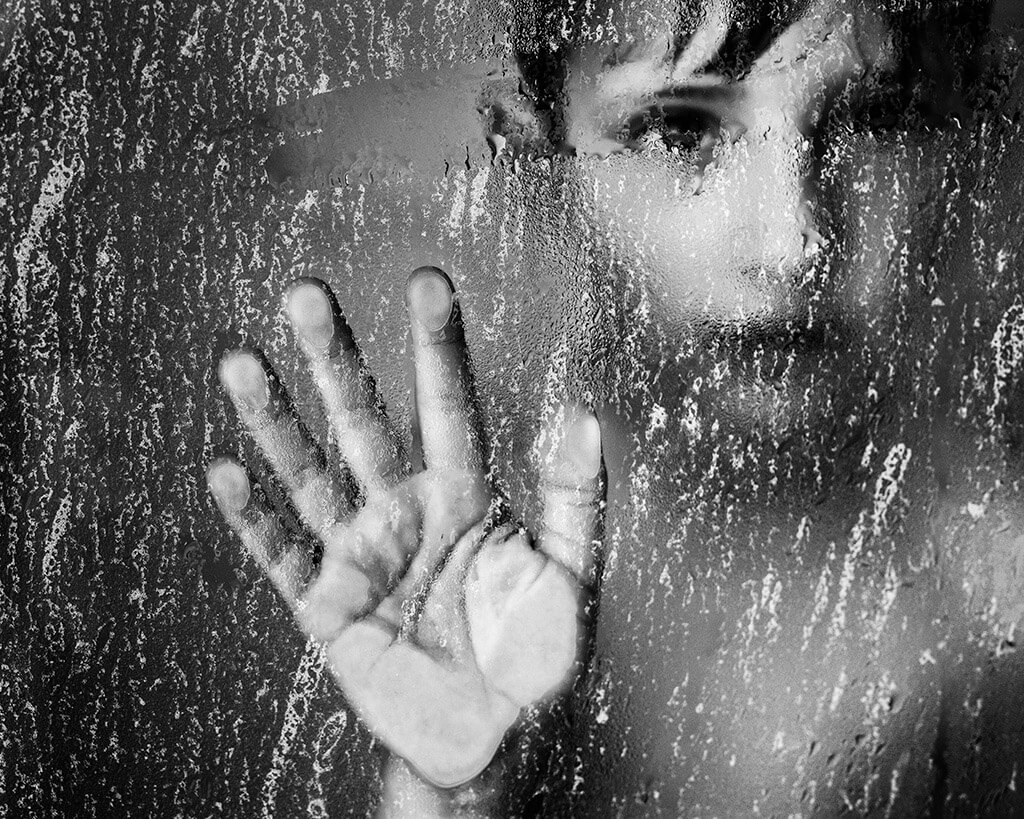 9. "Shy" by Yanhong Zhang, China.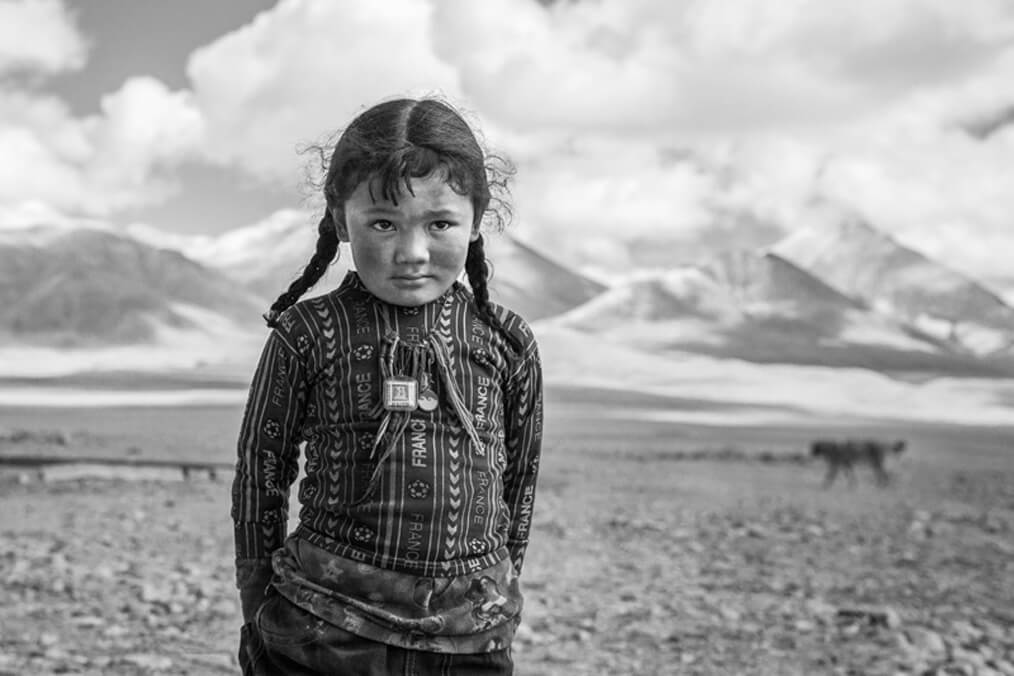 10. "Tanzanian boy" by Mariola Glajcar from Poland.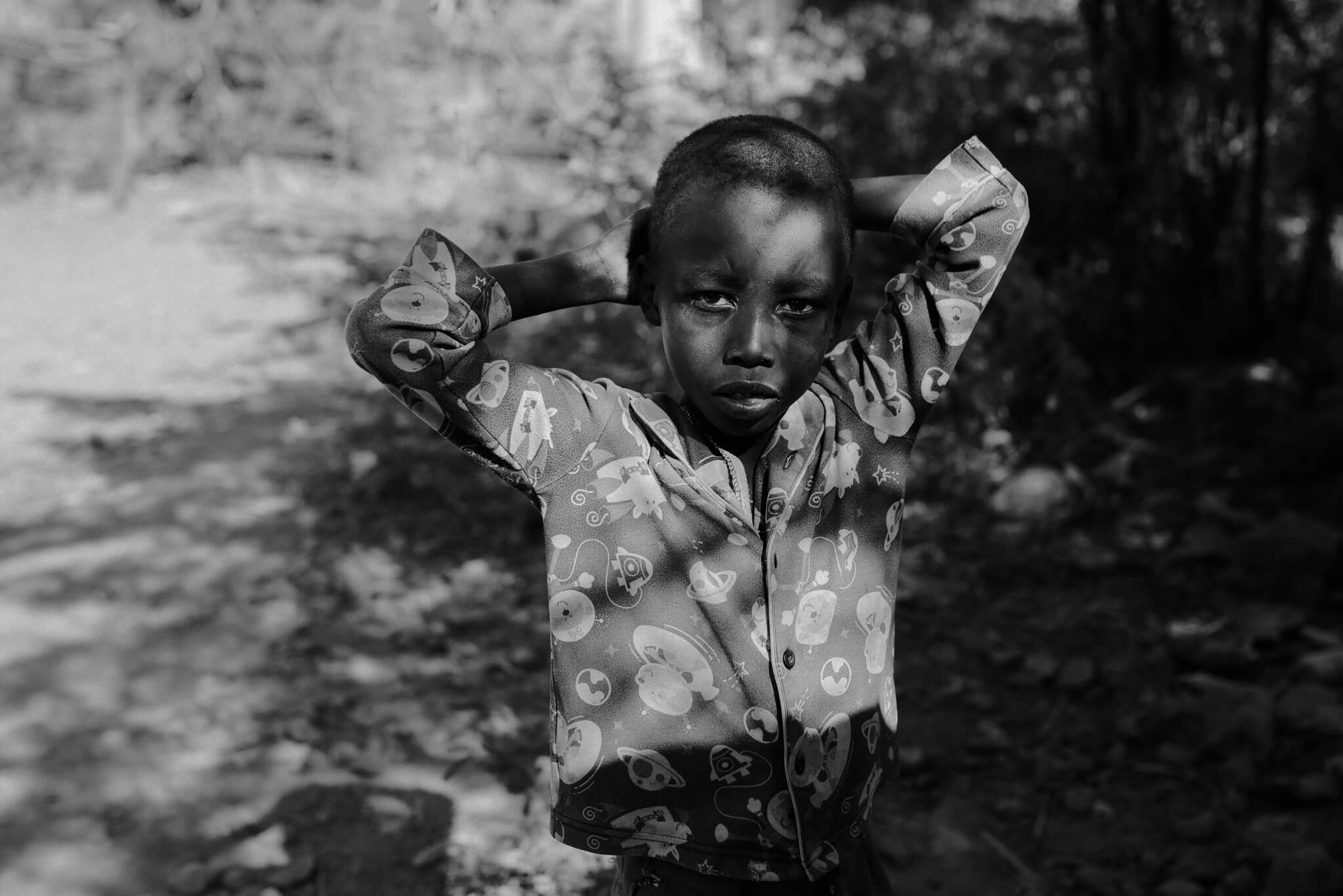 11. "Safia" by Mahdi Eshaghi from Iran.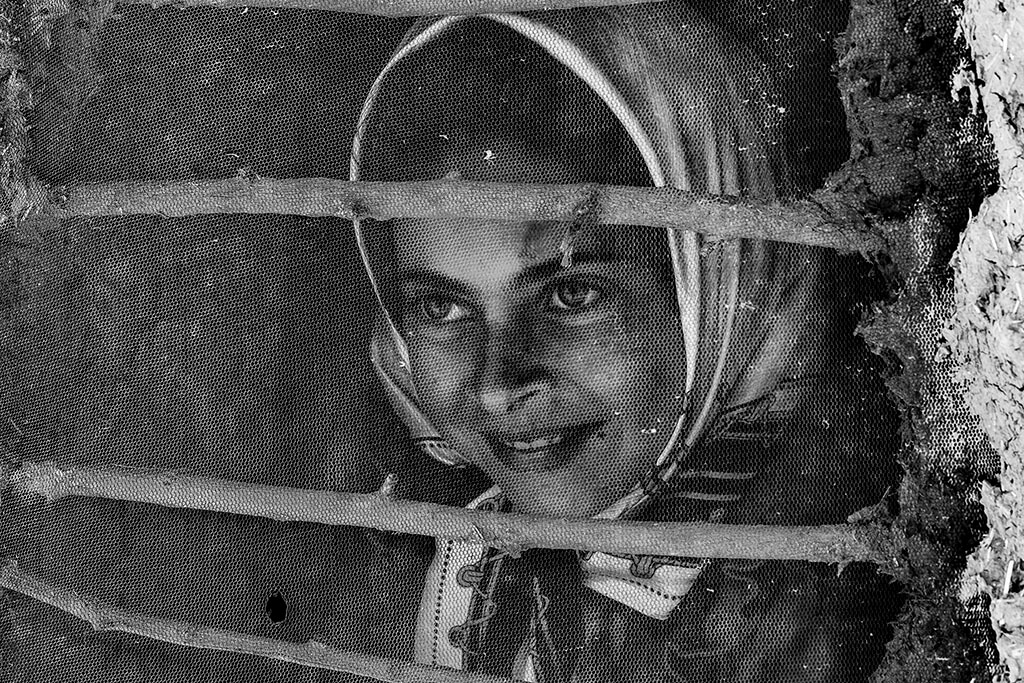 12. "Water Fun" by Yi Huang from China.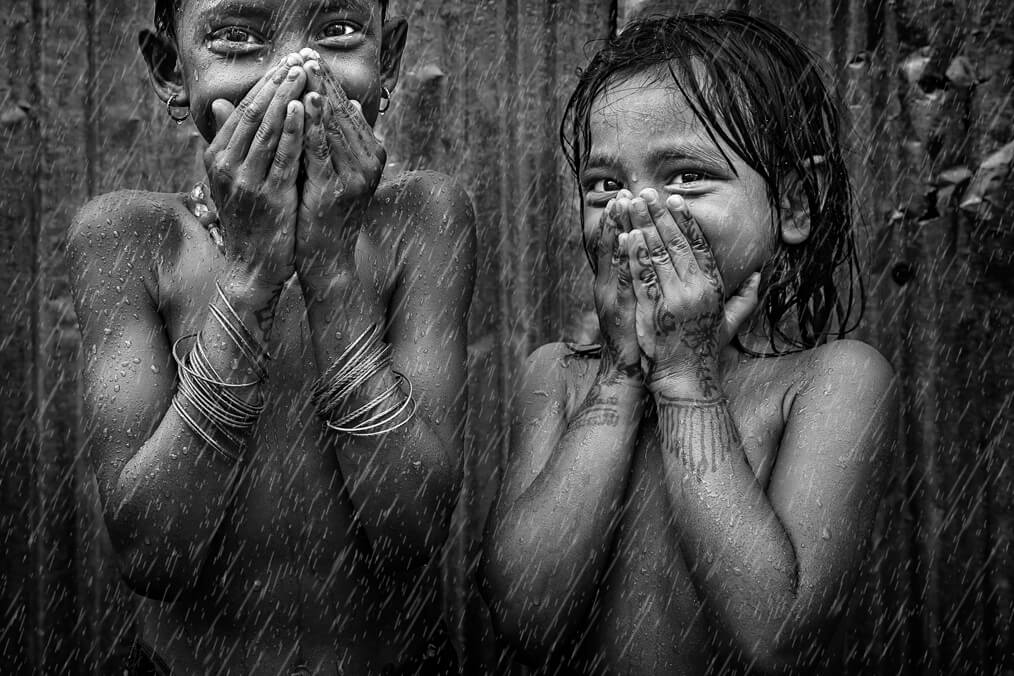 Loving these black and white photos of children from al over the world, Check out our photography section for more.
Share and Comment.
Sources –  WTF Detective | The Awesome Daily