Check out these pictures for some of the coolest and most different beard styles going in 2019, from short to long.
1. Beard Fade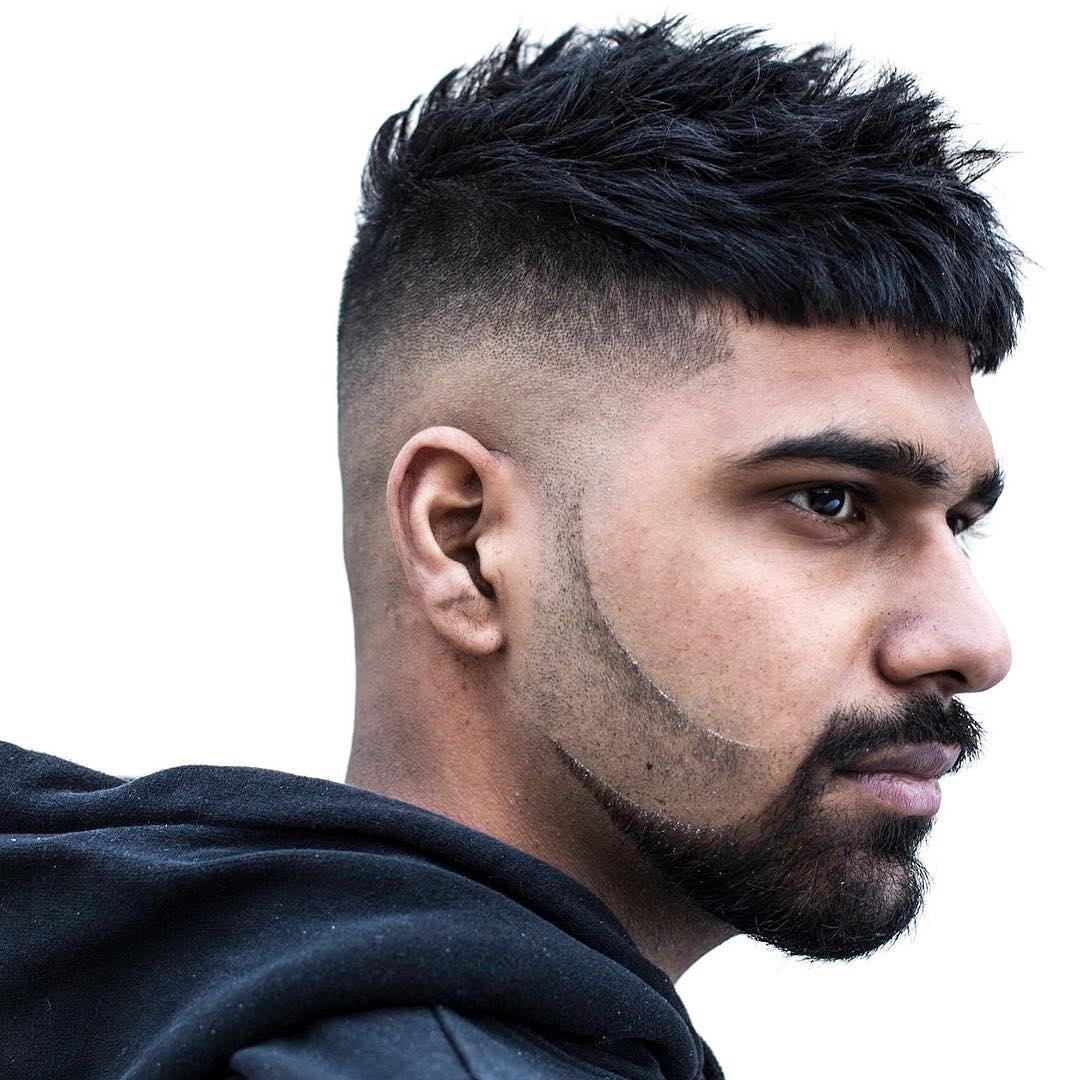 2. Beard Design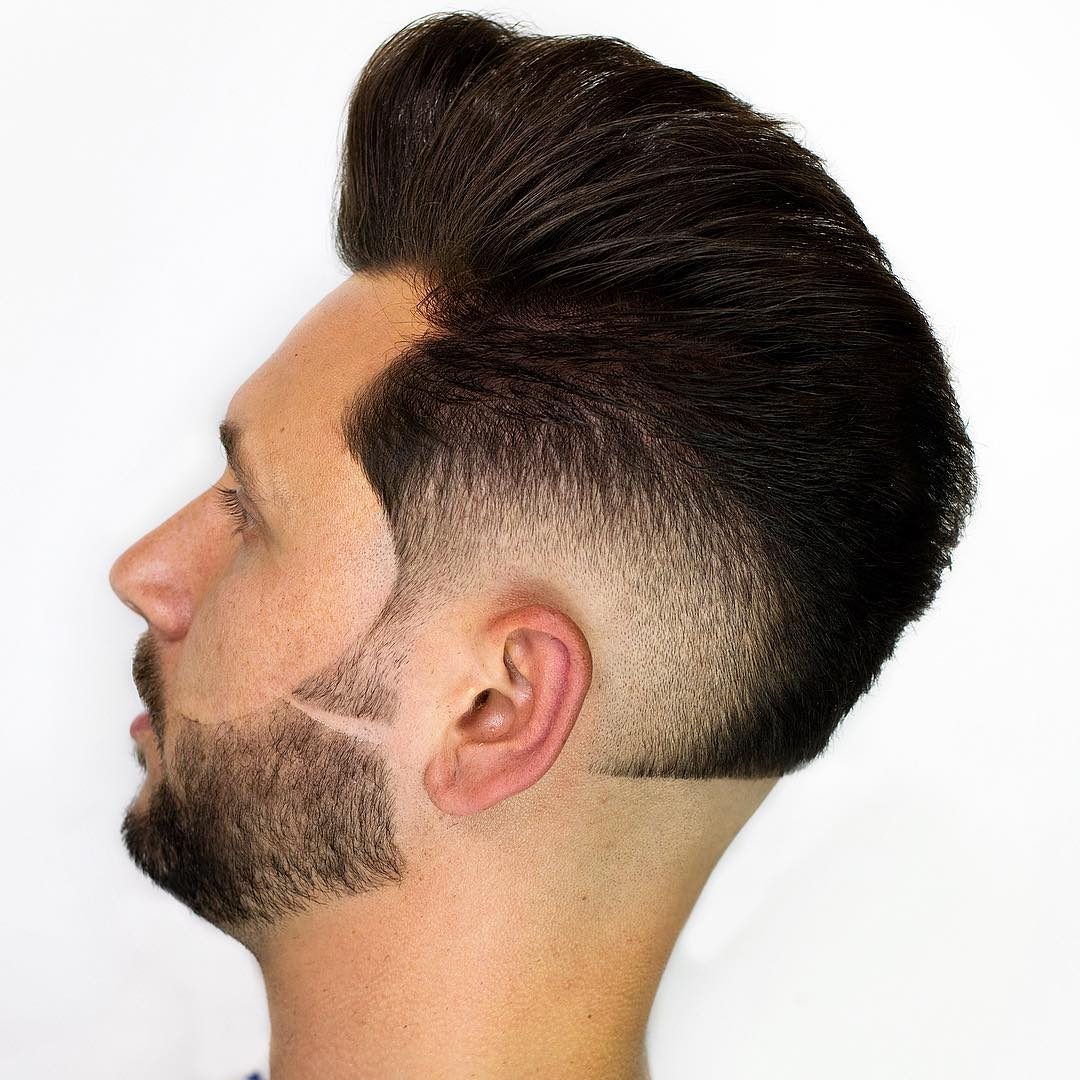 3. Short Beard + Full Mustache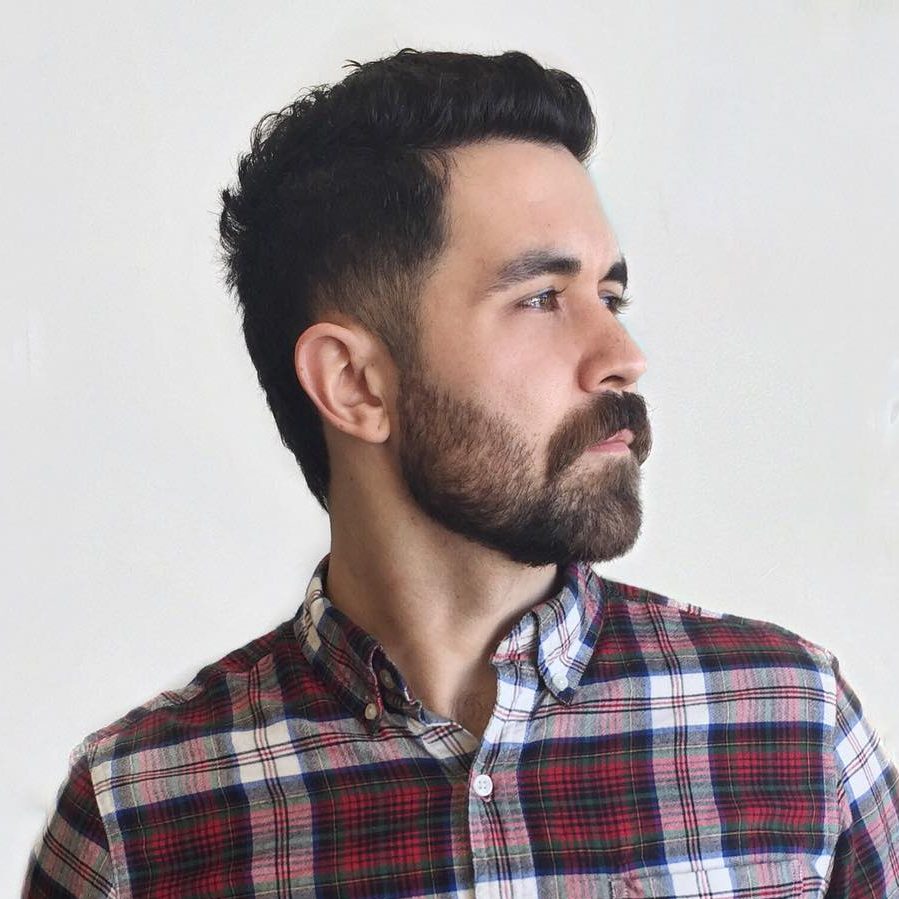 4. Trimmed Beard Style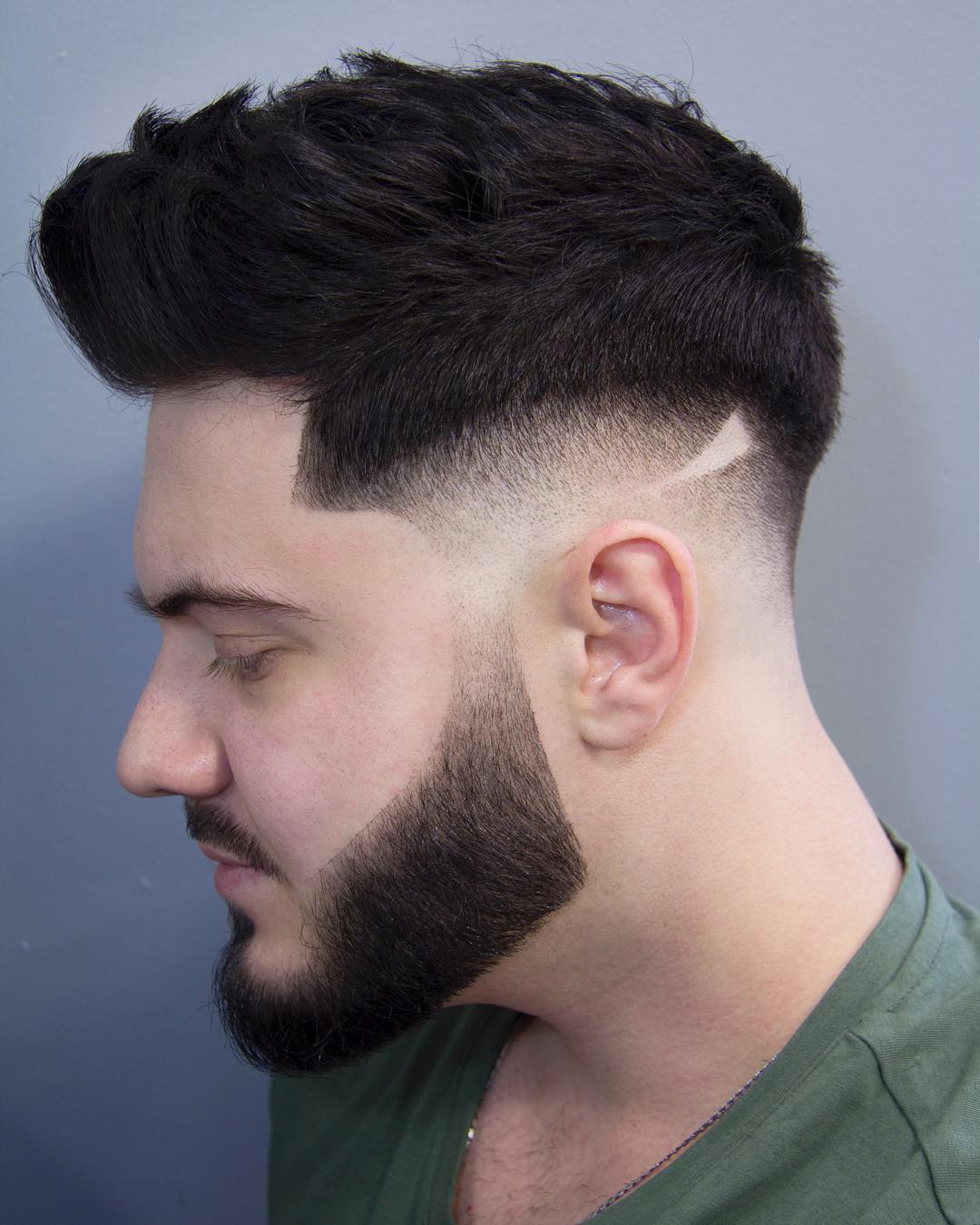 5. Trimmed Beard Styled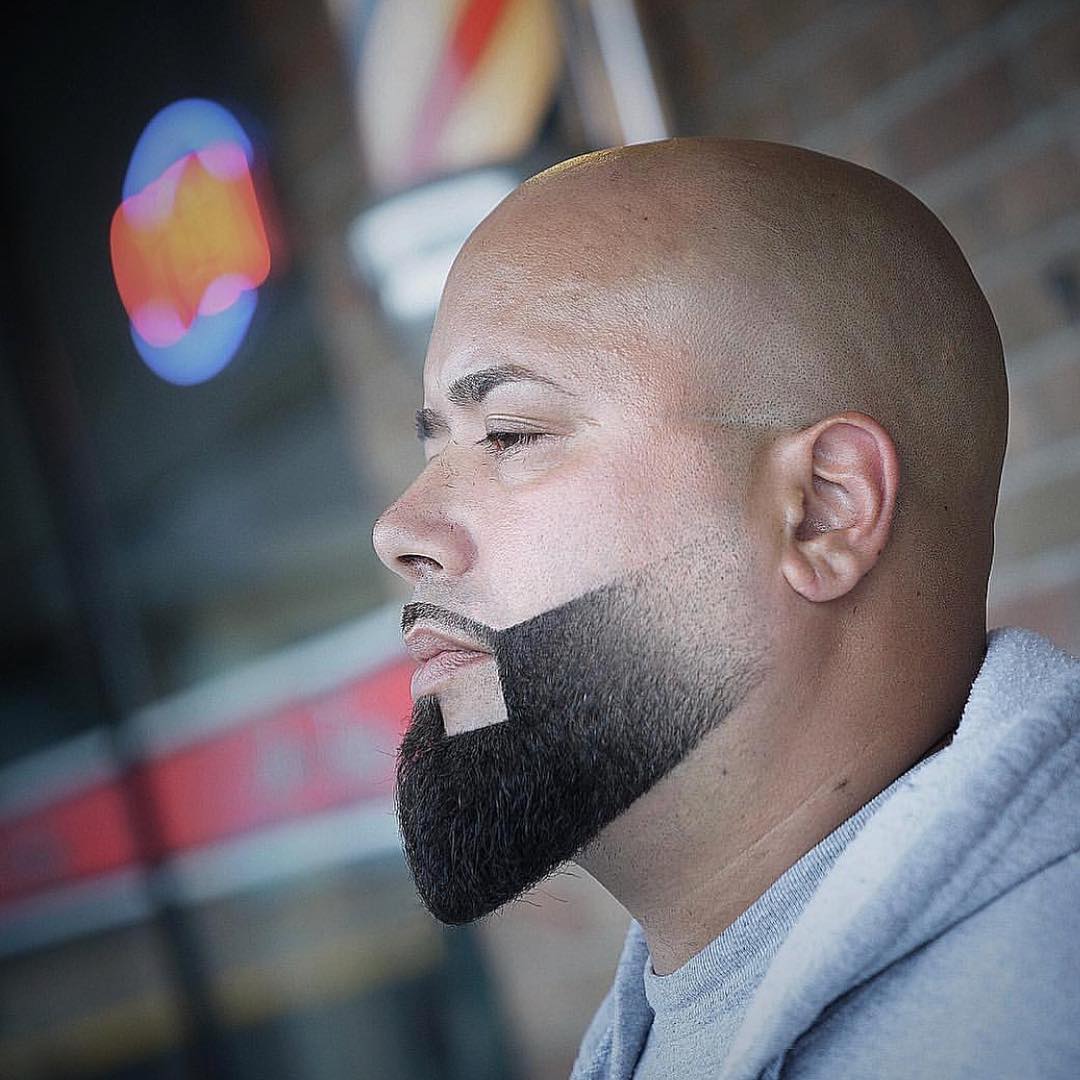 6. Small Beard + Faded Sideburns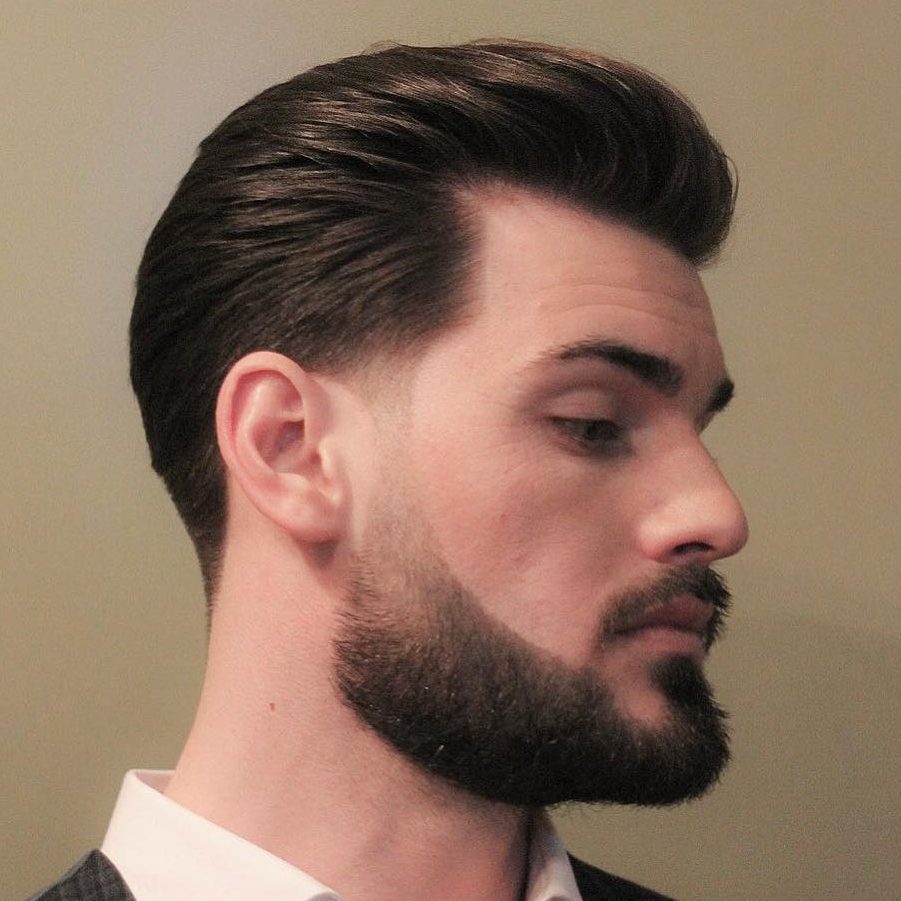 7. Hair + Beard Style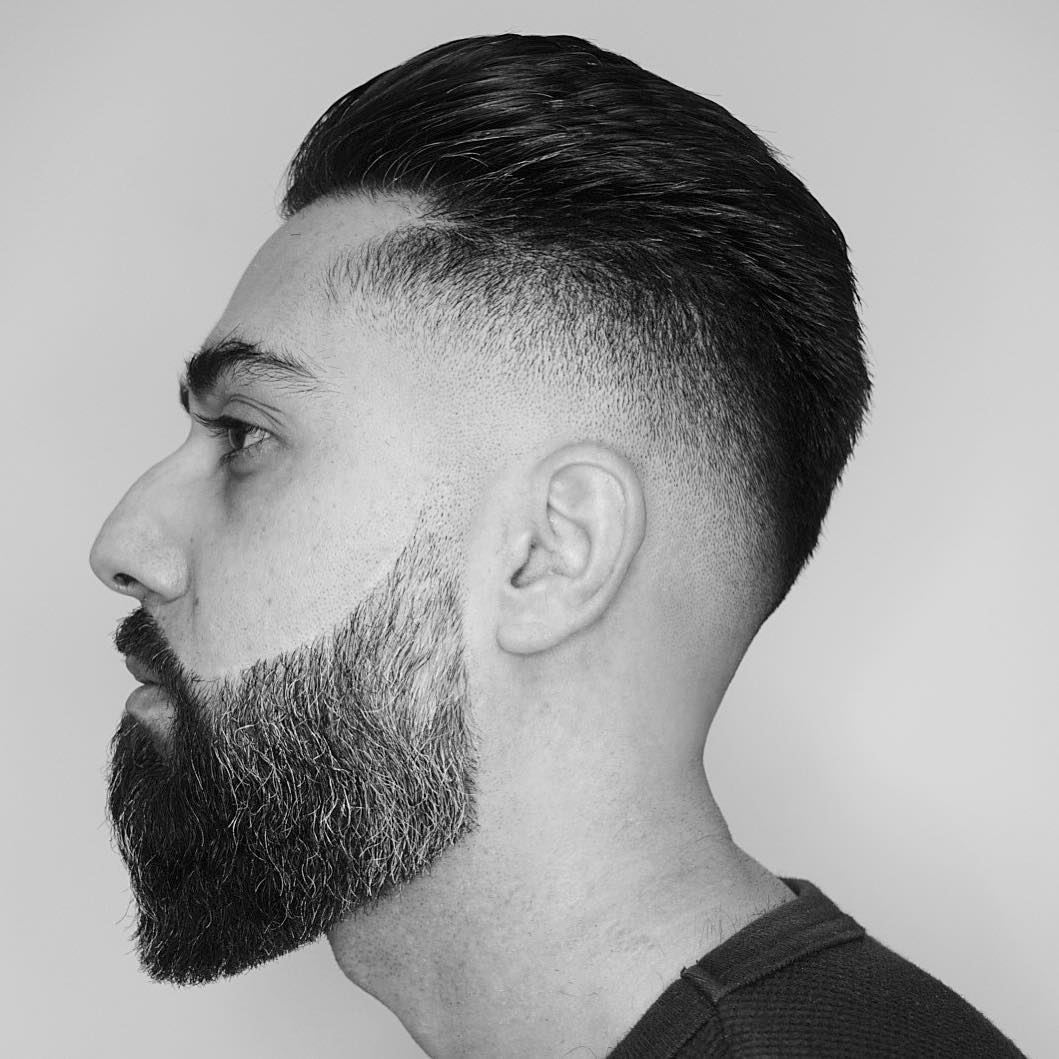 8. Cool Beard Styles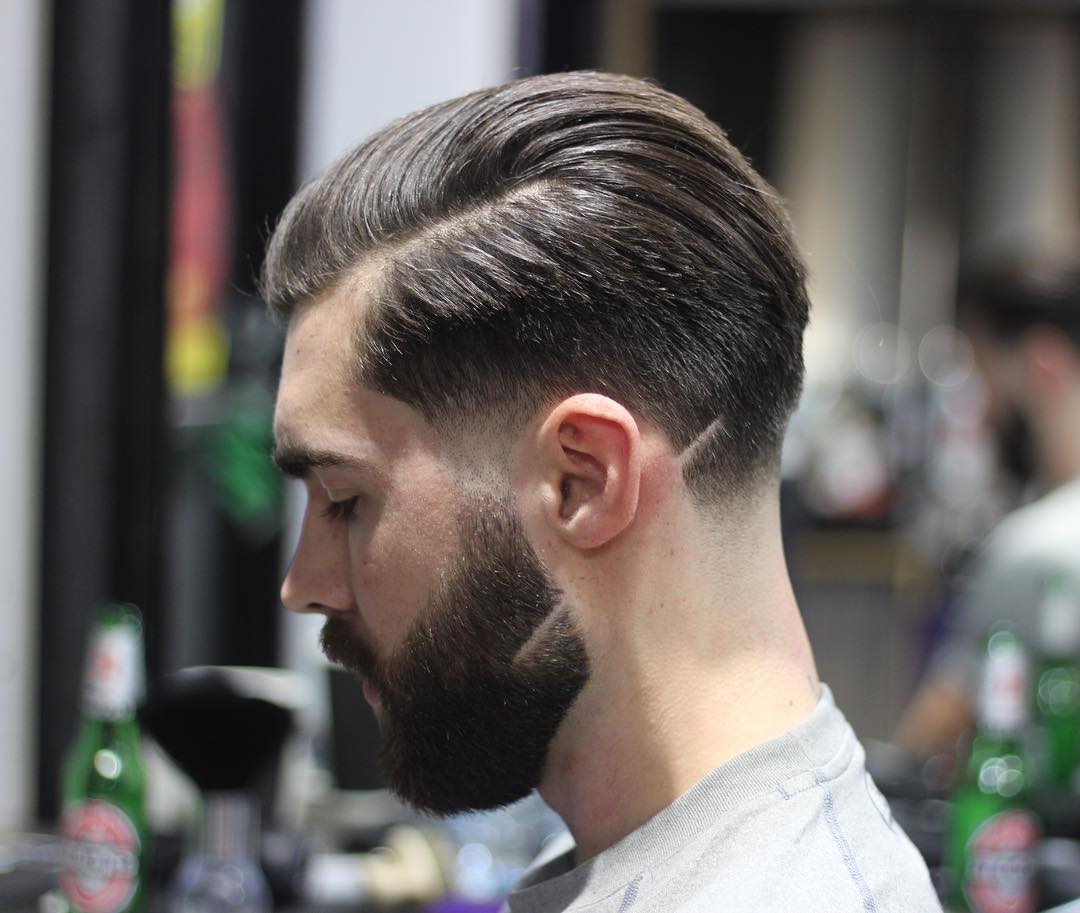 9. Black Beard Styles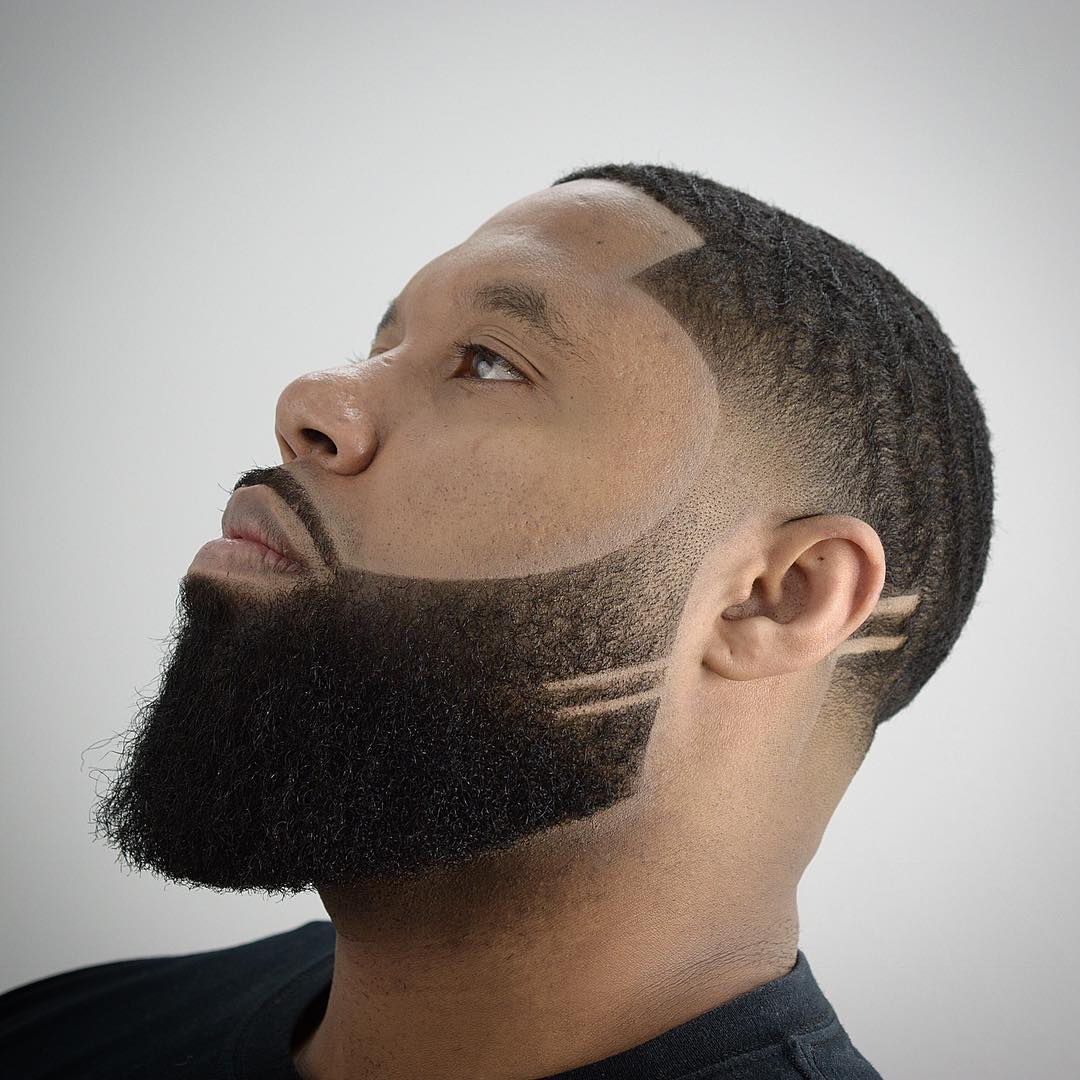 10. Full Beard Styles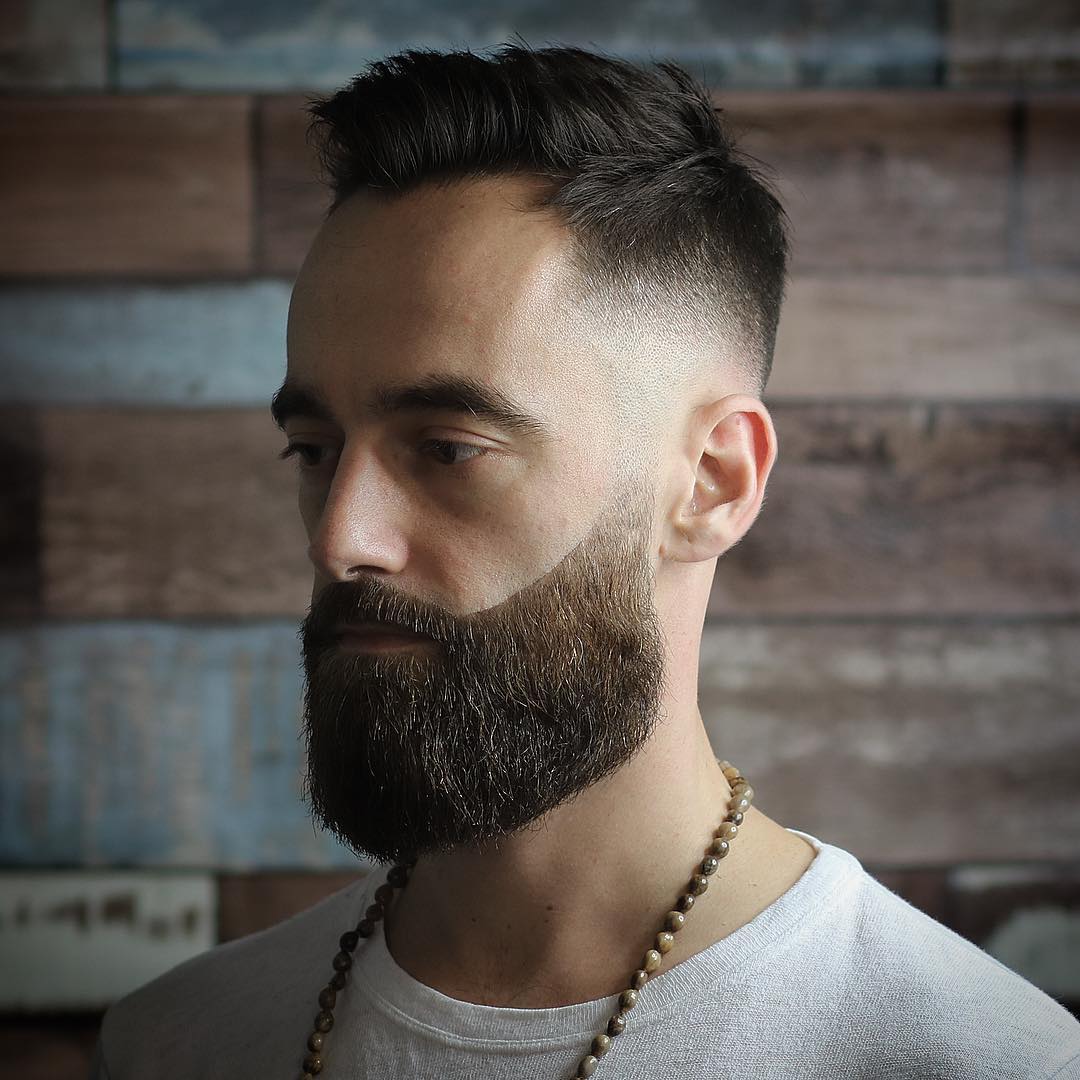 11. Buzz Cut + Beard Styles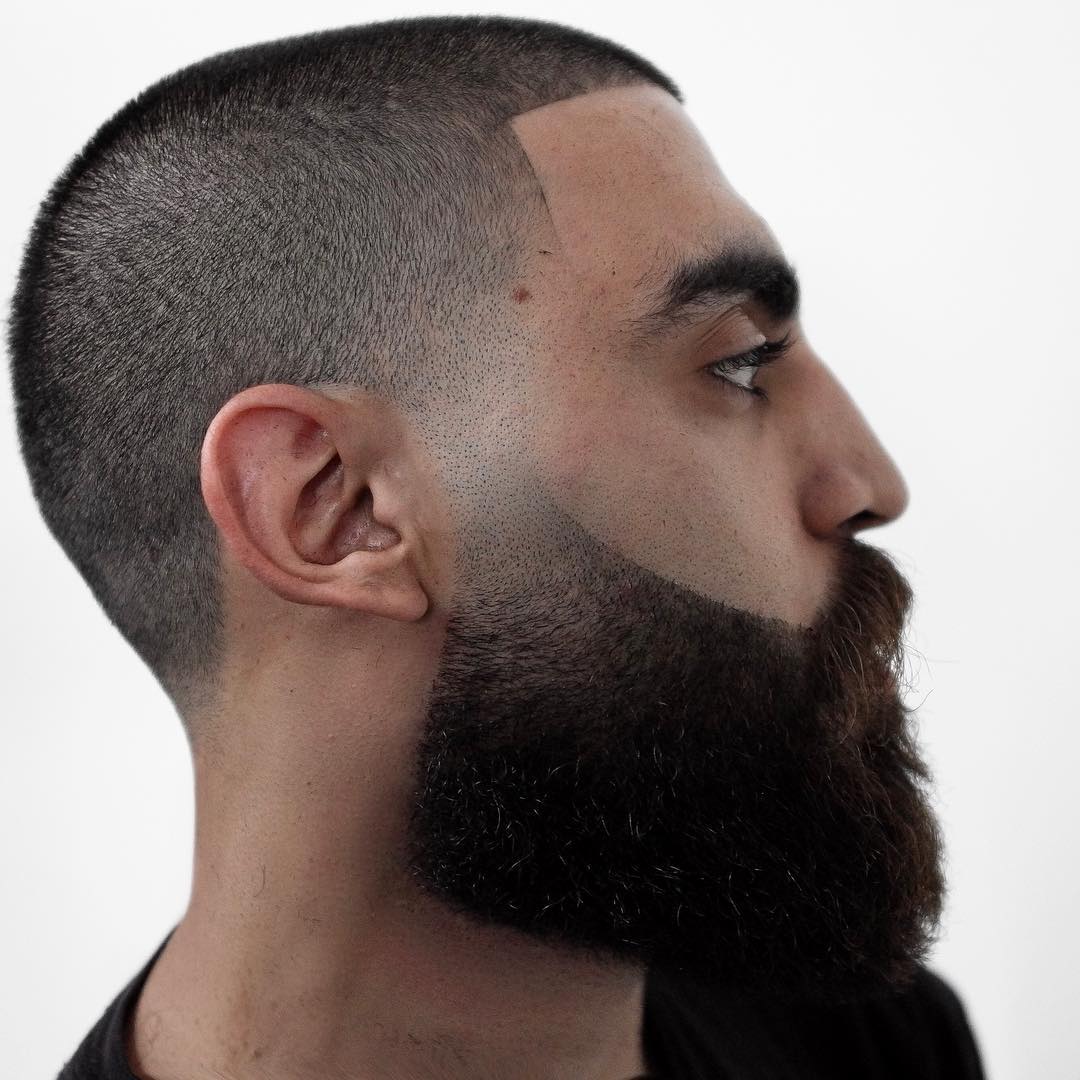 12. Full Beard + Long Mustache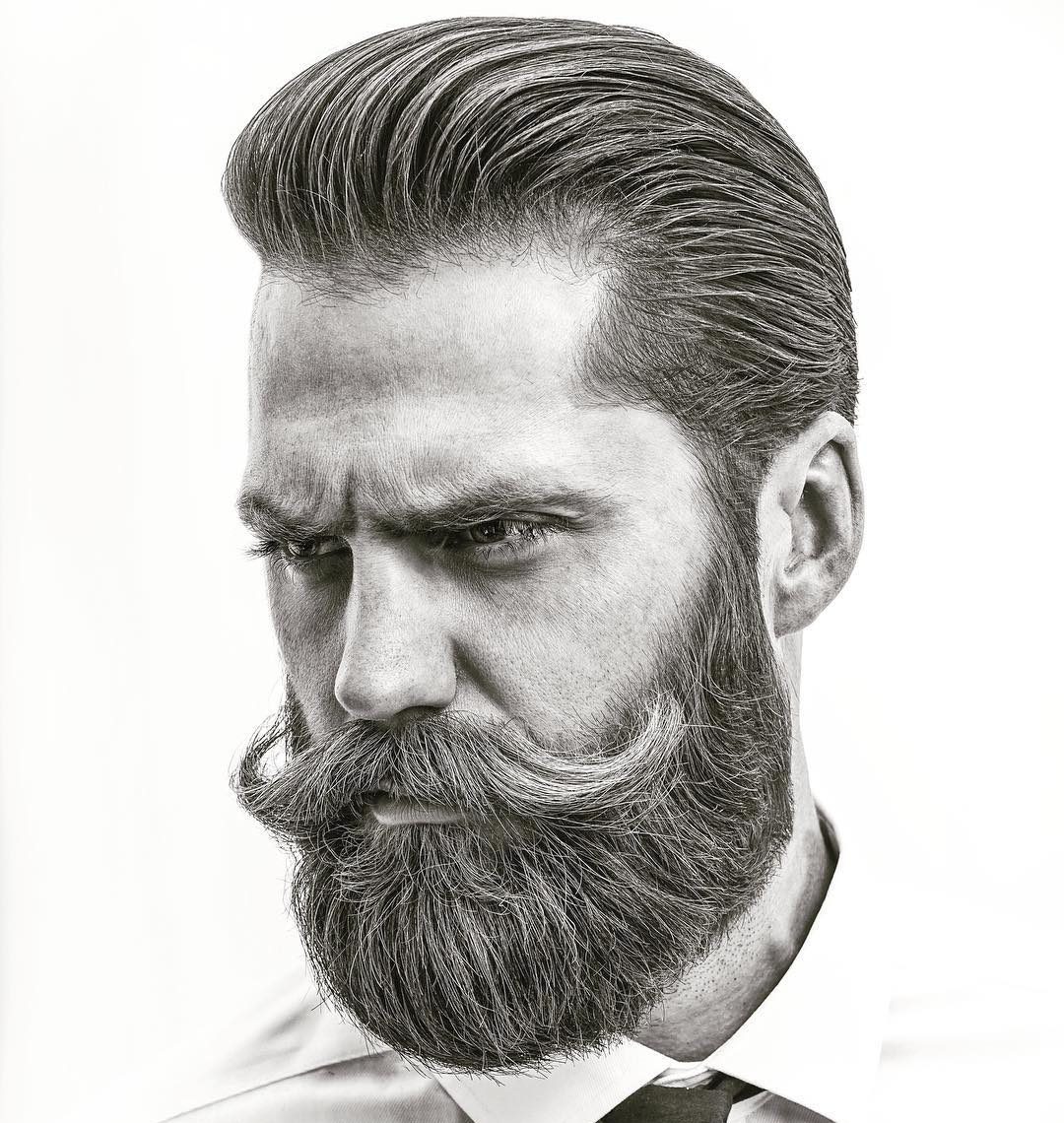 13. Red Beard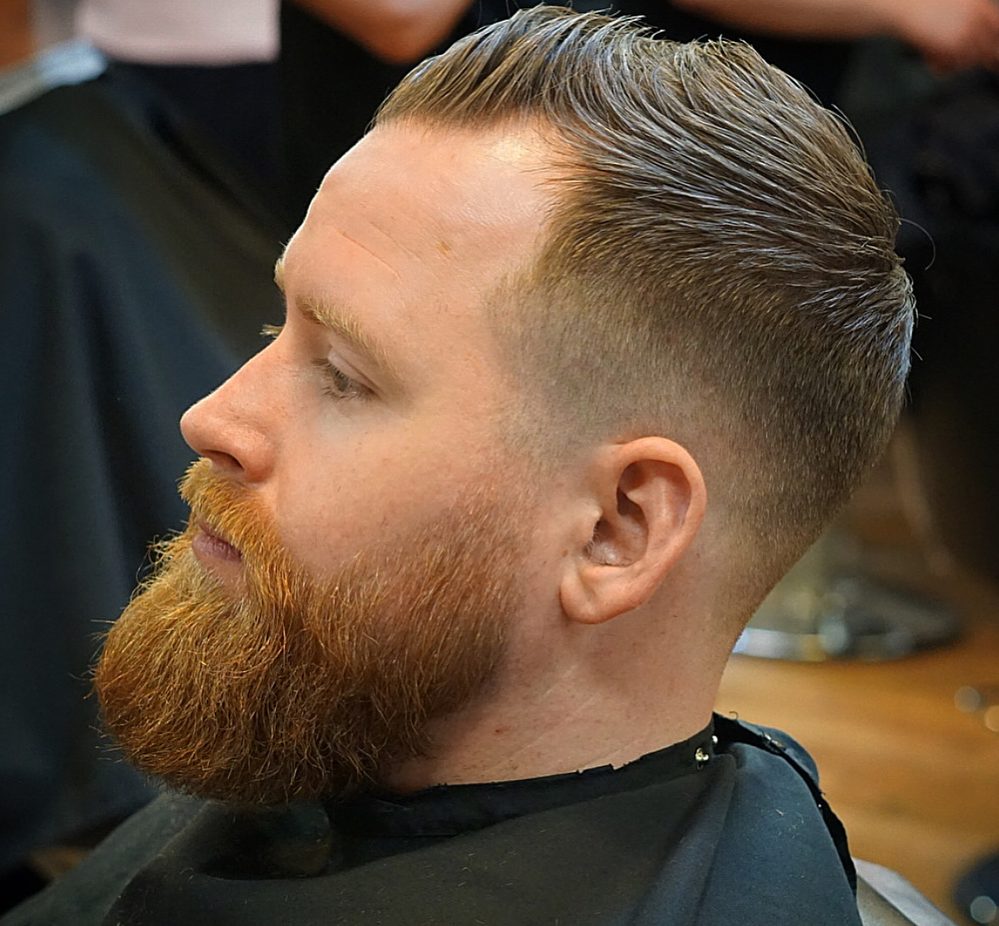 14. Full Beard + Handlebar Mustache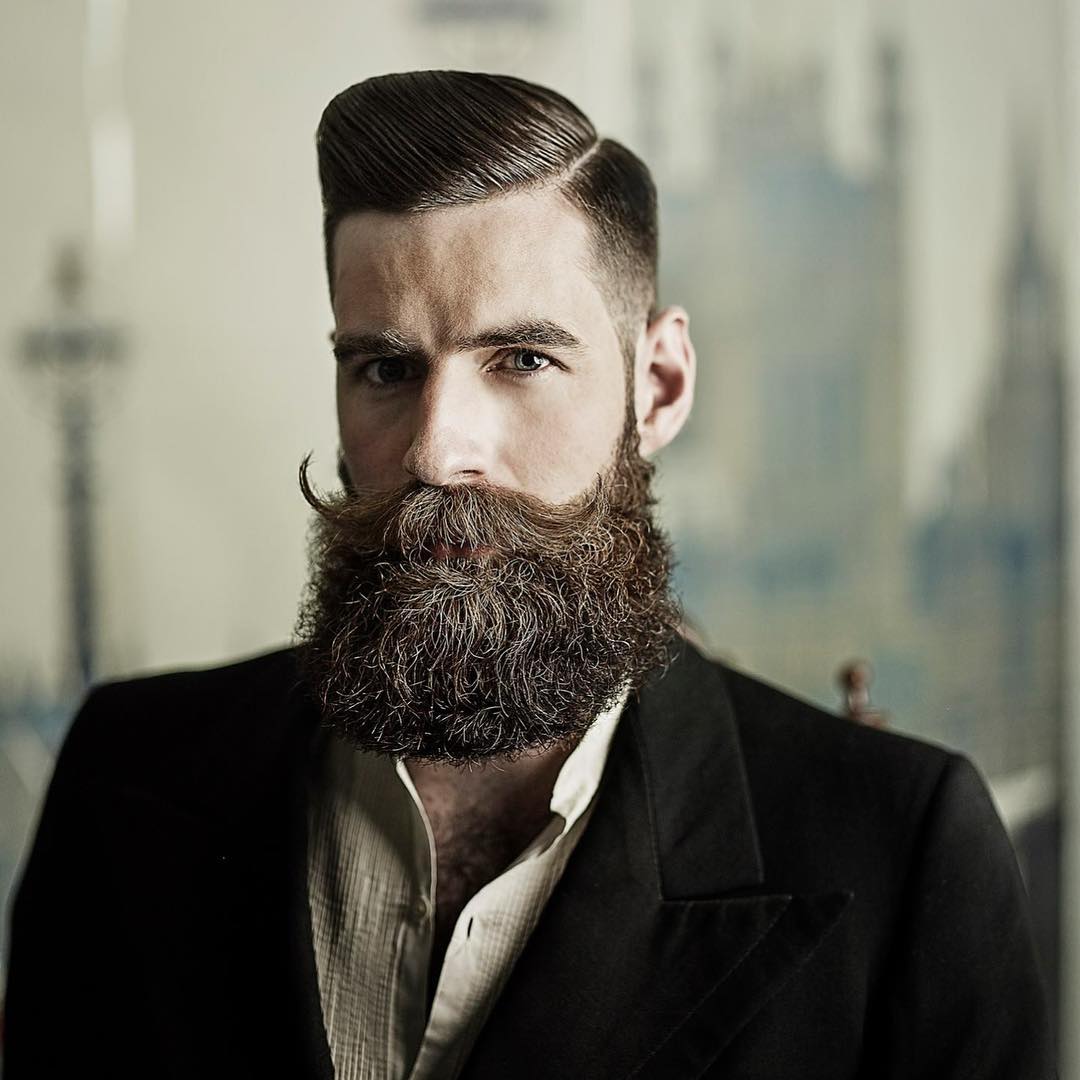 15. Long Beard Styles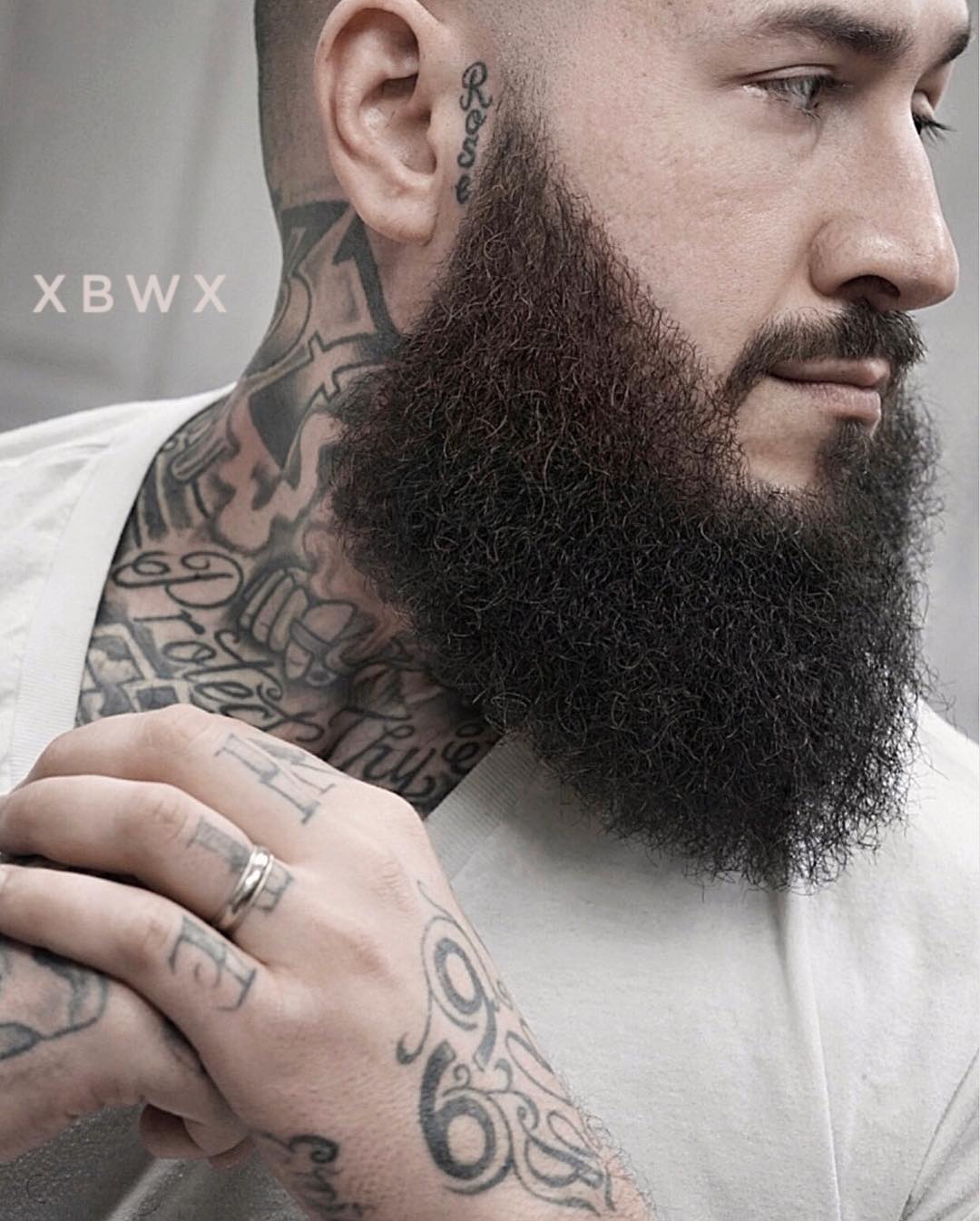 16. Short Hair + Full Beard Styles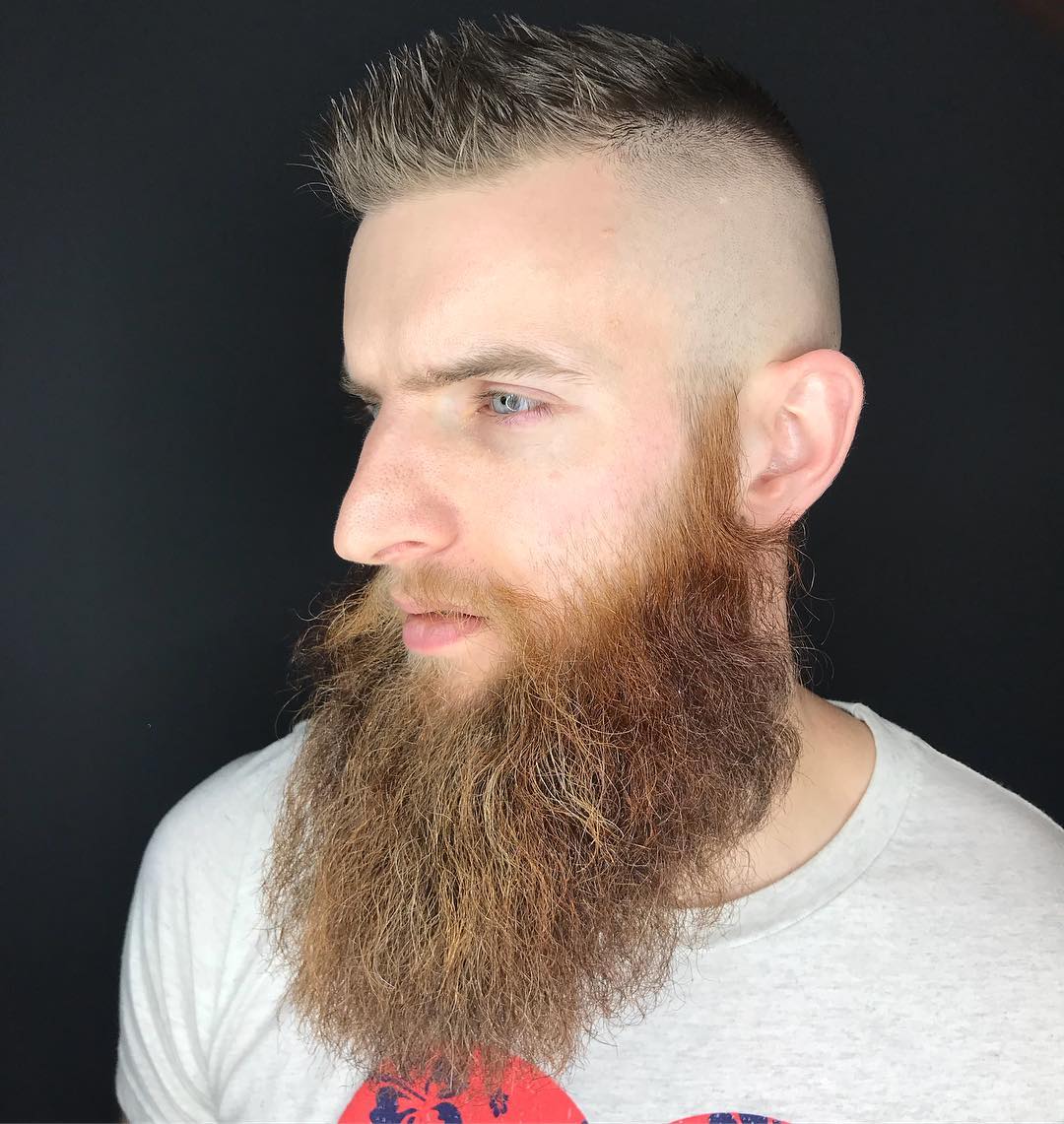 17. How to Shape a Beard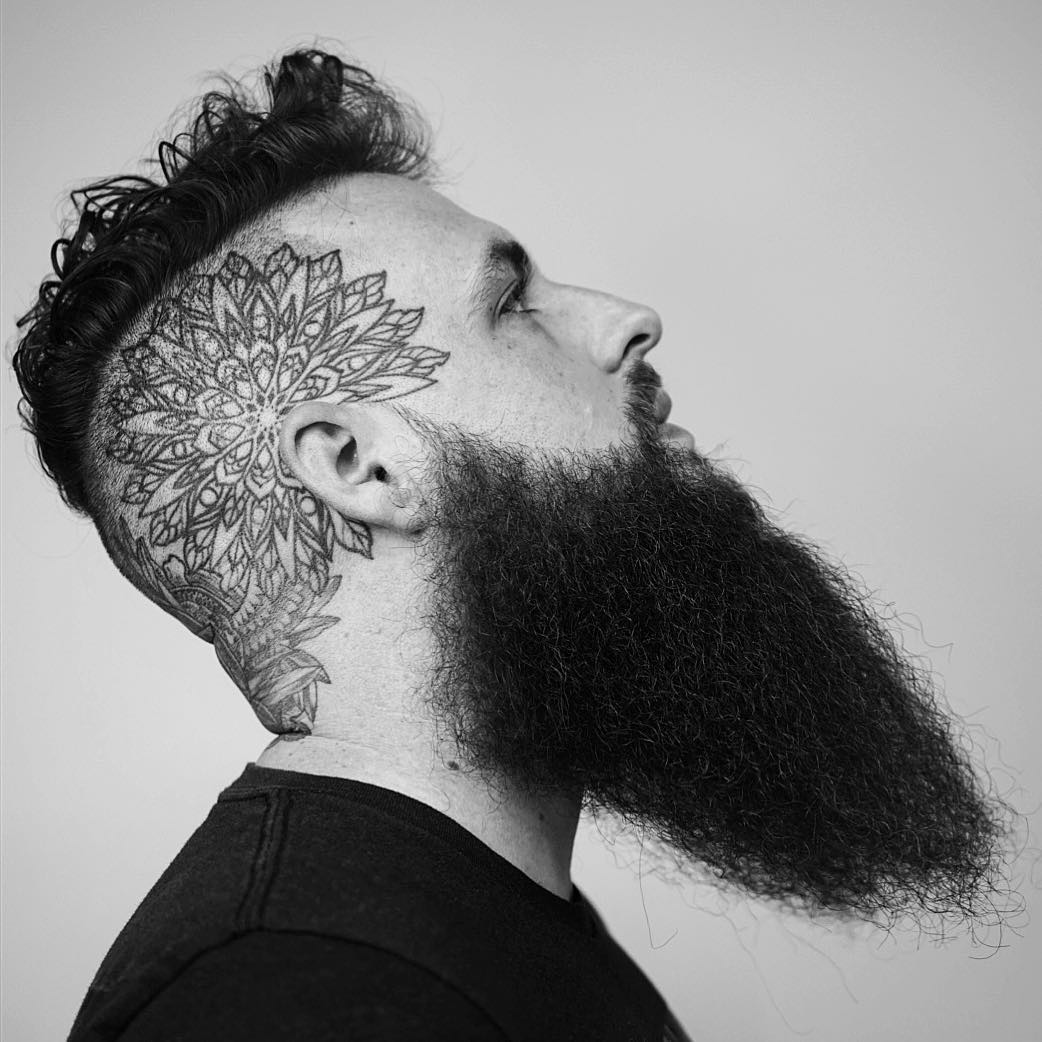 18. Bald Head with Beard Style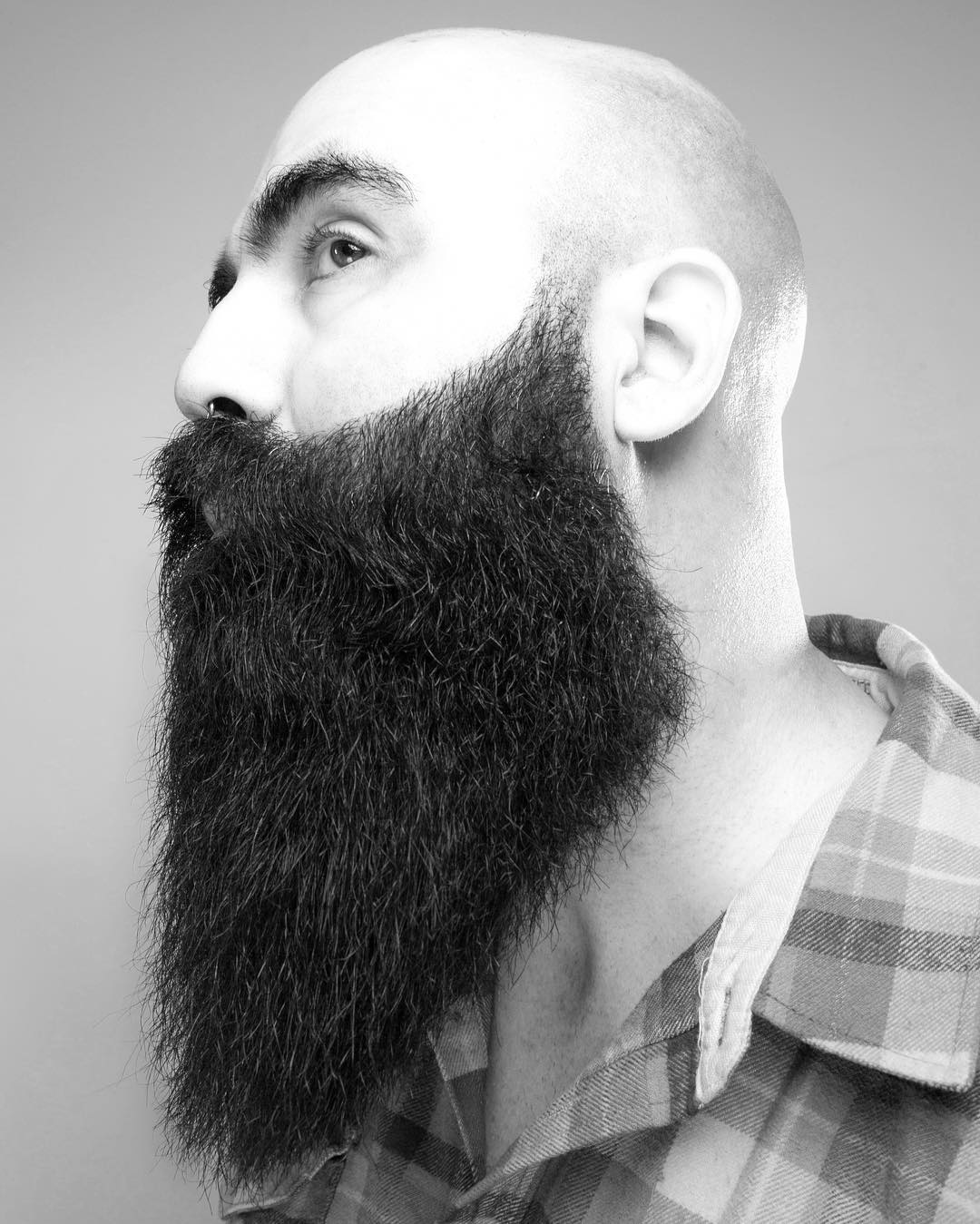 As far as classic styles go, keep growing that beard. Mustaches and a long beard that show off full facial hair are on point. Men with beards should use a combination of washing and beard oils to ensure that facial hair is soft, conditioned and manageable. For guys that want a lower-maintenance look, a short beard always looks great and is easy to groom at home. Add a fade or defined line for a cool finish. If you like this article, Share. Comment your thoughts.