As the Australian bushfire continues to rage across swathes of the country, harrowing scenes of apocalyptic red skies have become embedded in the national consciousness.
But for all of the devastation, there has also been a resounding resilience, from fire-affected communities through to first responders and those they leave behind.
While the battle is far from over, with authorities warning conditions could worsen into the weekend, these are some of the bushfire images that have captured the heart of the crisis to date.
These pictures show how Australia has been dealing with the ongoing Australian bushfire in recent days.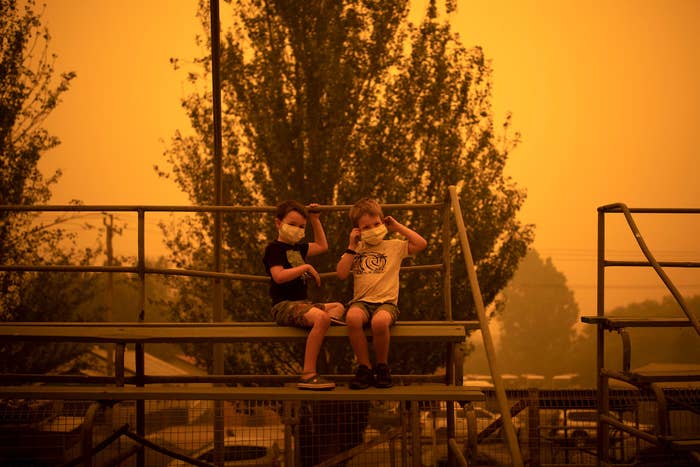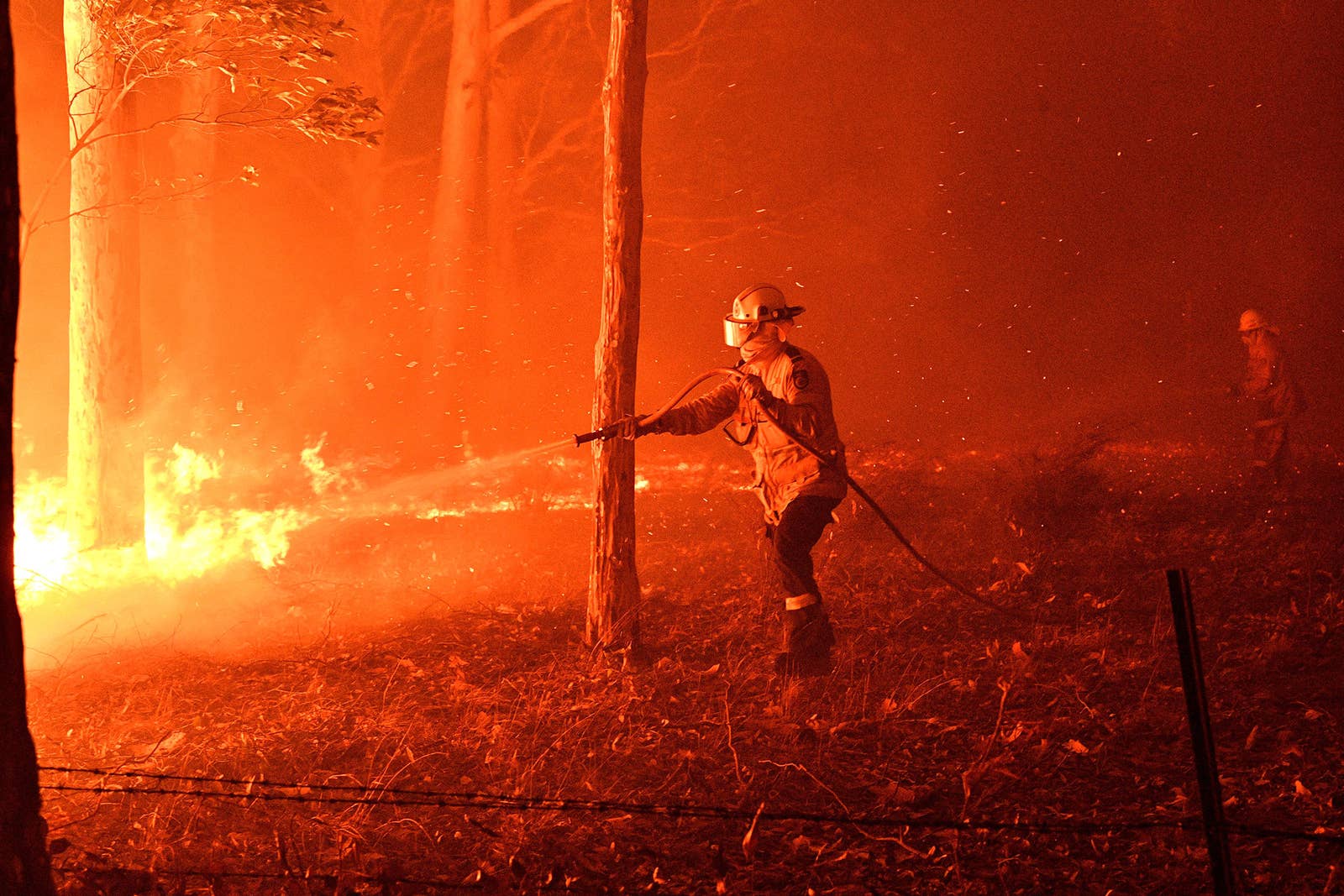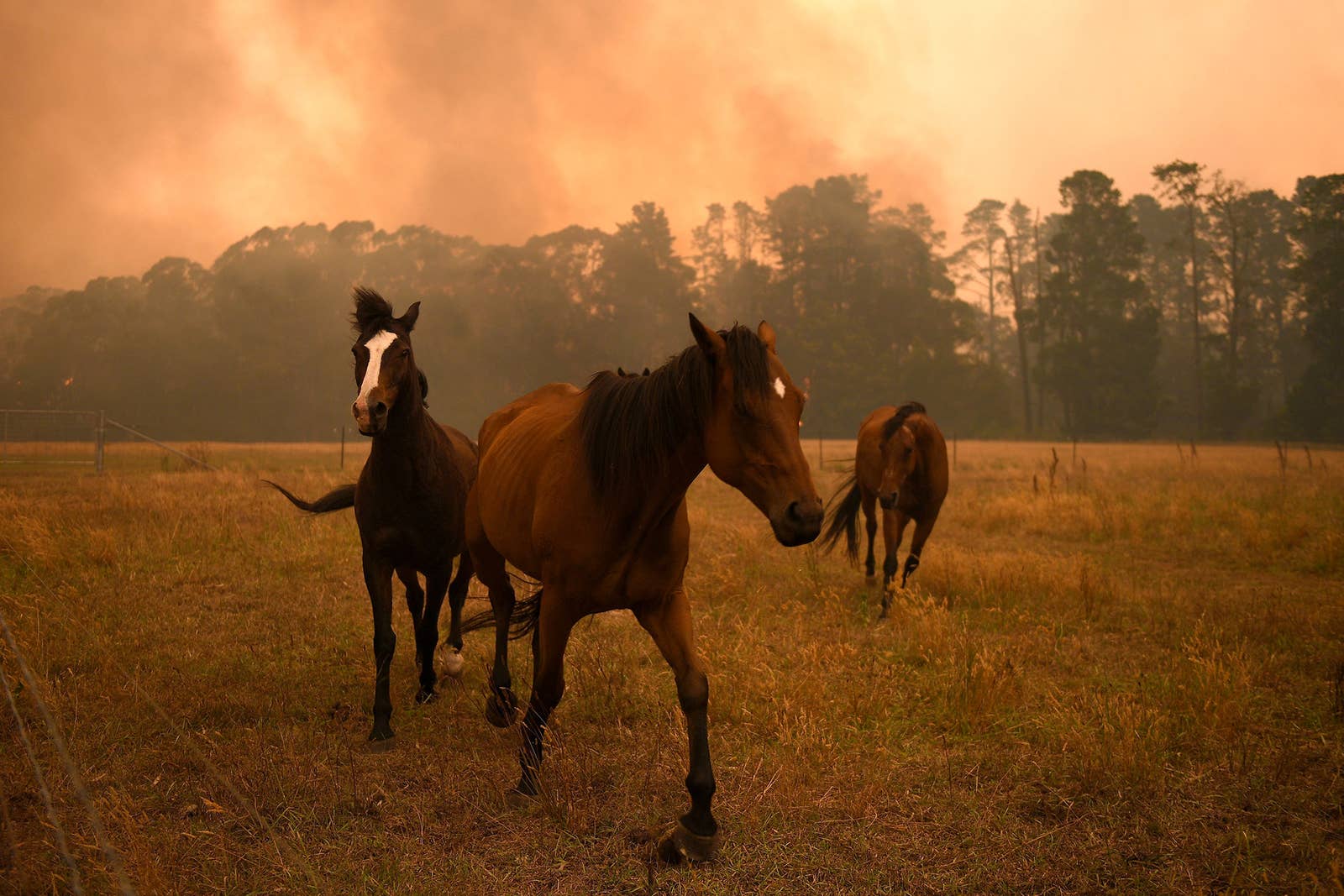 For the first time in Australian history, thousands of army, navy and air force reservists have been thrown into the fight against the Australian Bushfire. U.S. officials said Tuesday they're planning to send 100 firefighters to the country next week, joining the 159 U.S. firefighters already there.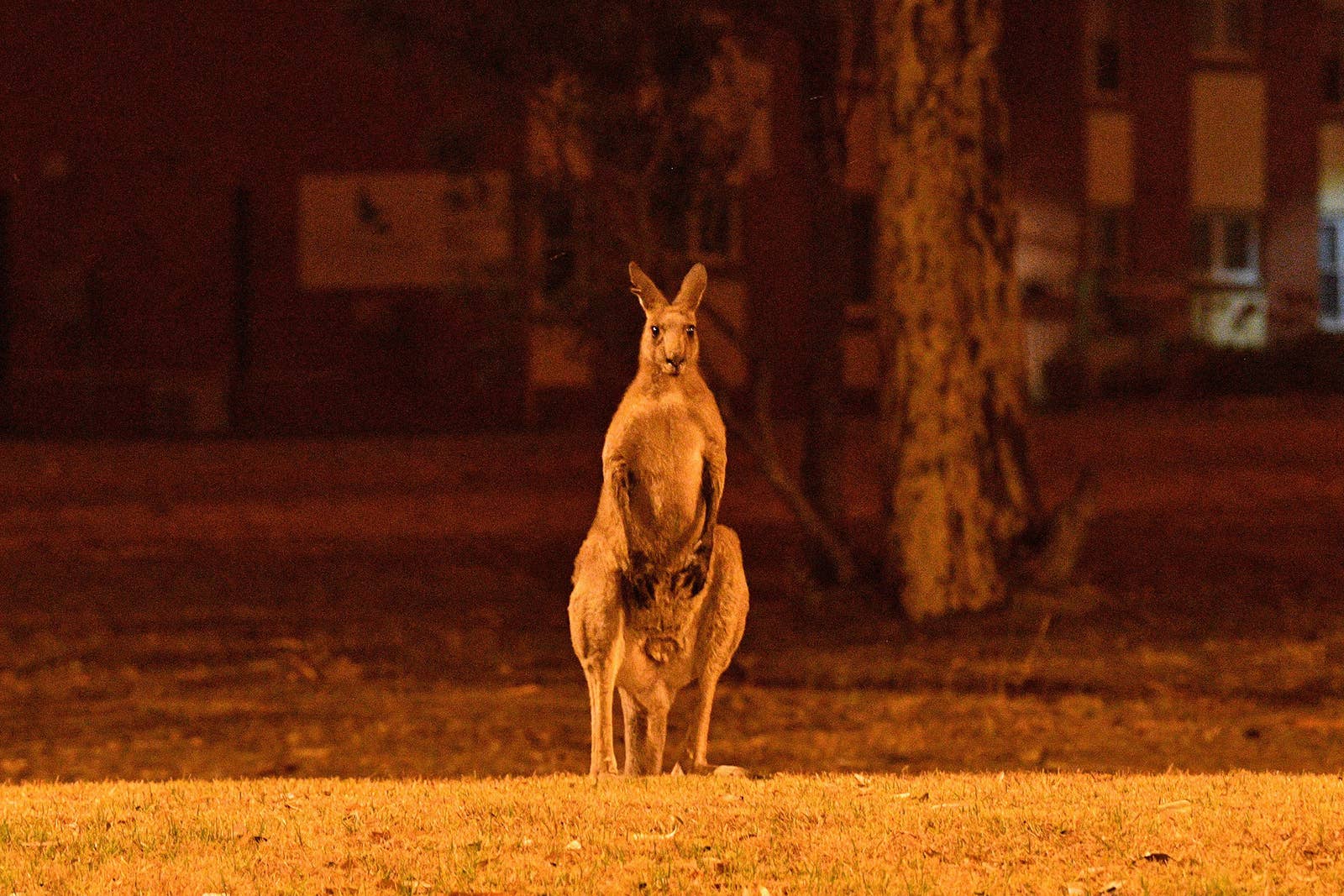 The Australian Bushfire started several months earlier than is typical for Australia's annual wildfire season as the country suffers through its hottest and driest year on record.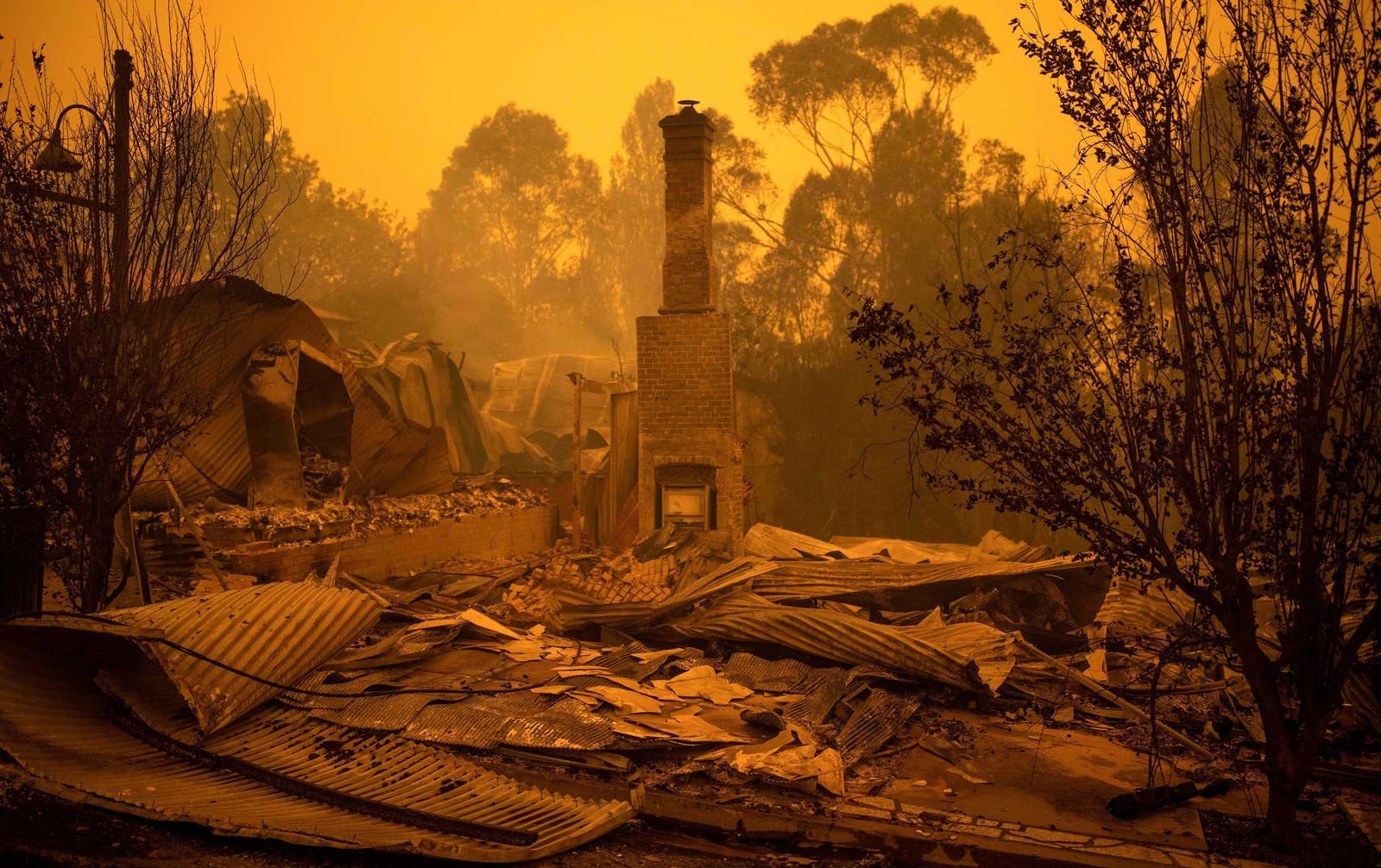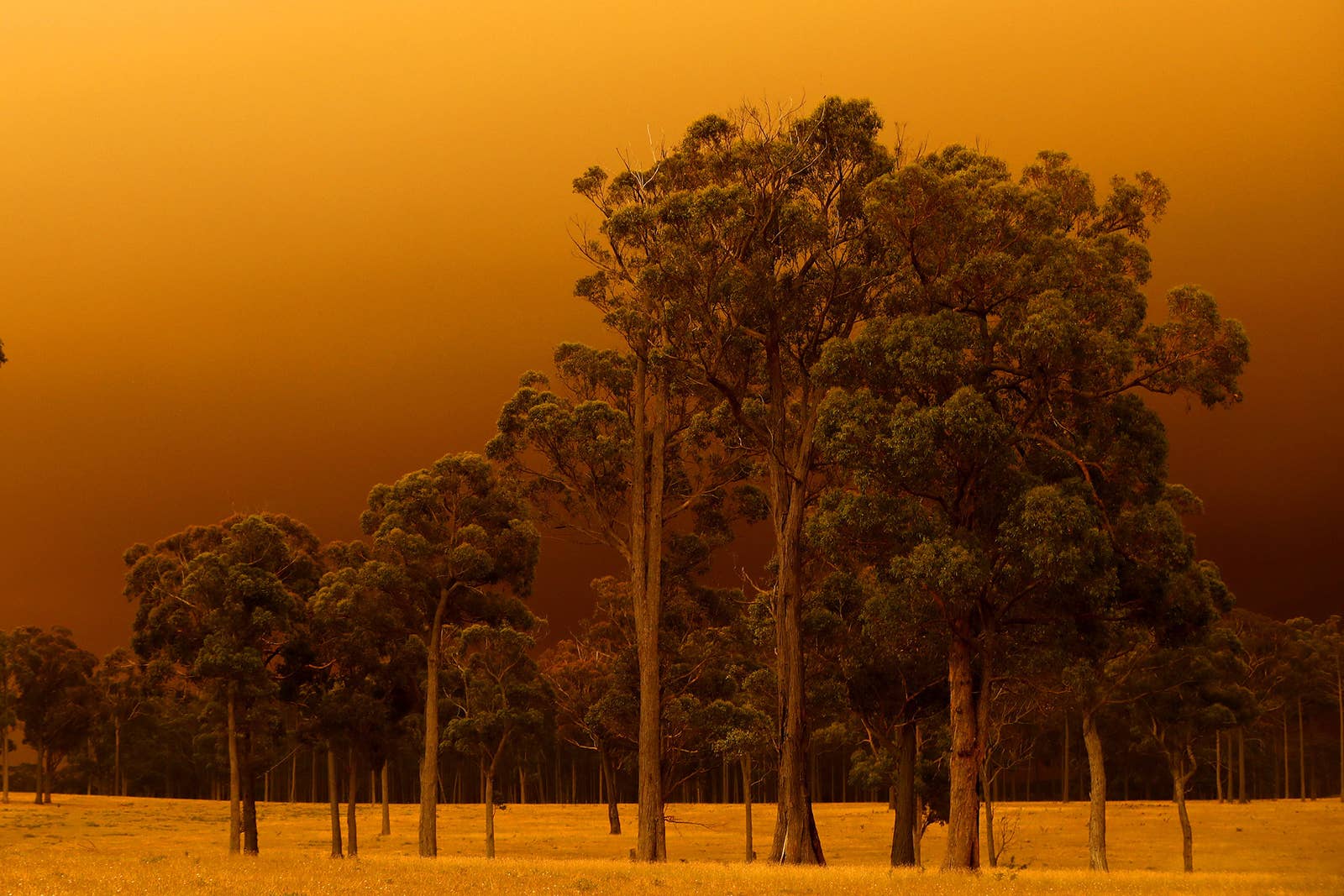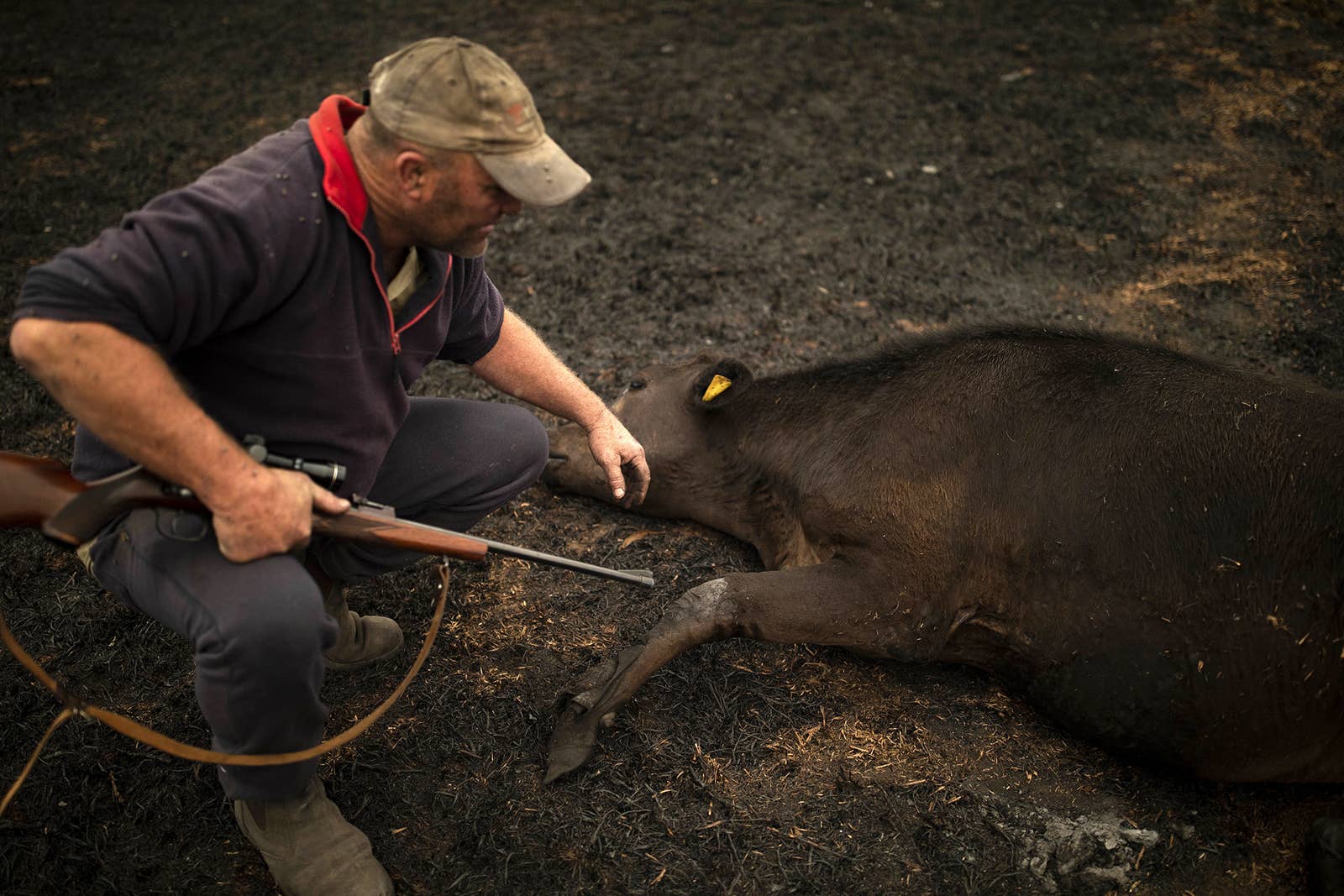 A koala receives treatment for burns and smoke inhalation. An estimated 1.25 billion animals have perished as a result of the Australian Bushfire, and the saddest thing is that the count of dead animals ain't final.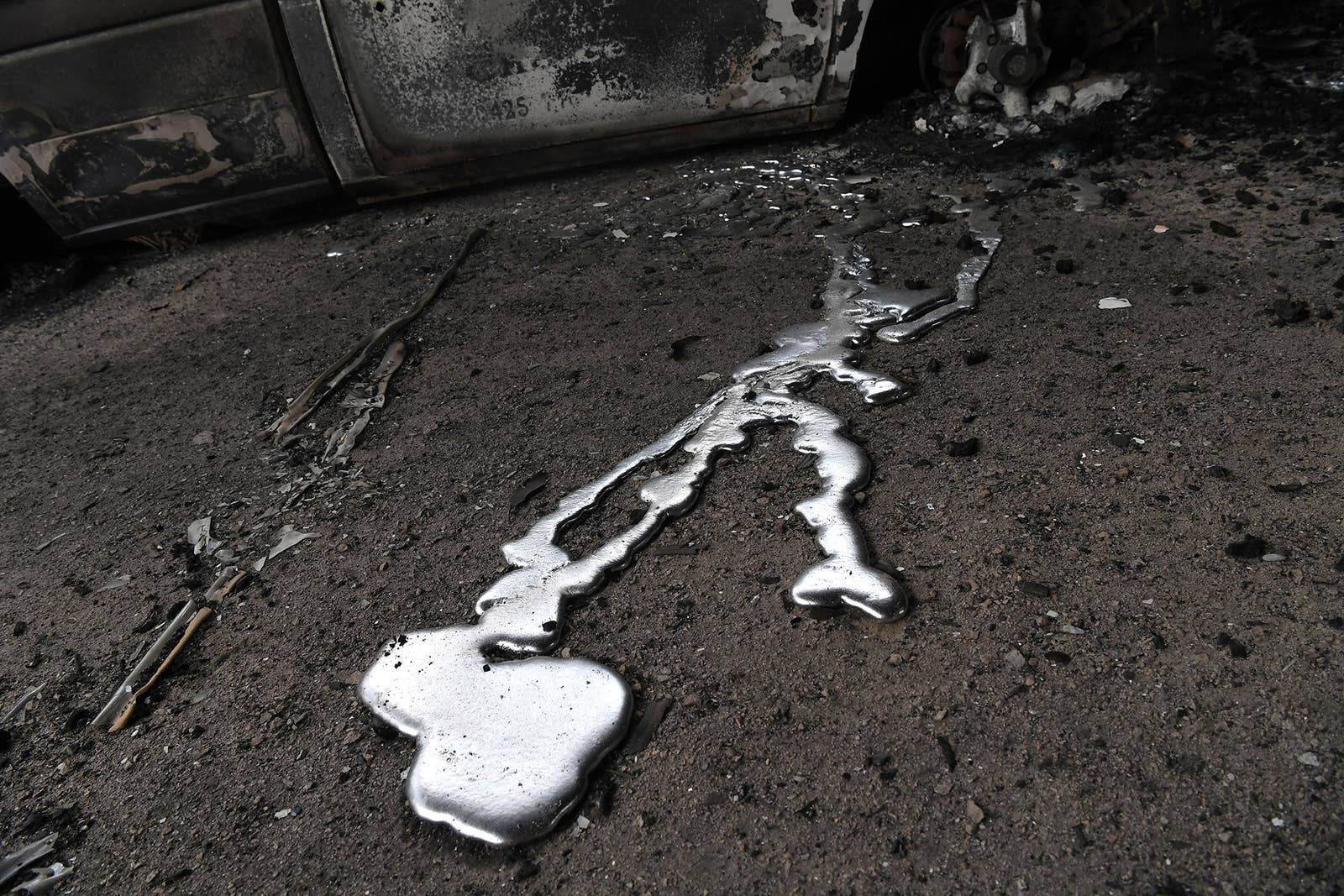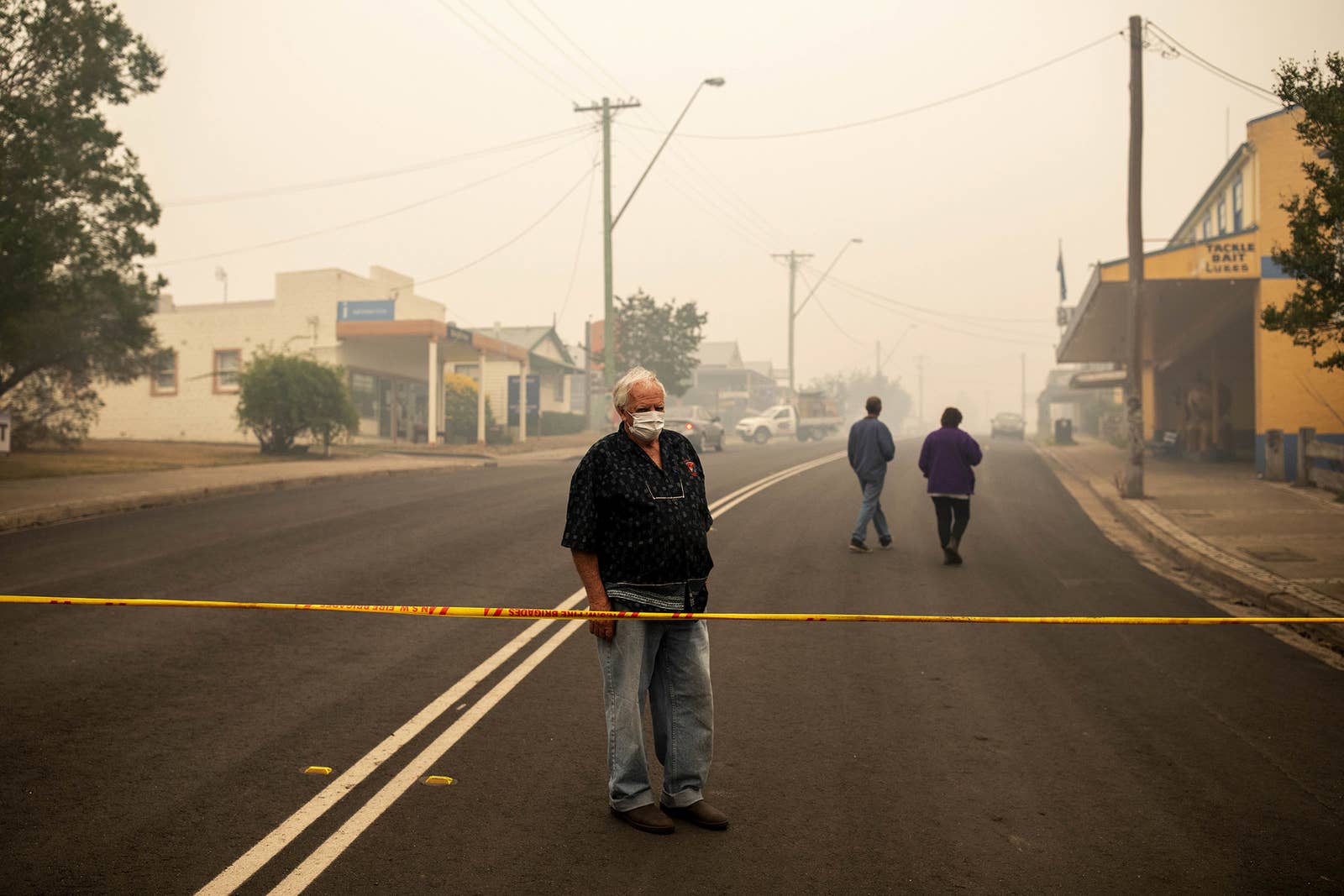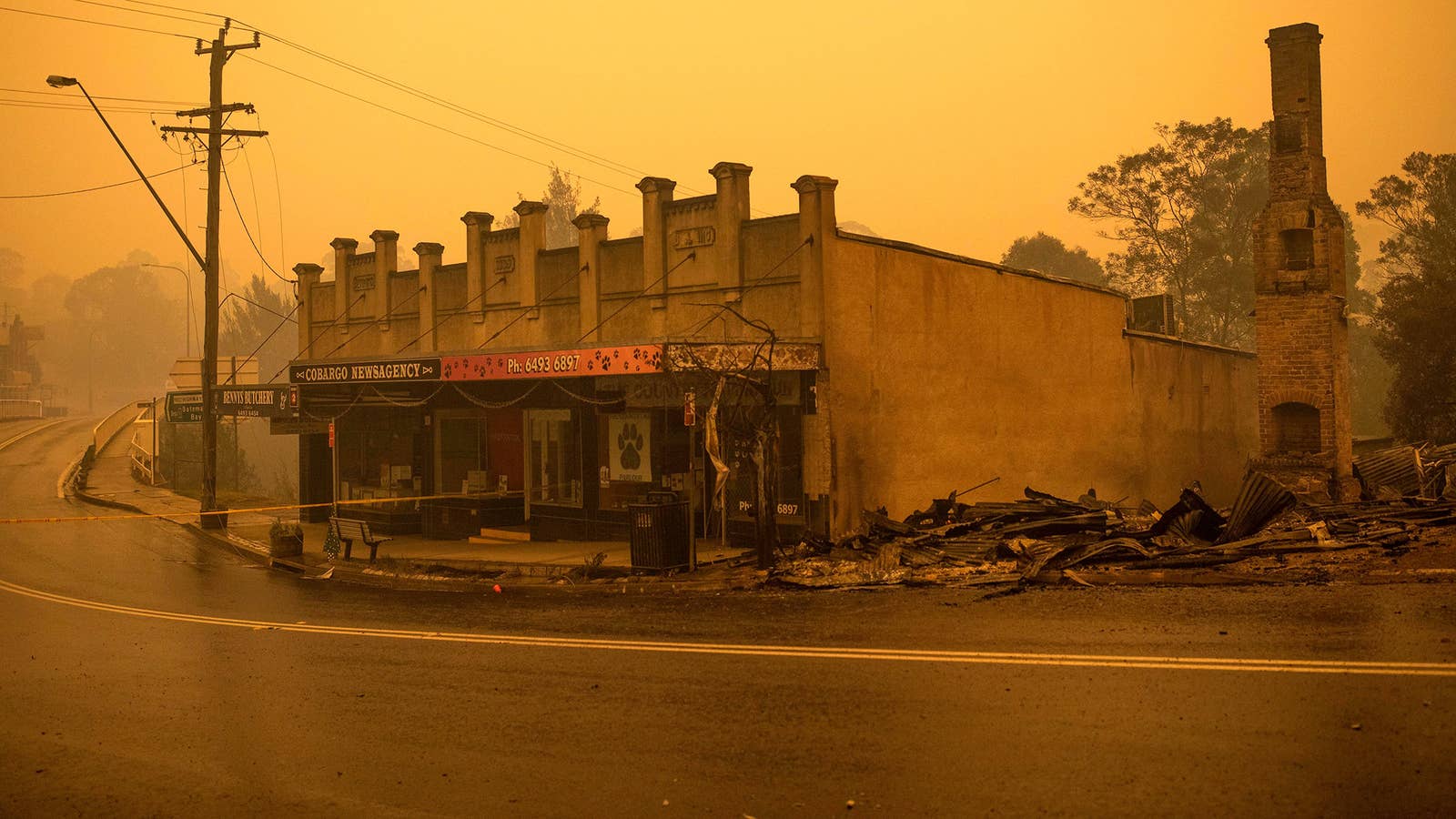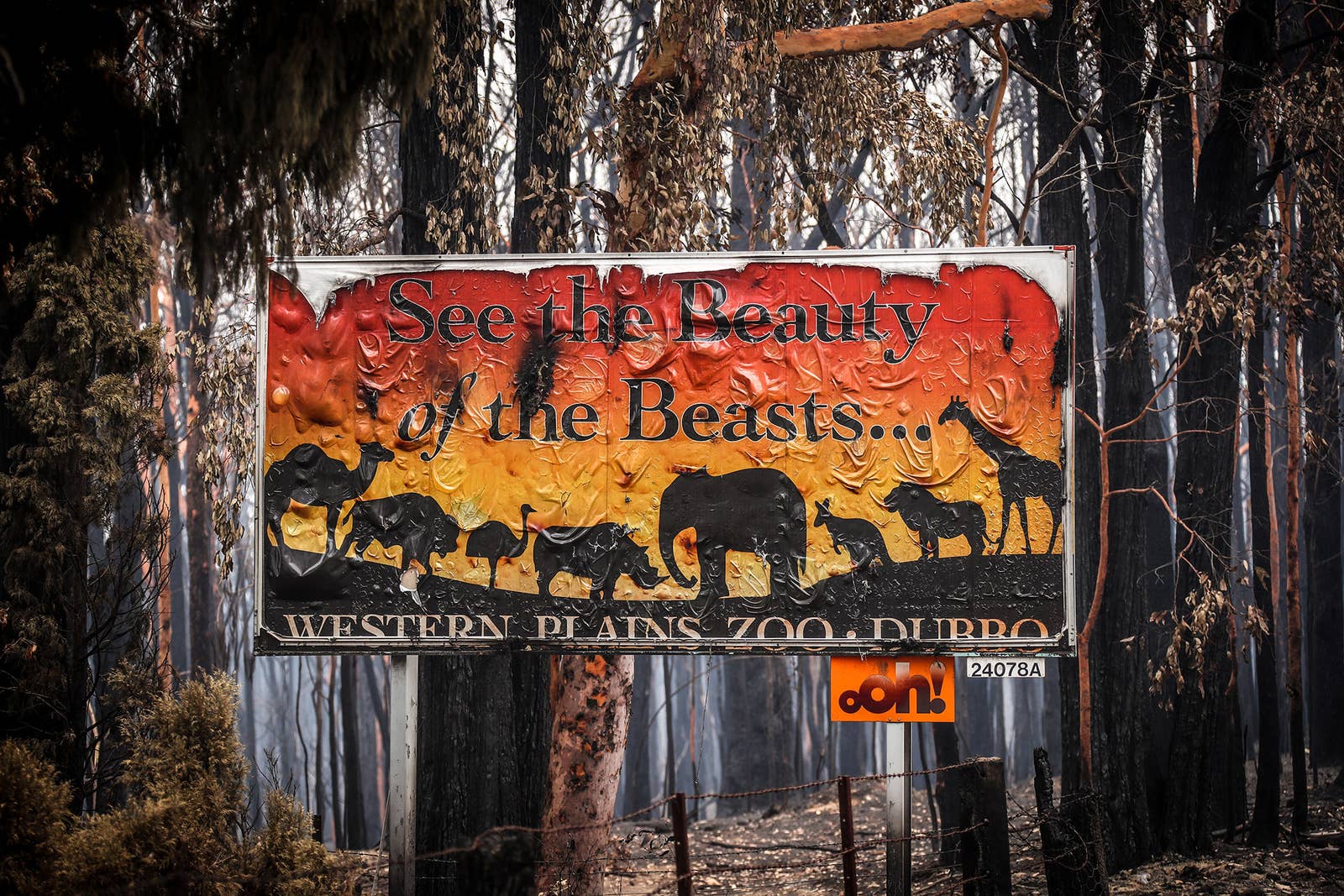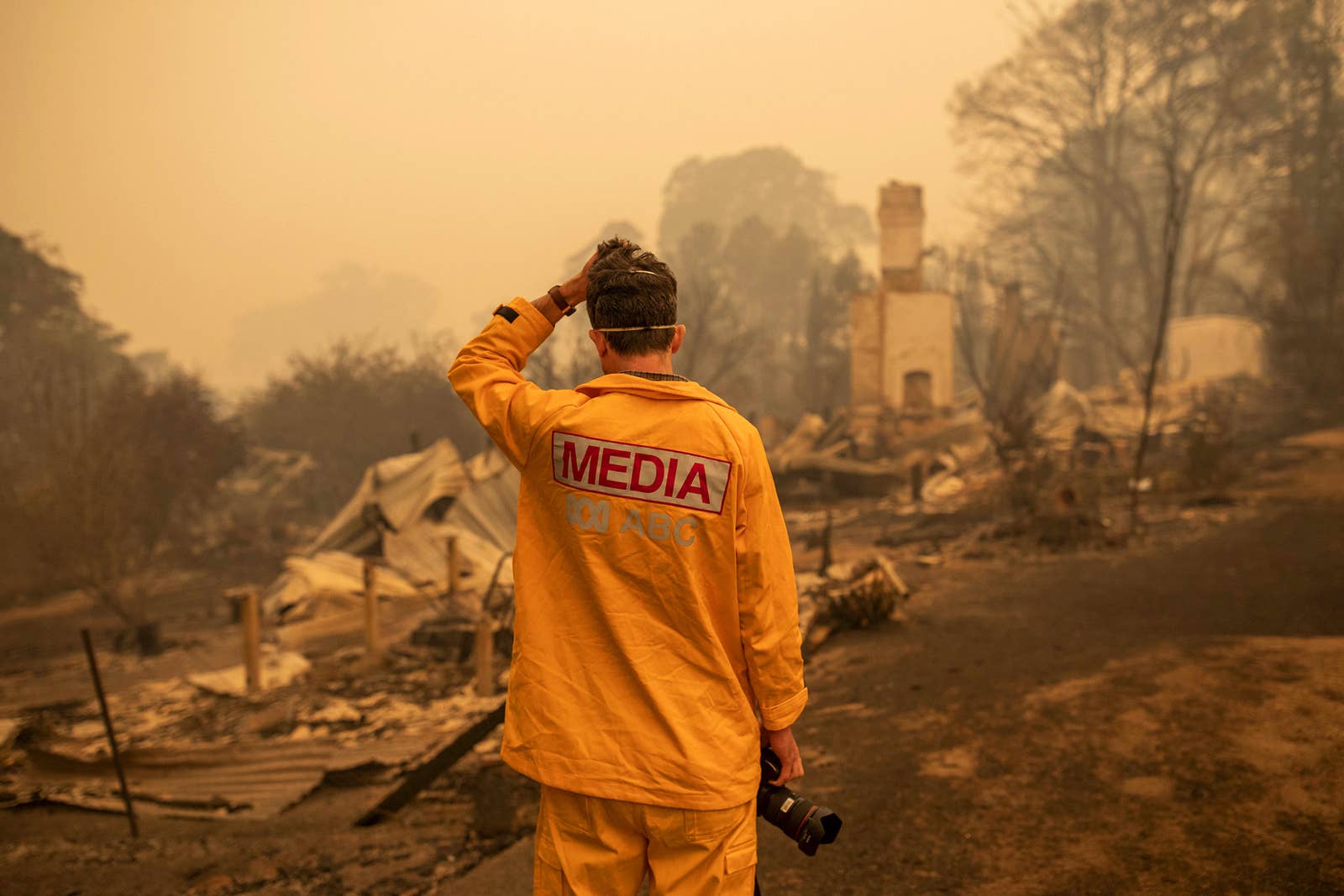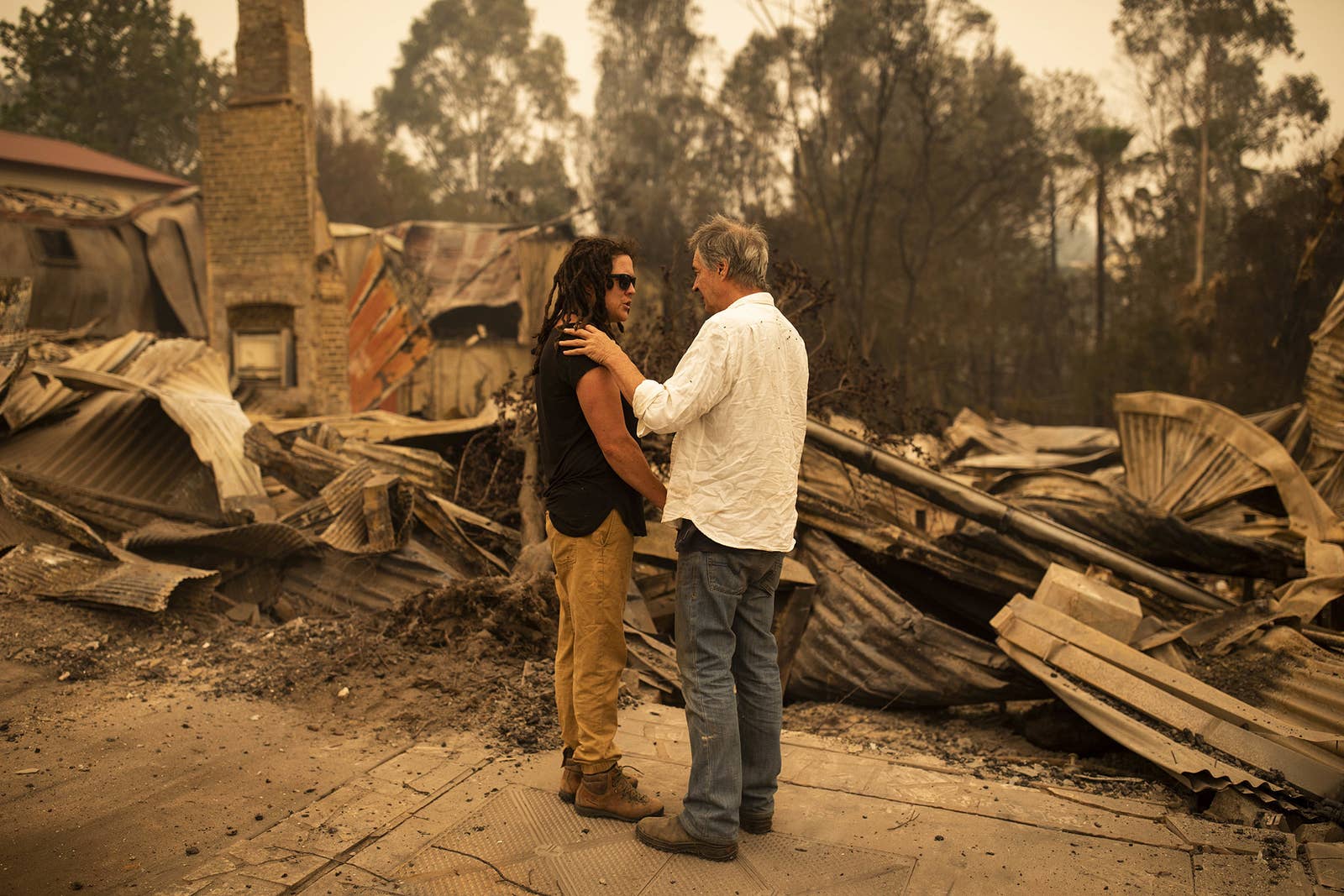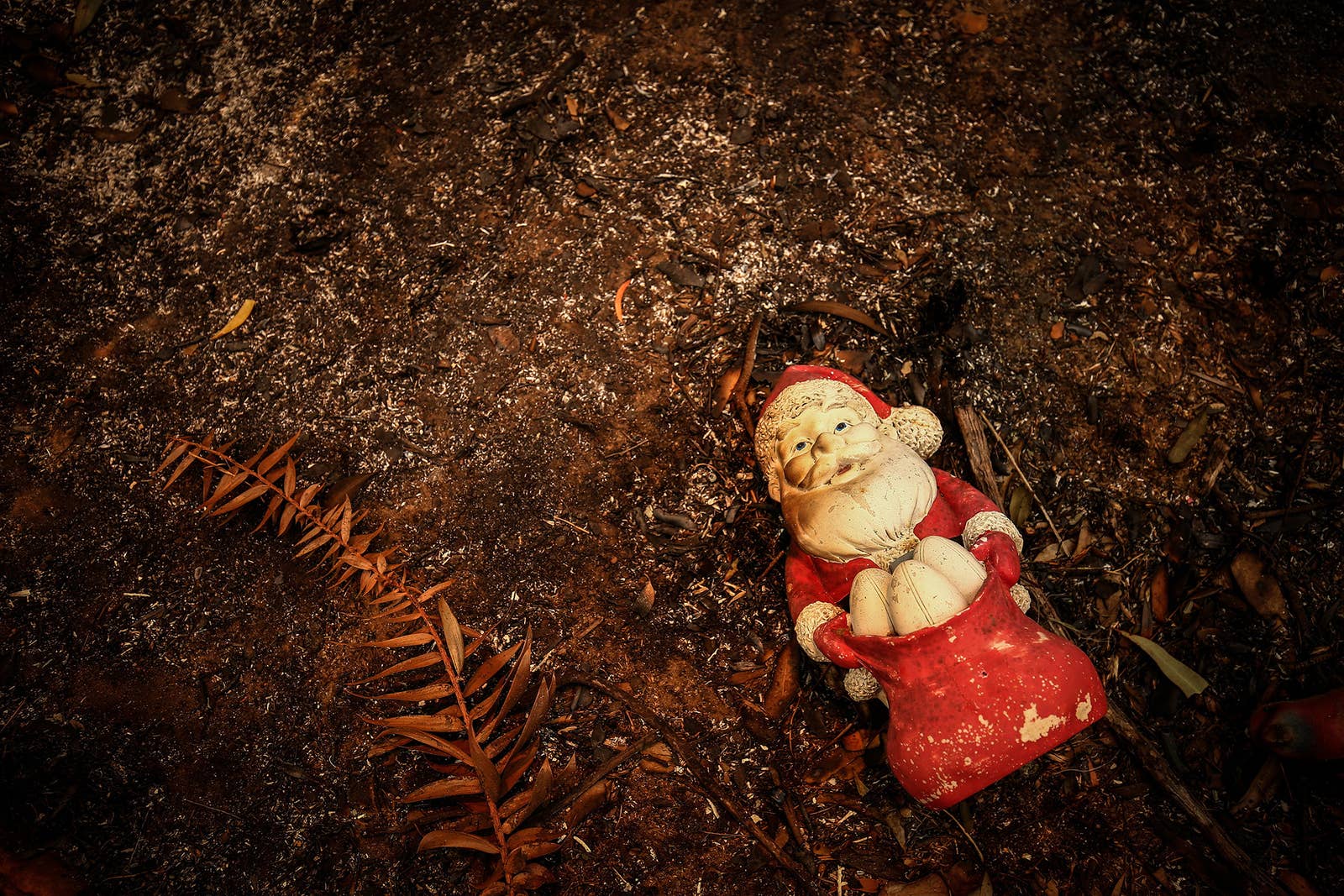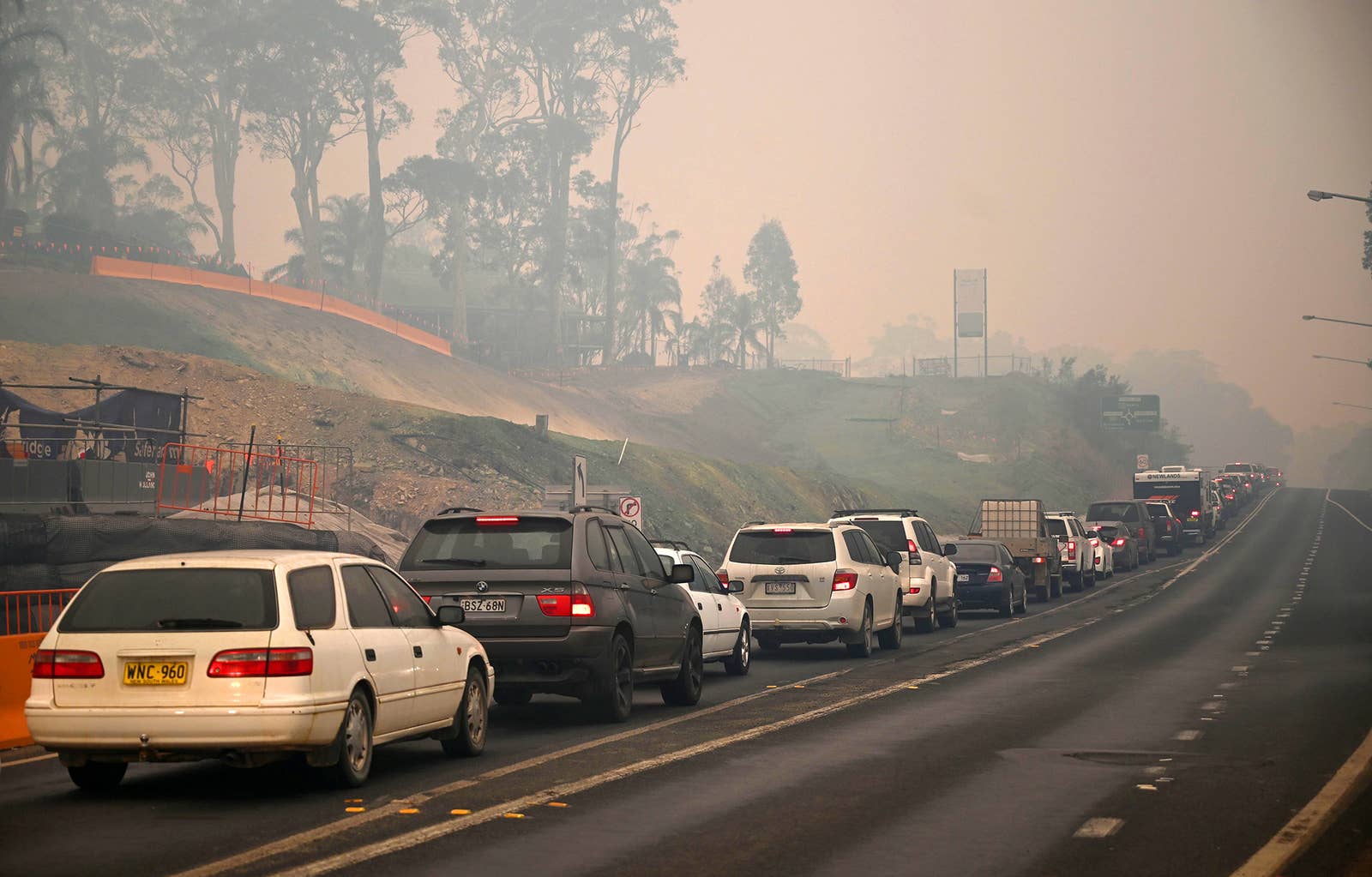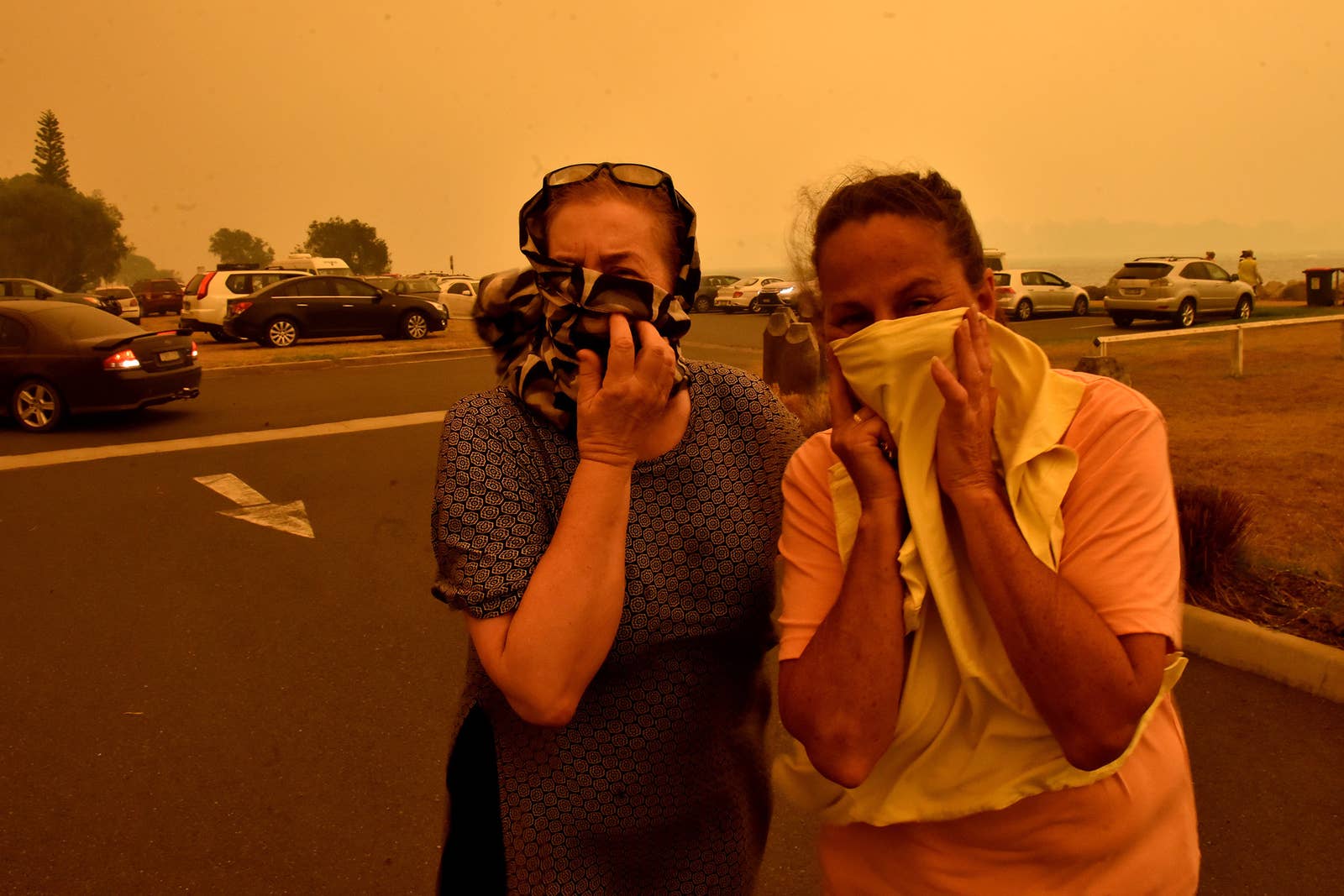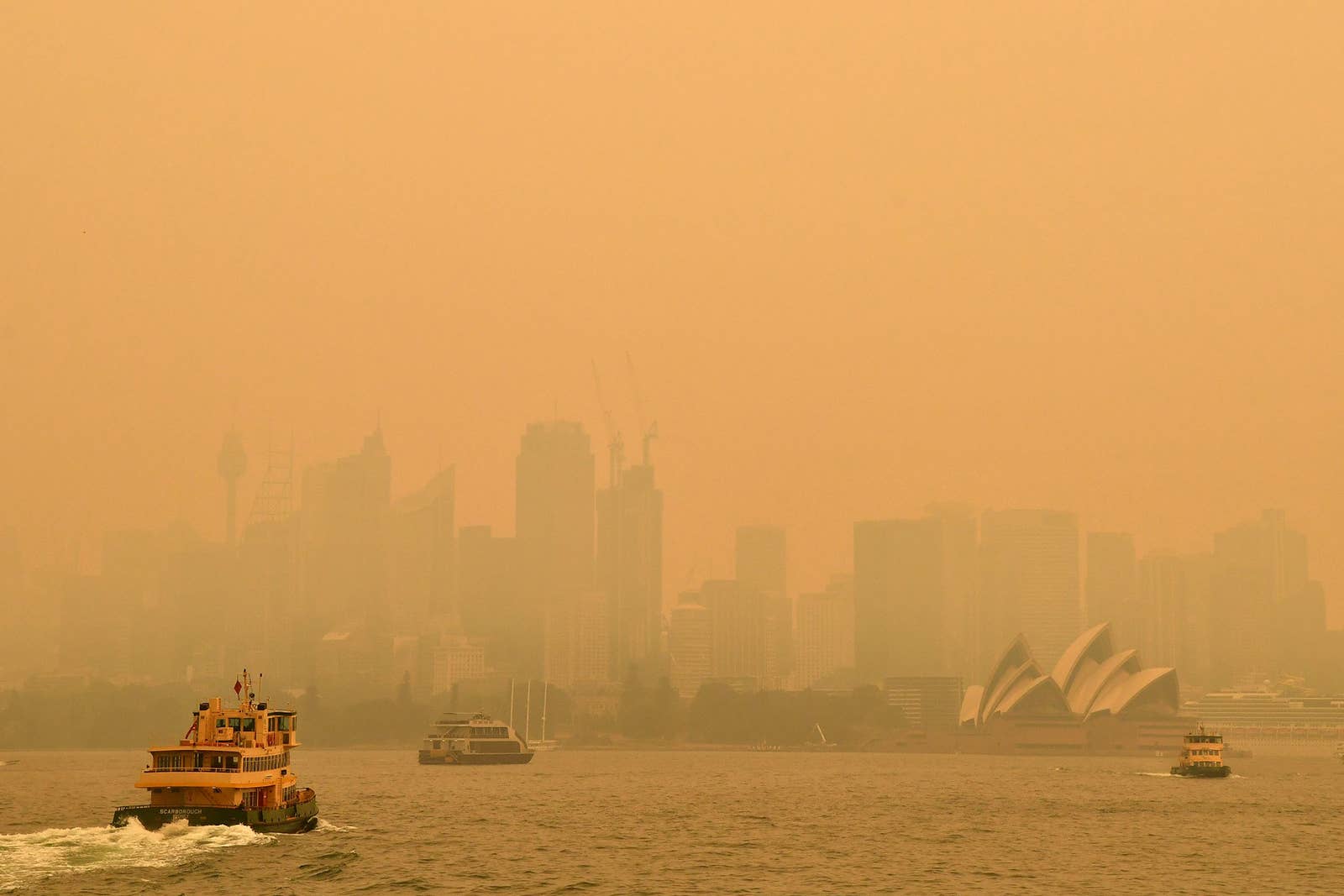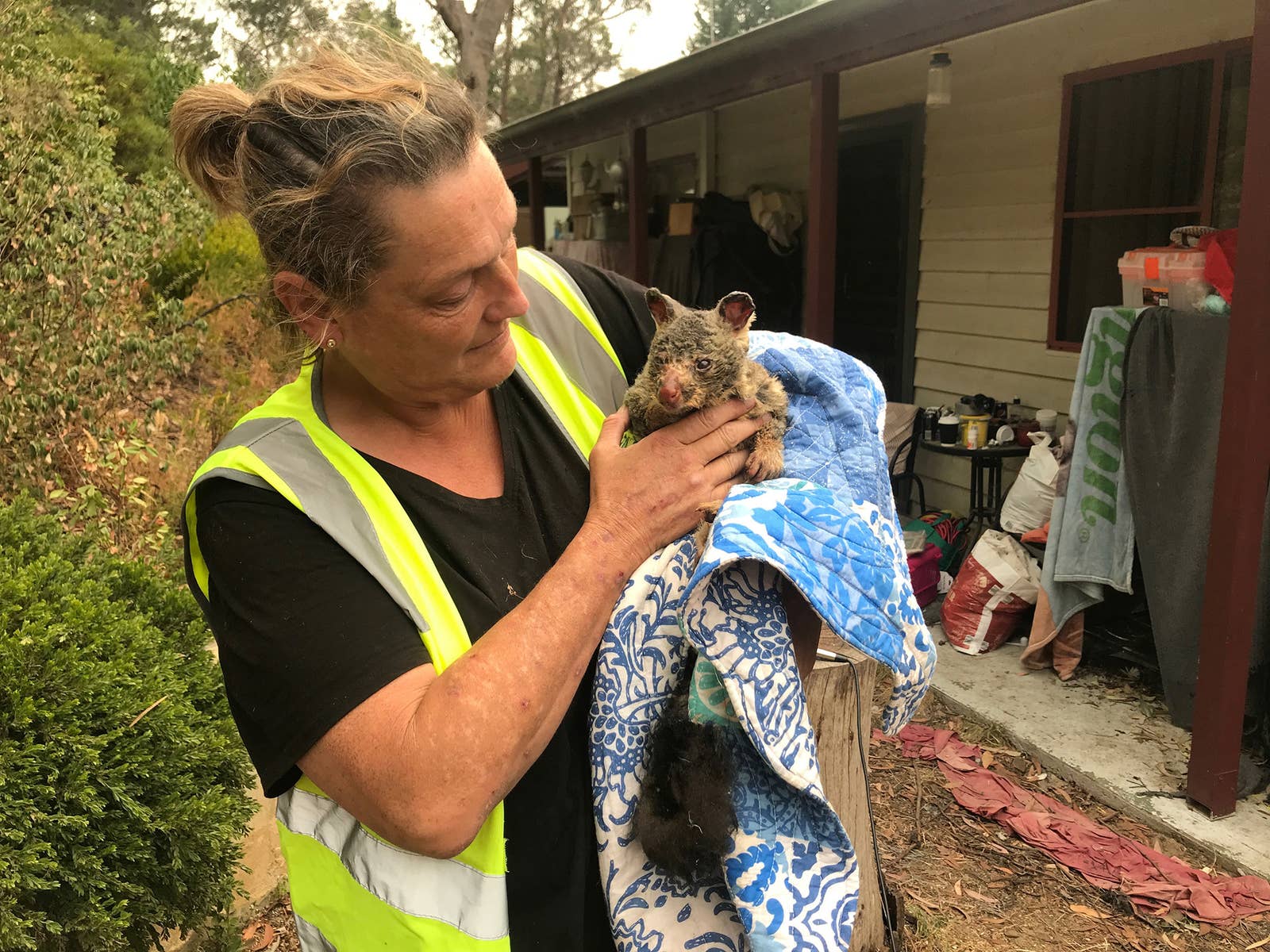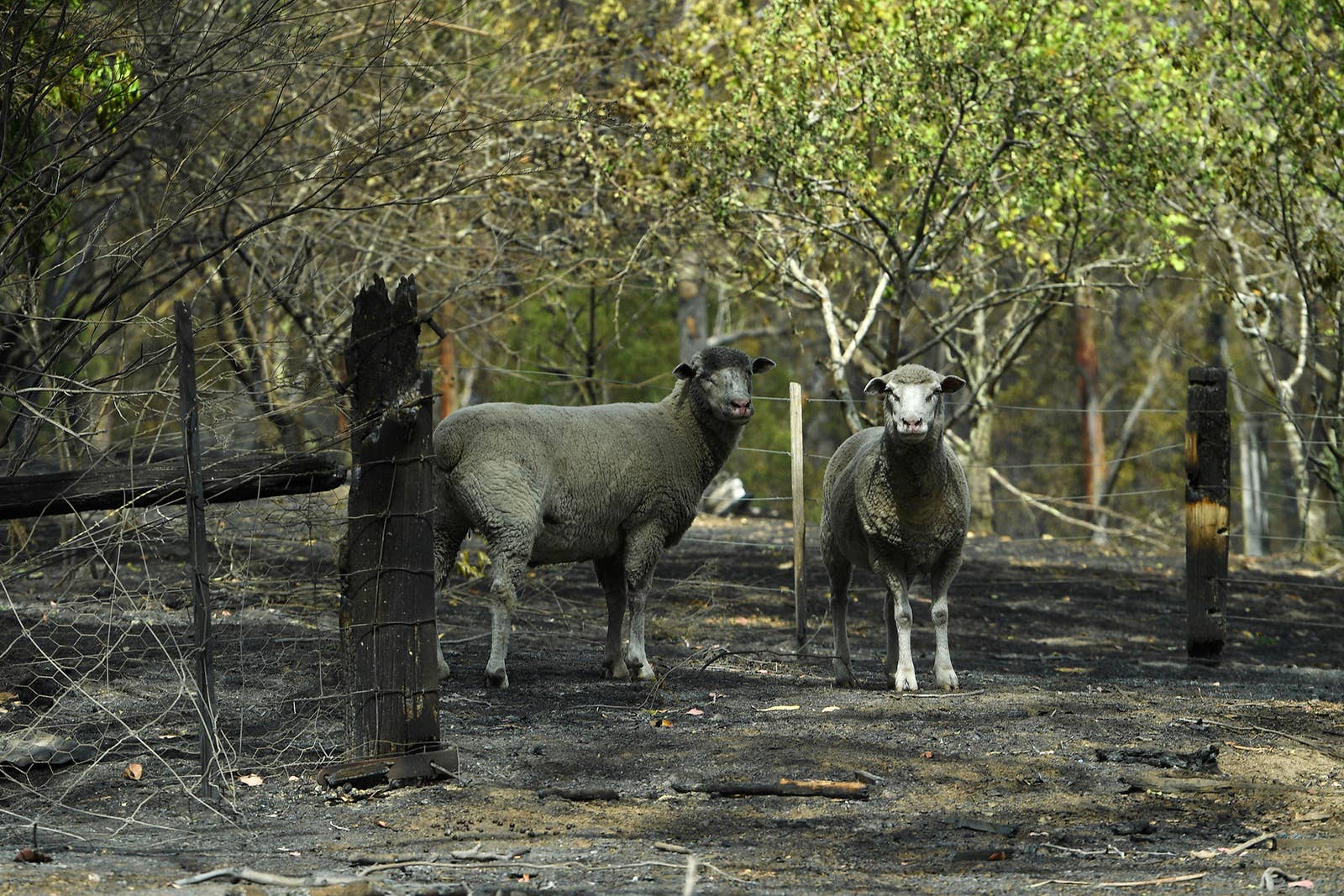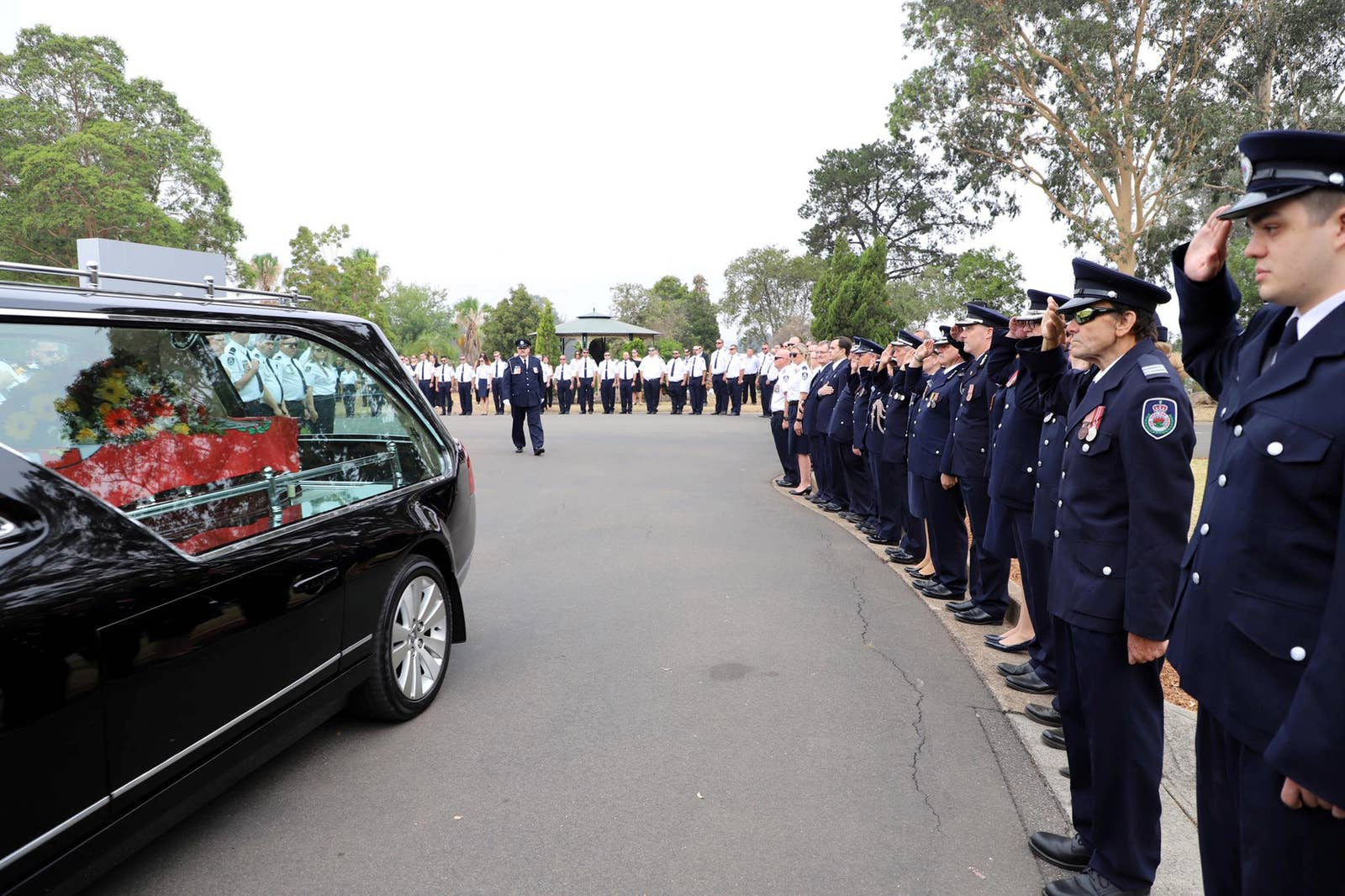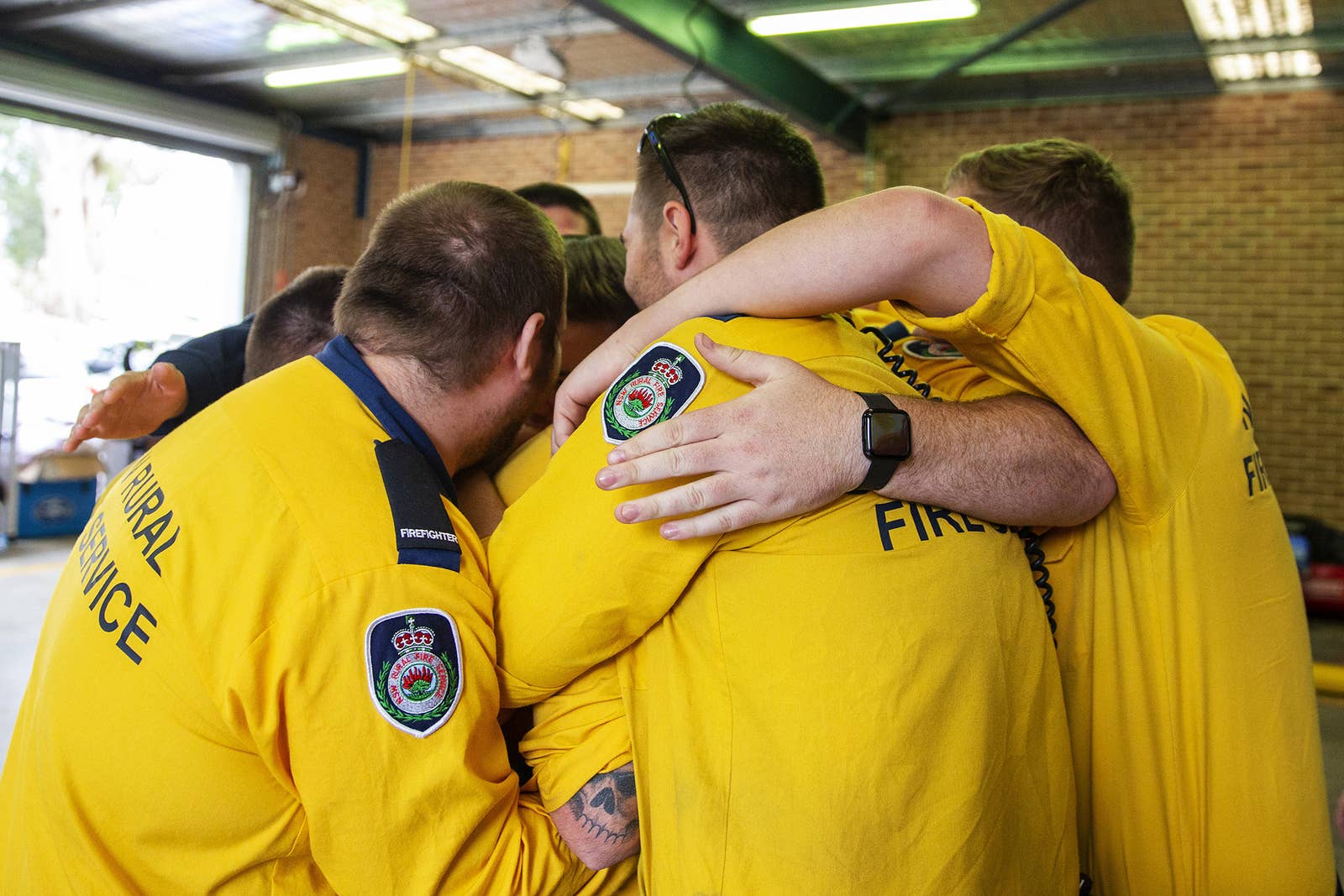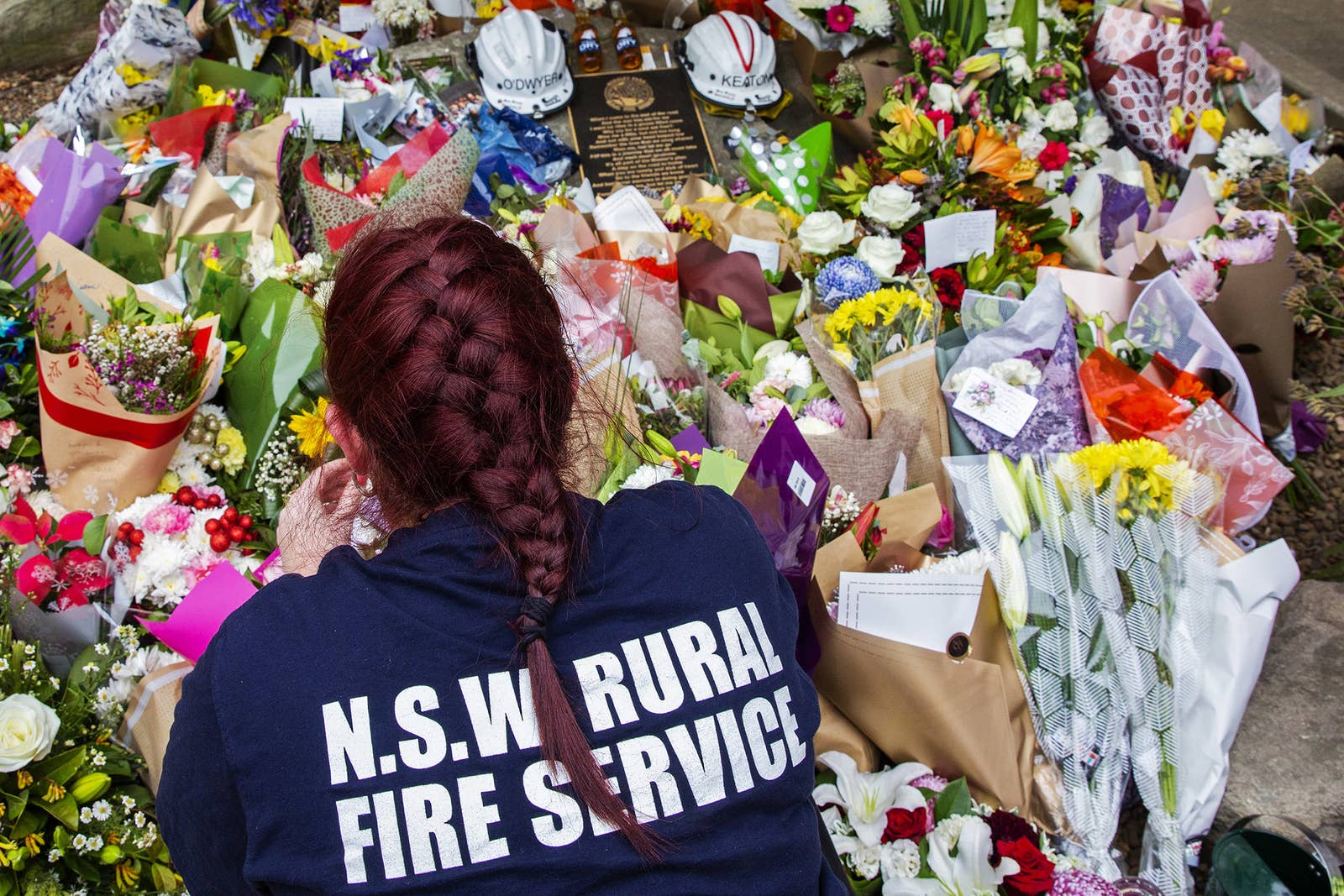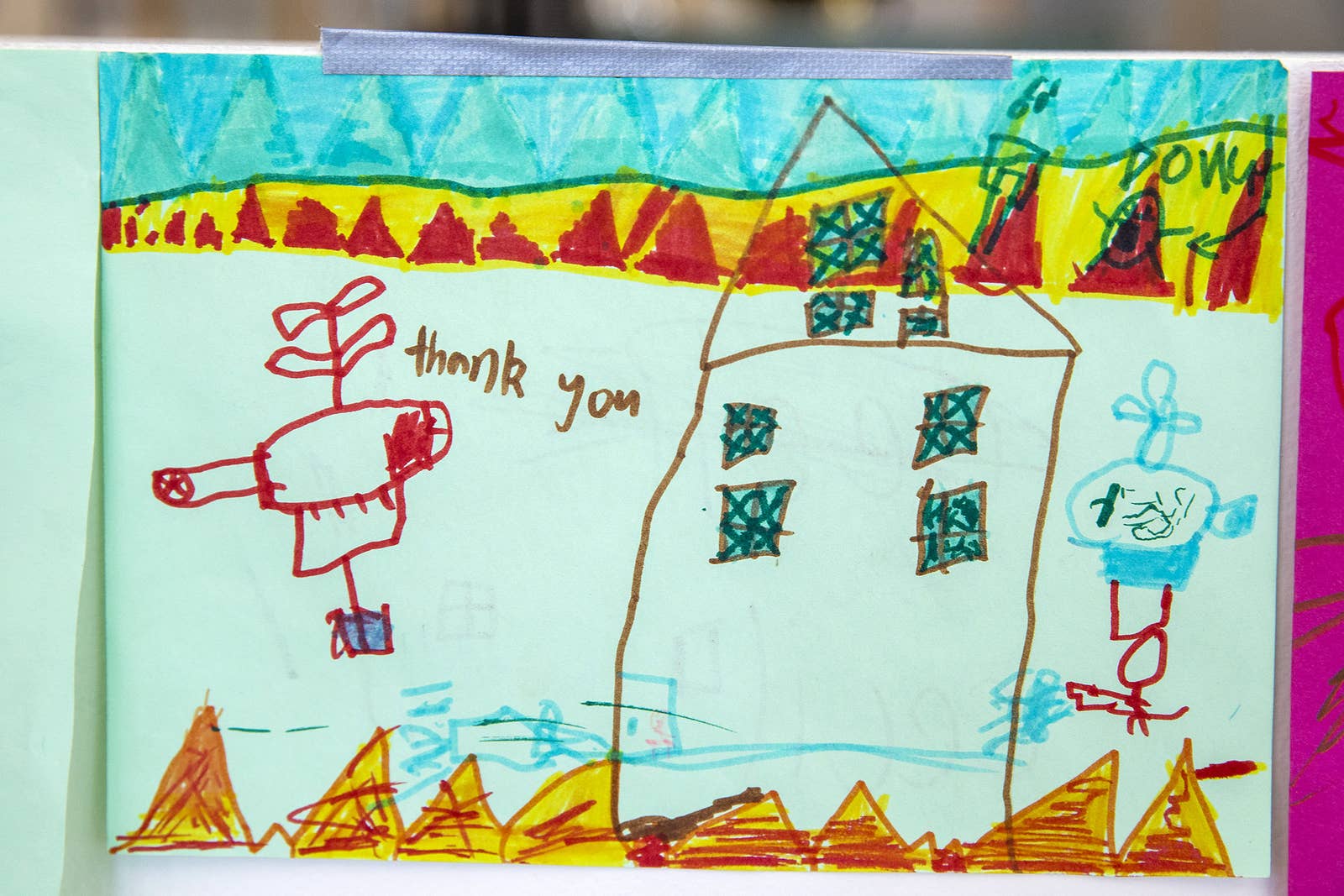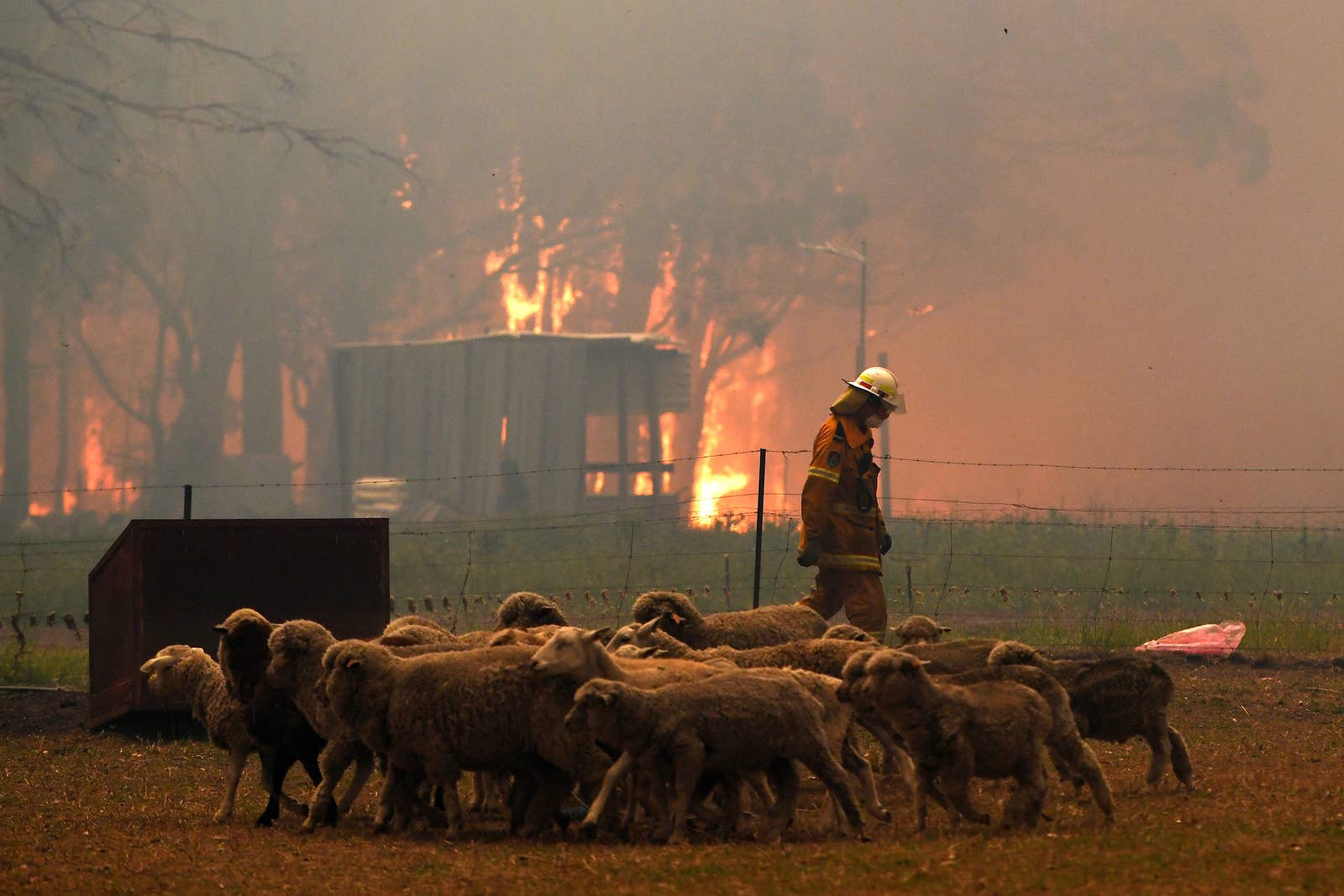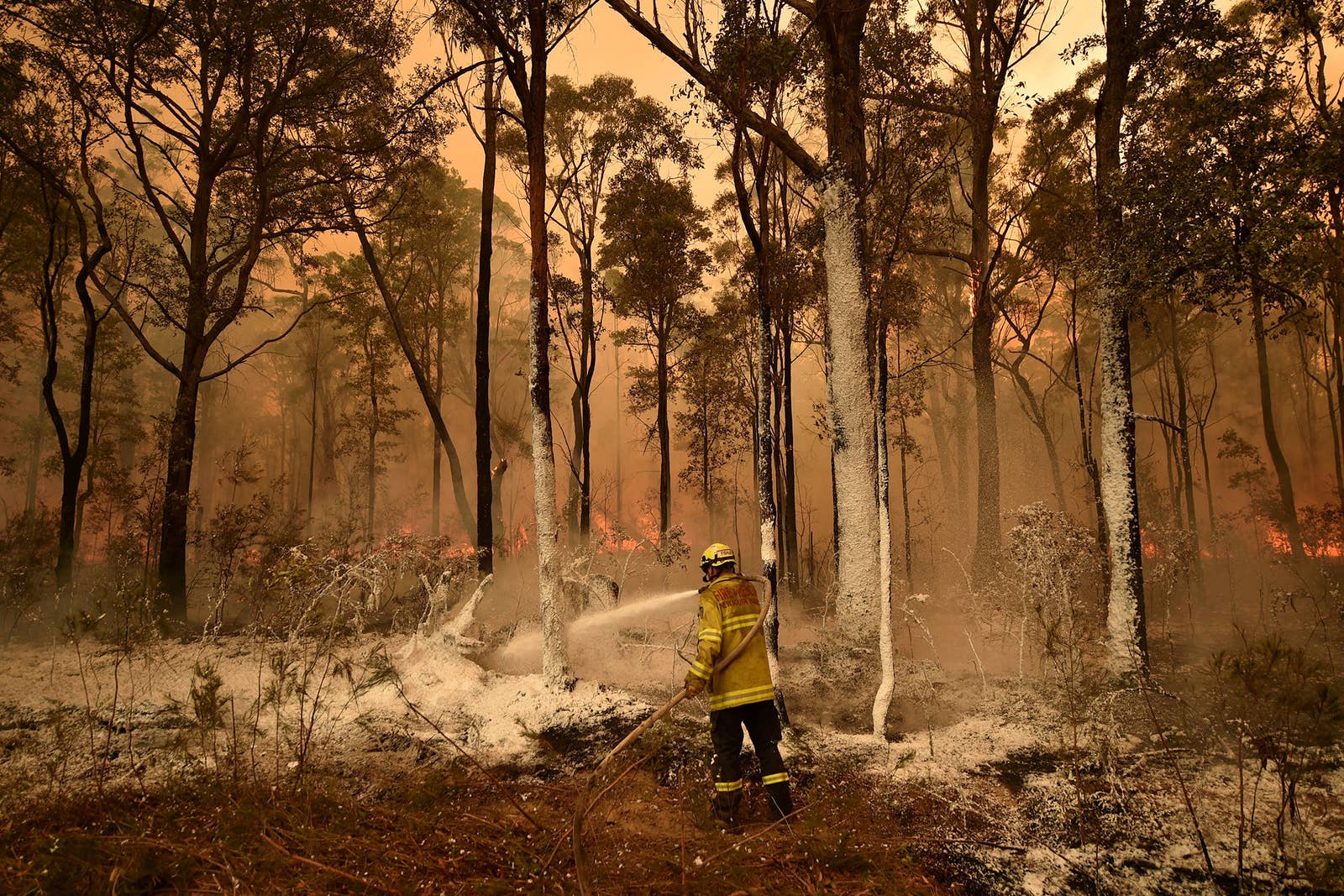 Share among friends.
You may also like.
A Single Family Helps 90,000+ Animals From The Australian Bushfire
Heartbreaking Images Of Animals From Australian Bushfire (Graphic Content)