Meet the sweetest pair ever, Paul Robertson and his cat Percy who love each other more than anything. Paul is a truck driver that loves driving but it can get lonely on the long trips on the road. So a few years ago Paul decided to adopt a cat named Howie to become his companion on the road. Sadly, Howie left this world in 2017, and Robertson was left with a huge void in his heart.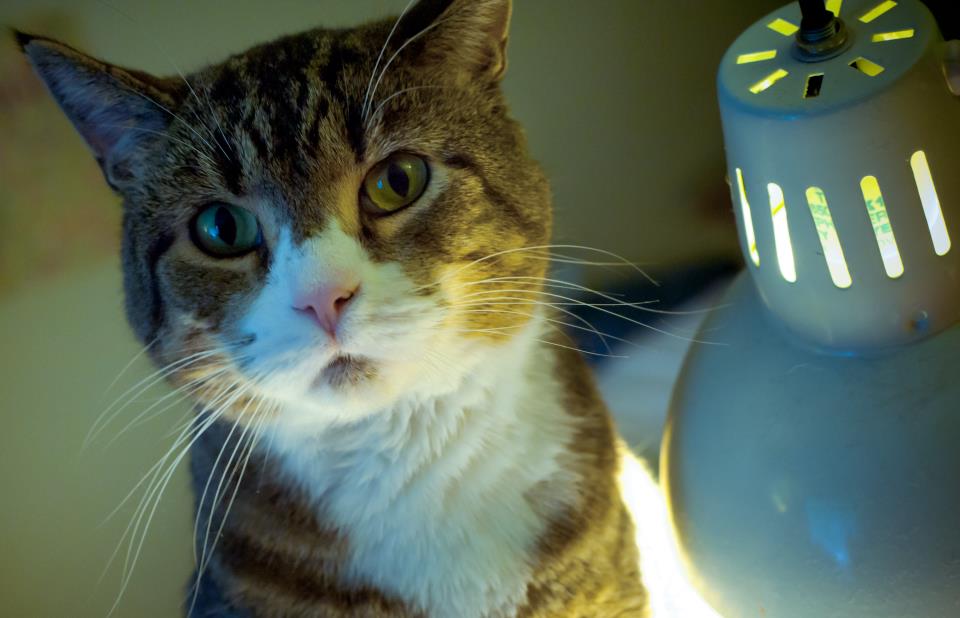 As the days passed, he knew it was time, so he went to an animal shelter to find his next companion. He decided to choose the shelter because he wanted to give a stray cat a good home. This is where he met Percy, a ginger stray cat that was originally found abandoned on the streets.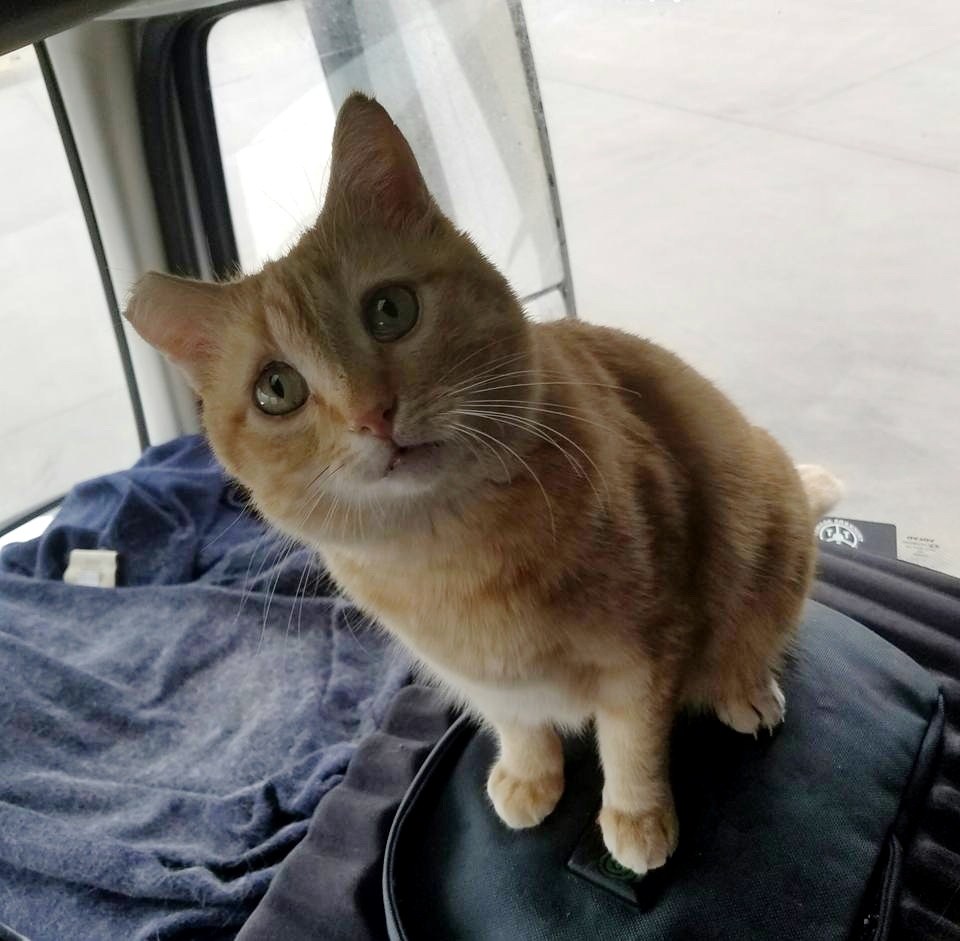 Percy has had a rough life with an injury above his right eye and missing canine teeth. Paul knew that Percy would be the purrfect companion for him and decided to adopt him.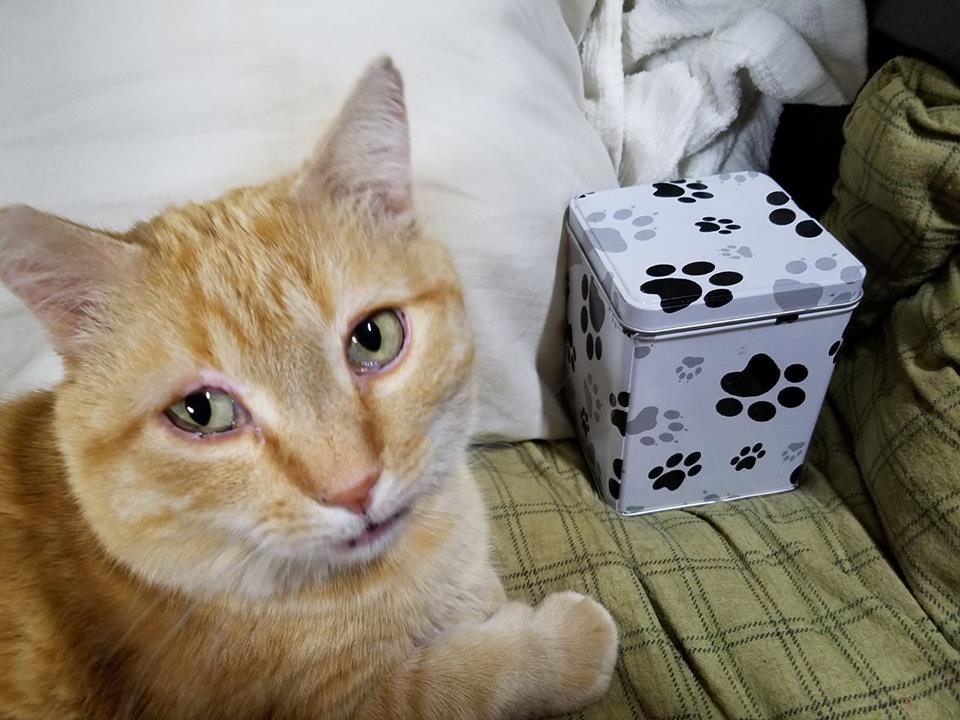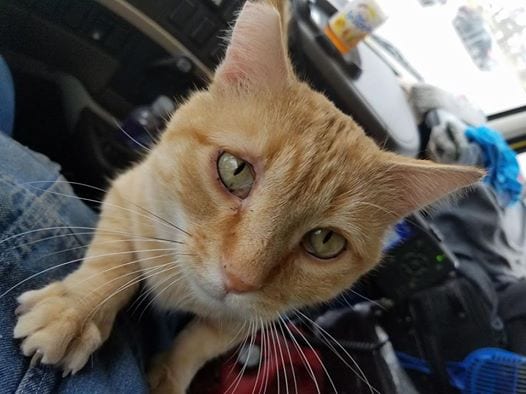 Percy adapted very well into Paul's life and became a wonderful companion for their long-haul trips. The sweet natured cat loves riding in the truck and watching the world pass by. The two now do everything together, they work as a team and live as a family.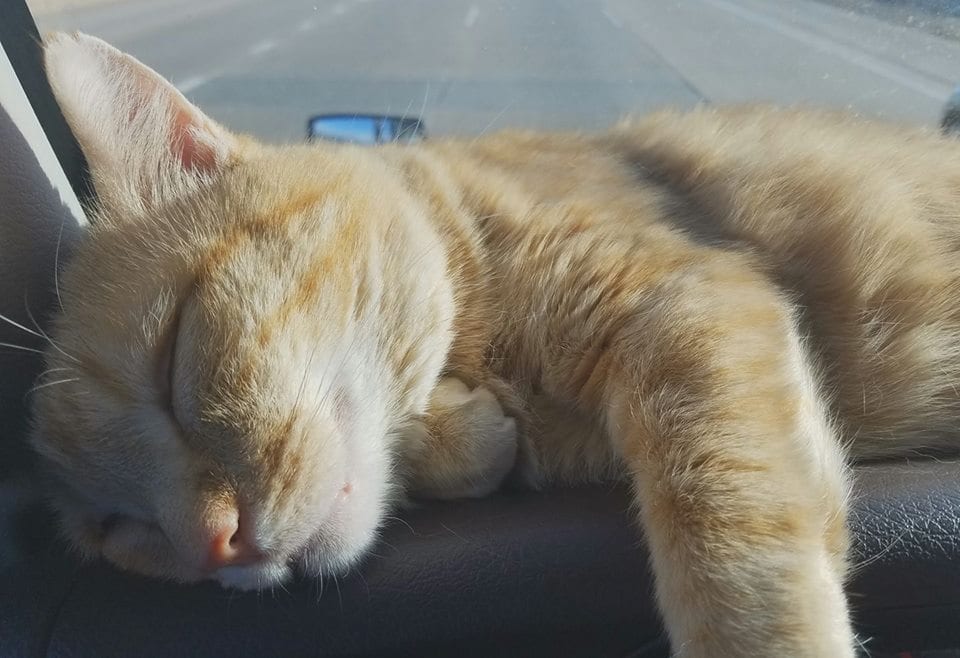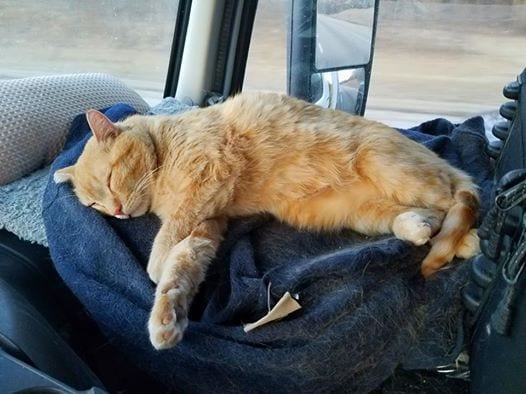 Paul and Percy have now been together for over three years, and they have brought so much joy into each other's lives.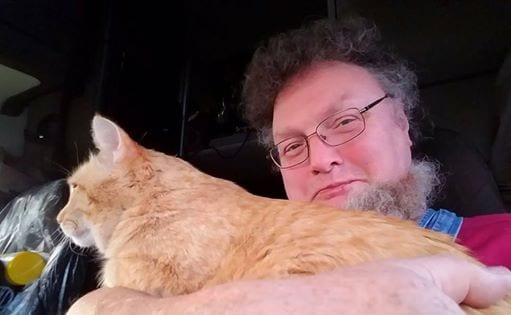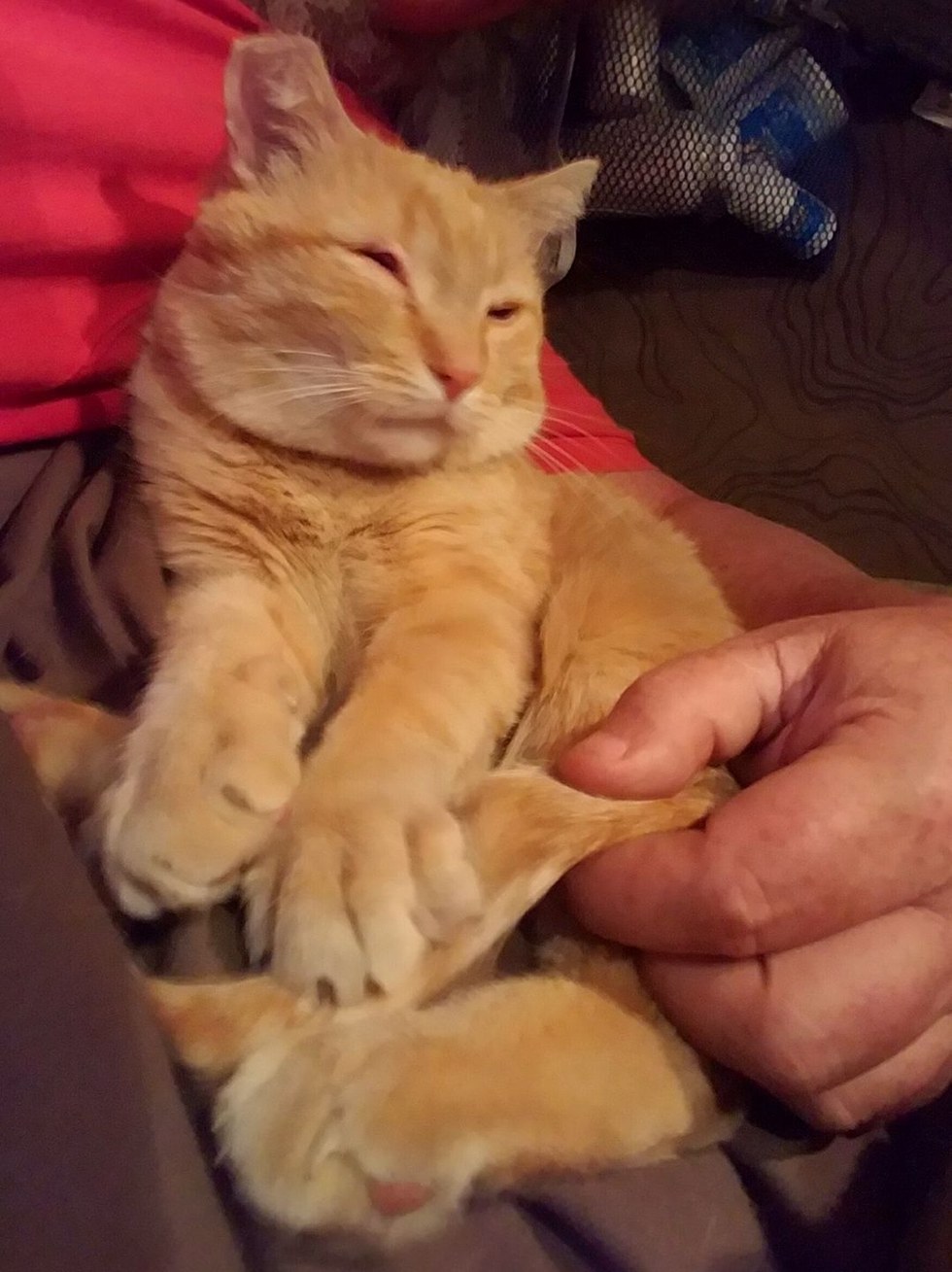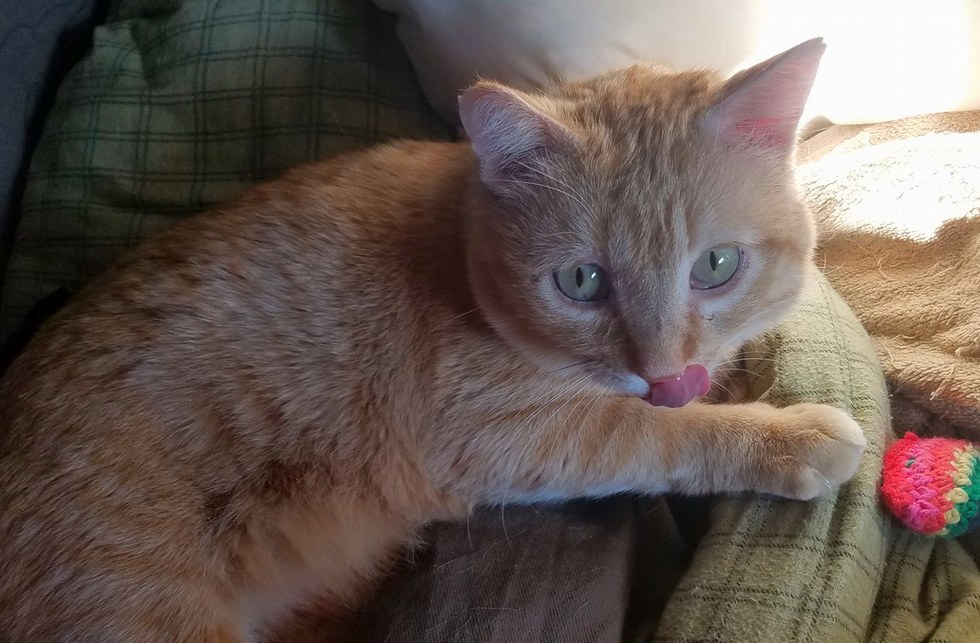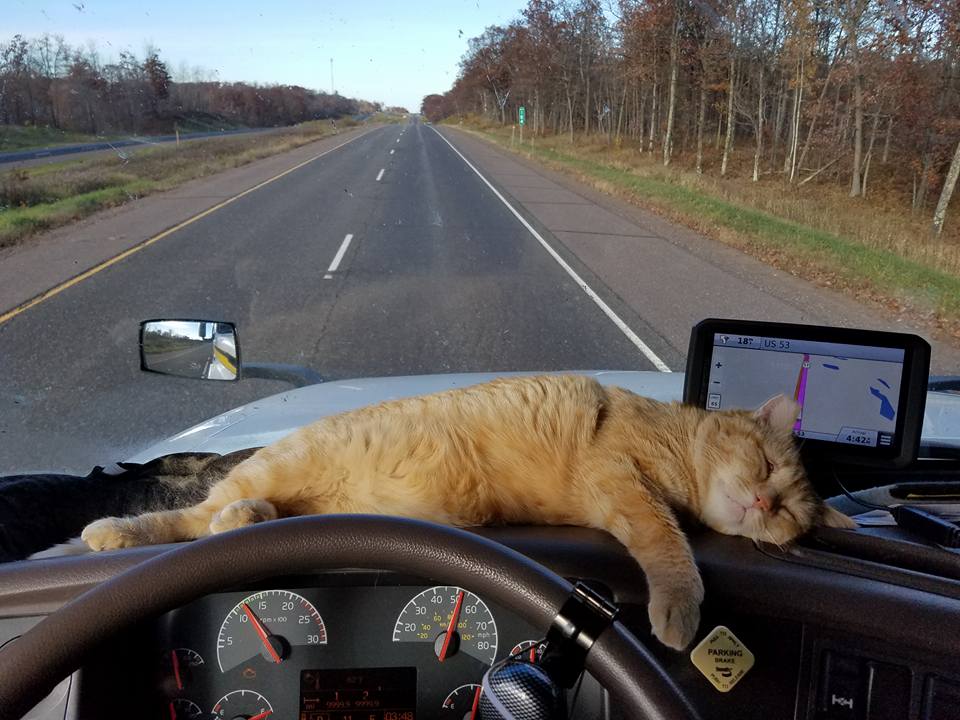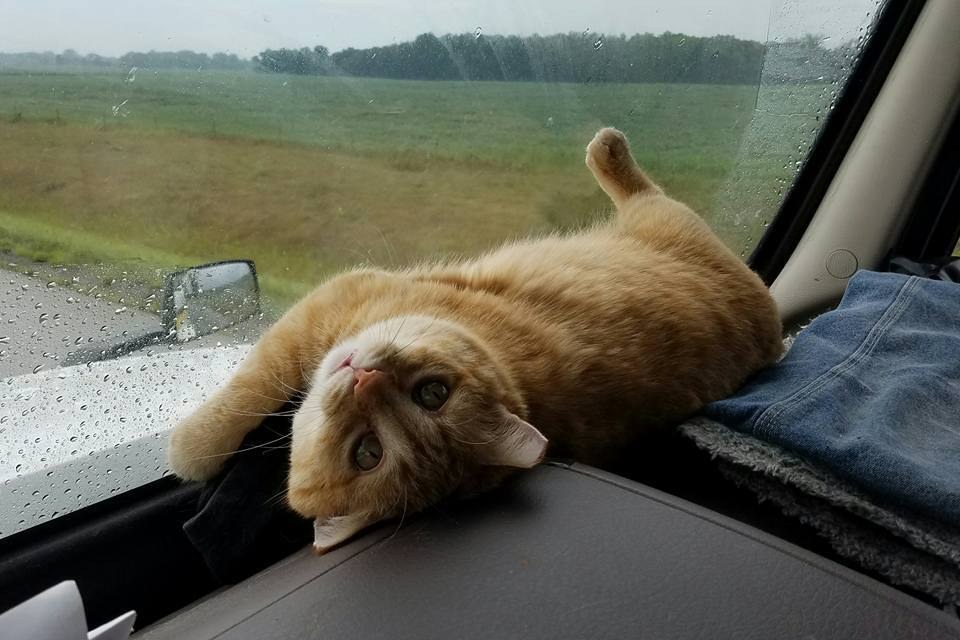 Share this wonderful story with your friends.
Video of the Paul and Percy below: