A car dealership in Brazil is gaining worldwide fame after a dog named Tucson Prime became the official meet-and-greet point of contact there.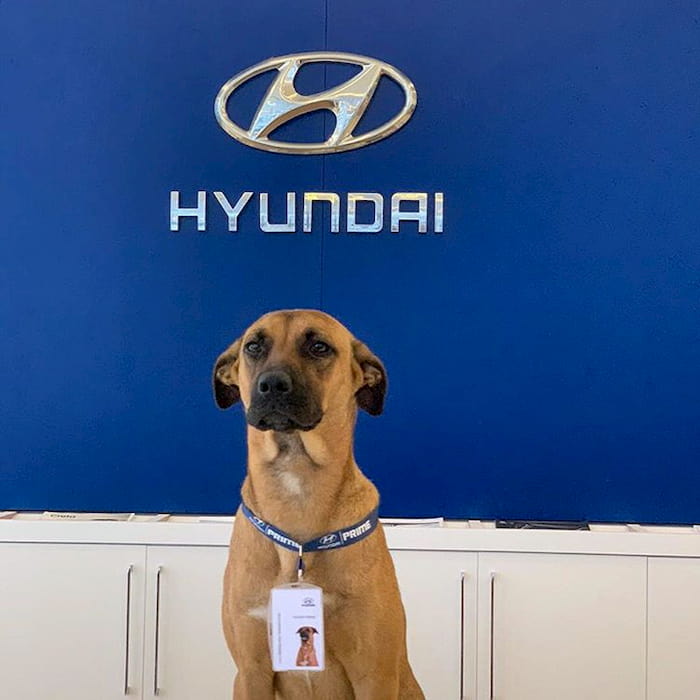 It all began when Tucson Prime started rounding up the dealership every day, it prompted Manager Emerson Mariano to give it food, water, and shelter, and slowly won the hearts of all working there.
Mariano adopted the dog and made him an official "car consultant" and Tucson Prime spends his day with the sales staff, attending meetings, and greeting customers.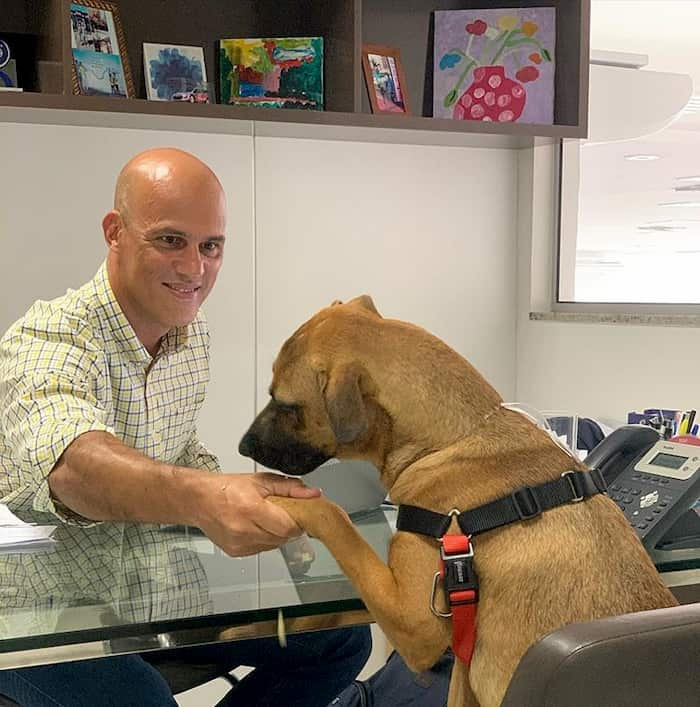 A picture of the dog performing his duties at the car dealership on its Instagram page where the staff document his daily activities went viral attracting millions of views. "Meeting early, and the topic? LIVE EXPERIENCE PRIME HYUNDAI and this manager of mine wants 100 cars sold in 5 hours of the event, there will be lots of licks to sell so many cars like this."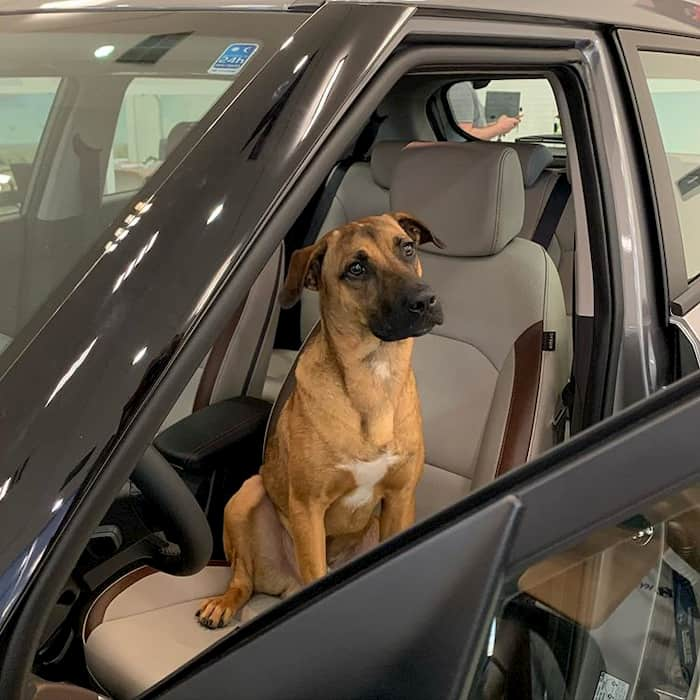 The dealership received thousands of messages on the dog's Instagram account which has garnered more than 129,000 followers. "Me and my humans are still trying to find a way to deal with so much love and affection, if I didn't open your message or answer, I want to apologize, but we are trying our best to open all messages to try to thank you all, I am very happy with all this!"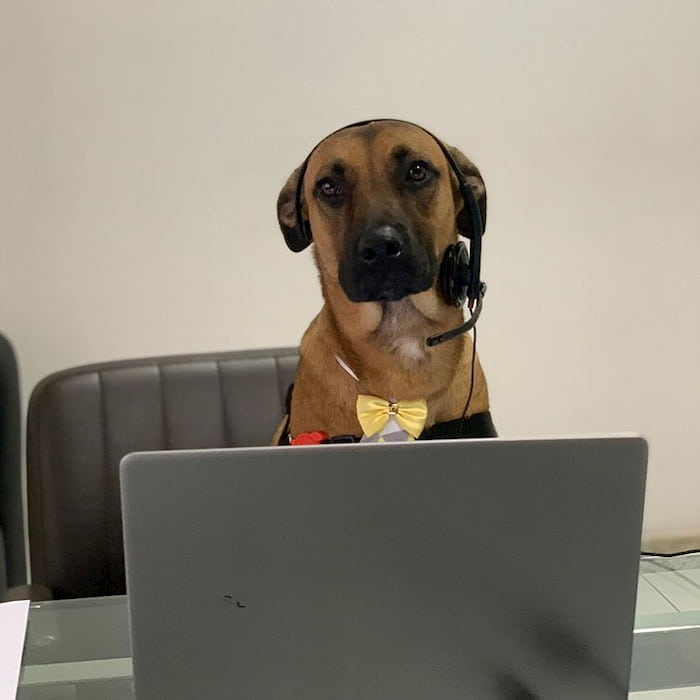 Nothing is impossible for our furry friend Tucson Prime, may he keep doing a fantastic job at the car dealership in Brazil.
He said: "After all, the company has always been pet friendly, so now we decided to embrace this idea in practice too, having our own pet precisely at a more complicated time like this with so many abandoned animals."
Share with your friends.